Merton Giving
Connecting People, Raising Funds, Giving Grants
Merton Giving makes local giving easy by providing a focal point to get involved.
We harness the collective strength of our community and, through donations and fundraising activities from our supporters, award grants to charitable organisations working locally to tackle inequality and change lives for the better in Merton.
Discover more about Merton Giving and how to get involved.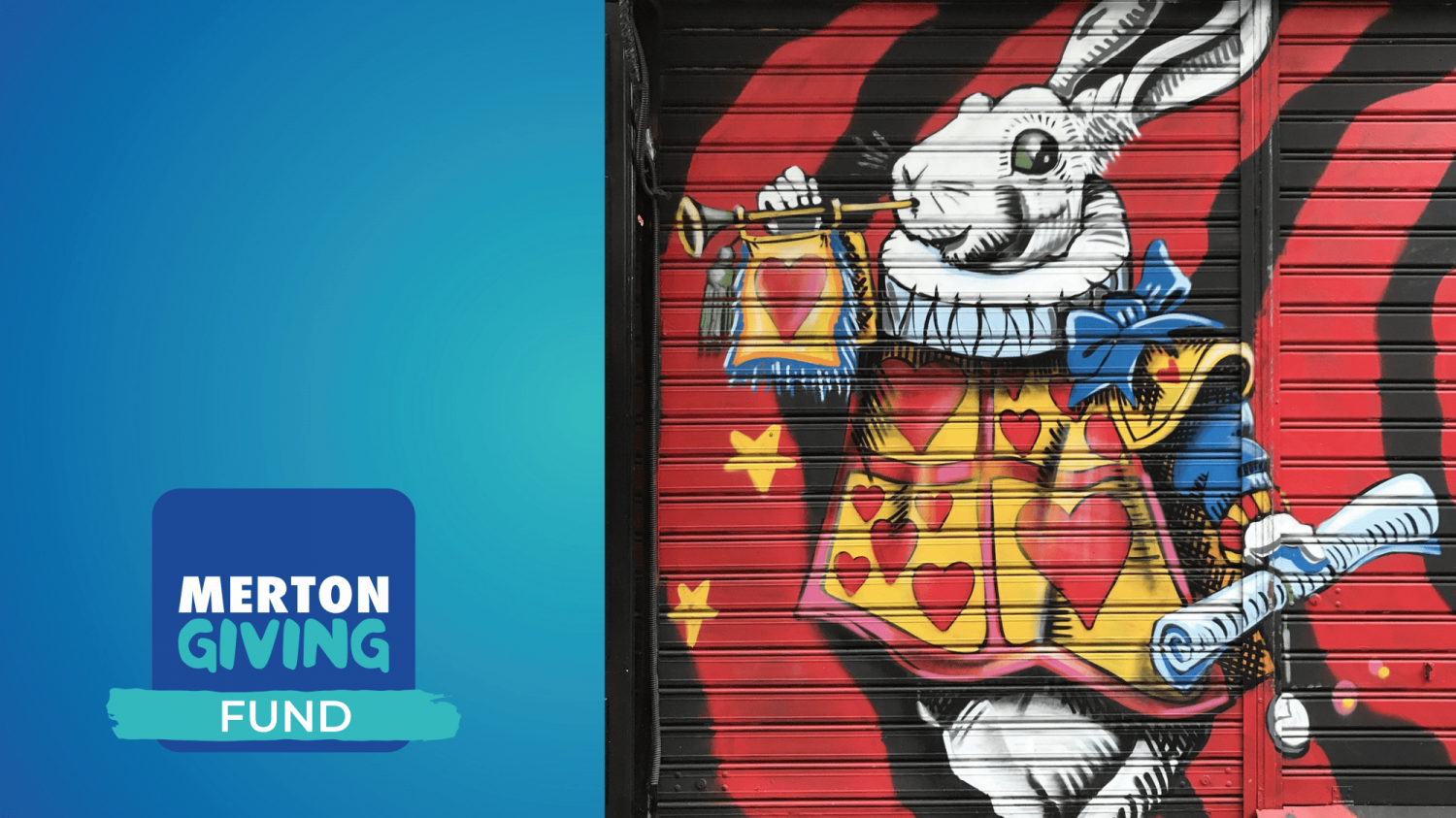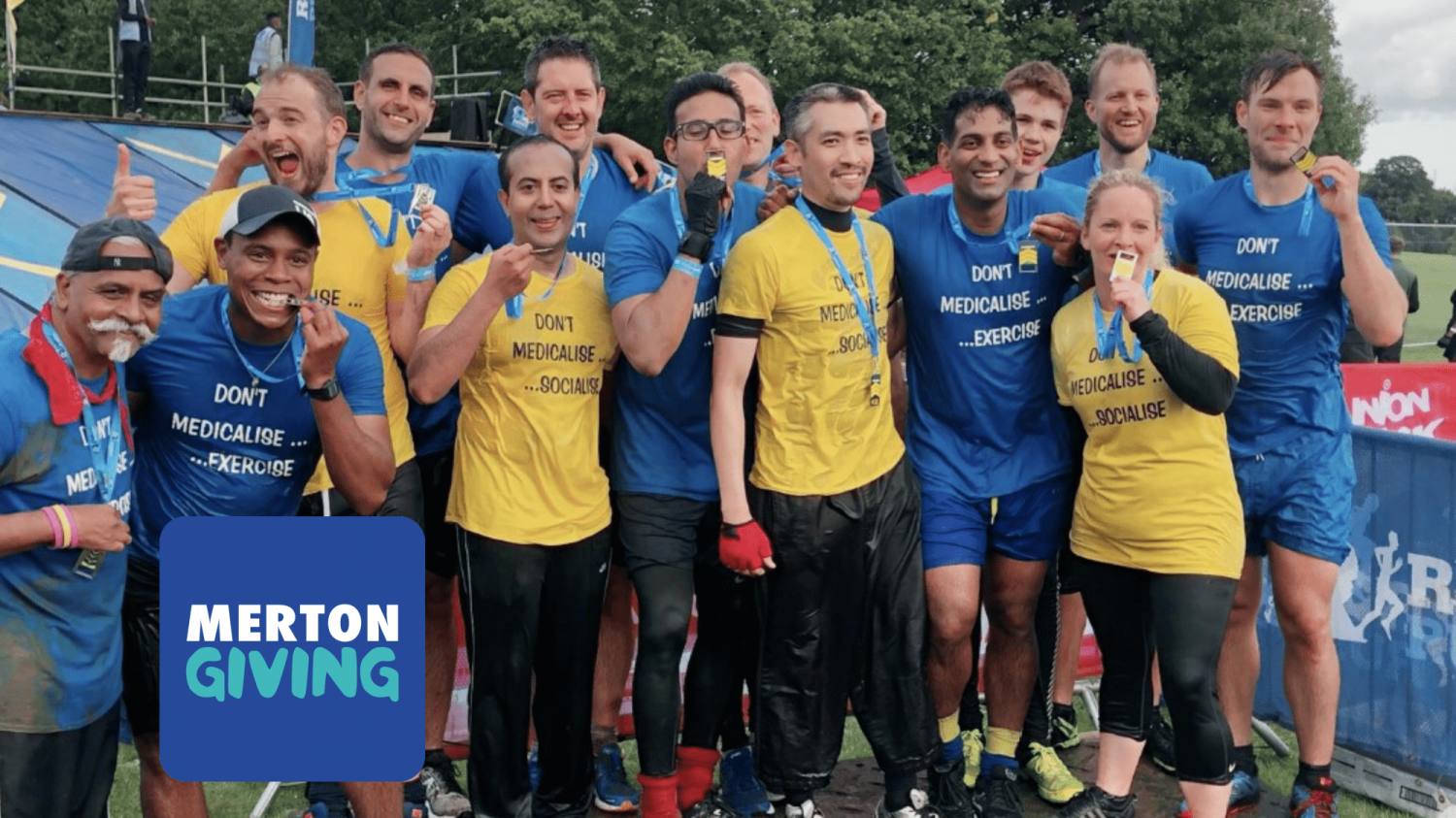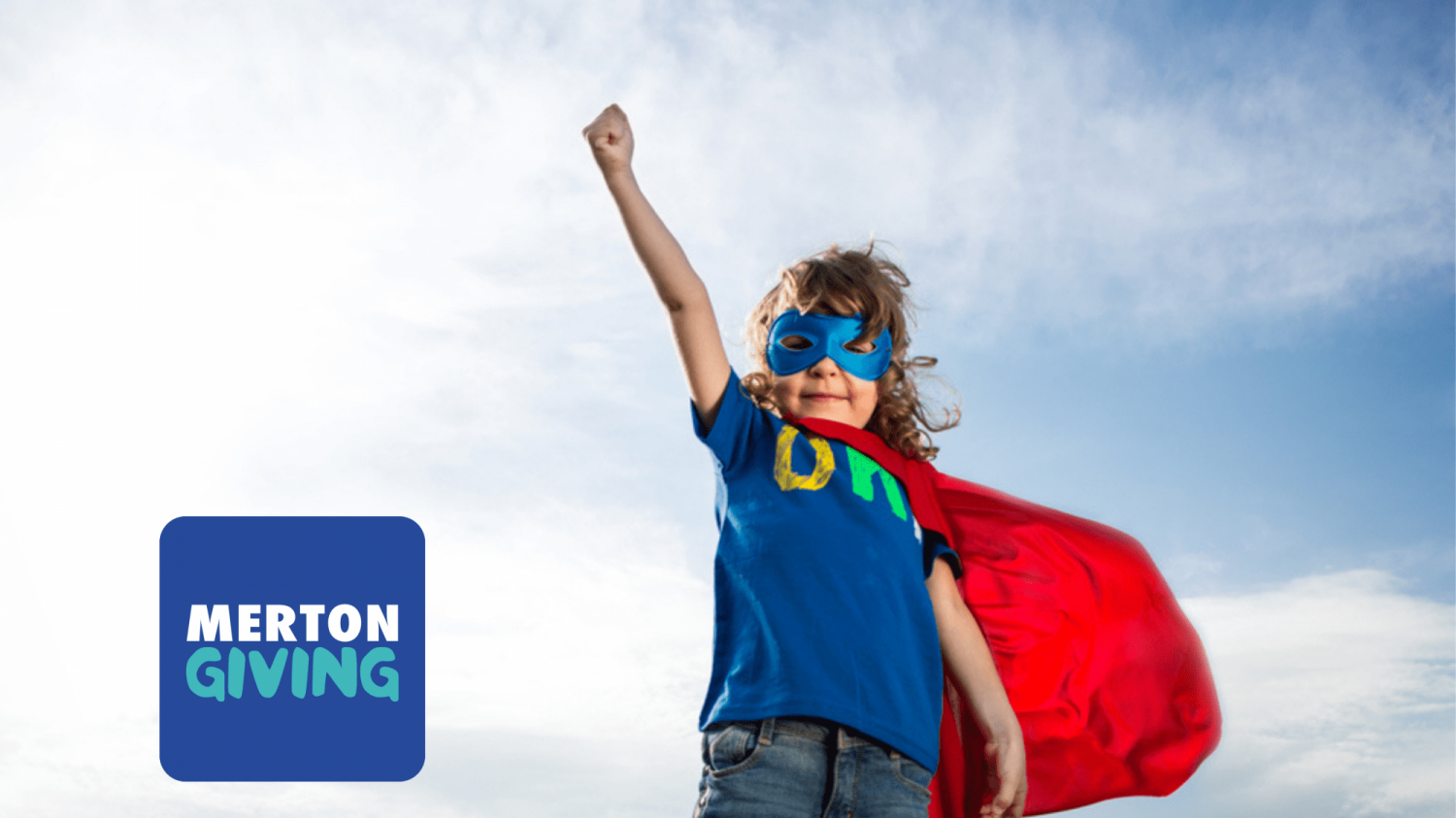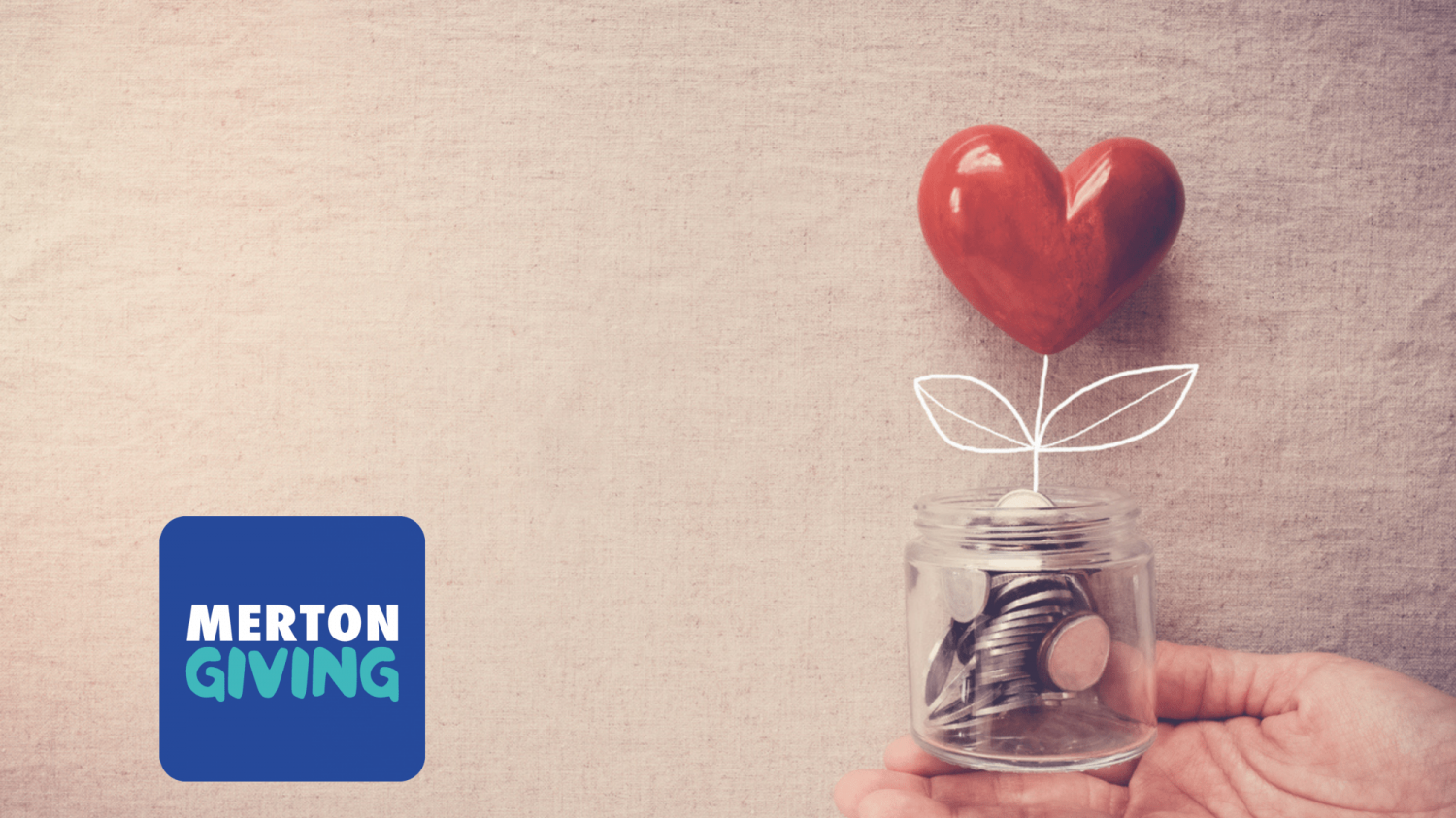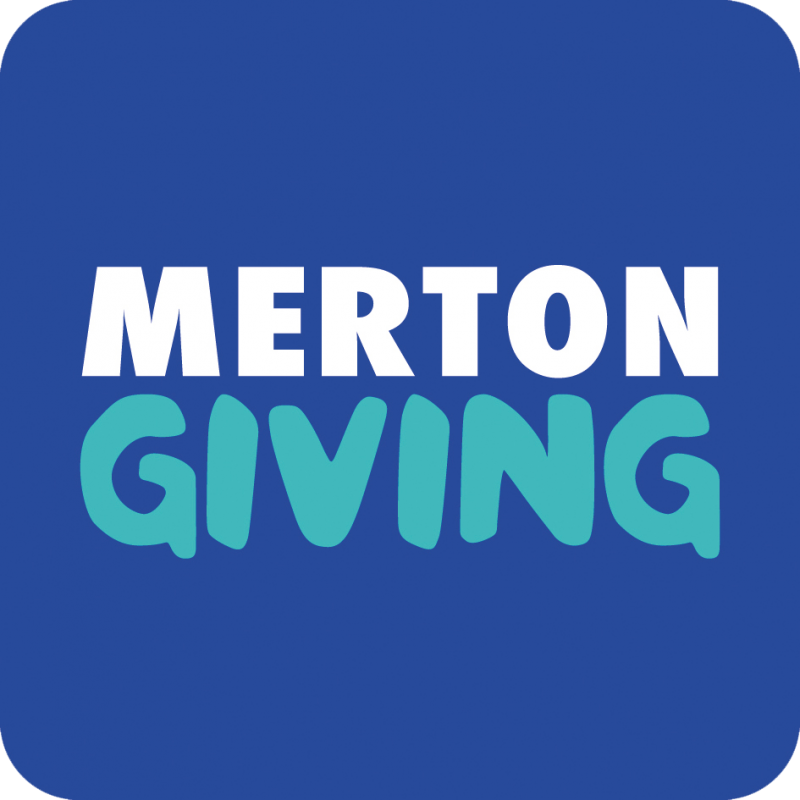 Merton Giving is a charitable initiative from partners Merton Connected and Merton Chamber of Commerce.