Youth Volunteering
We are dedicated to supporting young volunteers in the borough of Merton.
It can be difficult to find opportunities for young people under 18 owing to the nature of the roles and the experience and skills needed to carry these out. We have made it a priority to support young people in Merton to ensure they can give their time to their community, no matter what their age.

Volunteering is a fantastic way to make new friends, start something new or gain experience for your future career.

Don't be afraid to get in touch and have a chat with our volunteering team. We are working closely with local organisations to provide volunteering roles for under-18s and the perfect opportunity could be out there waiting for you!
Did you know that Youth Volunteers can also benefit from improved wellbeing as well as greater employability? You can read about Student Volunteering and the positive impact of both communities and volunteers here.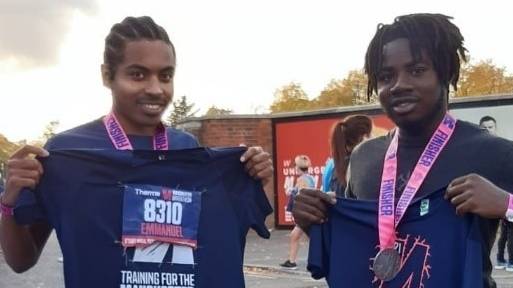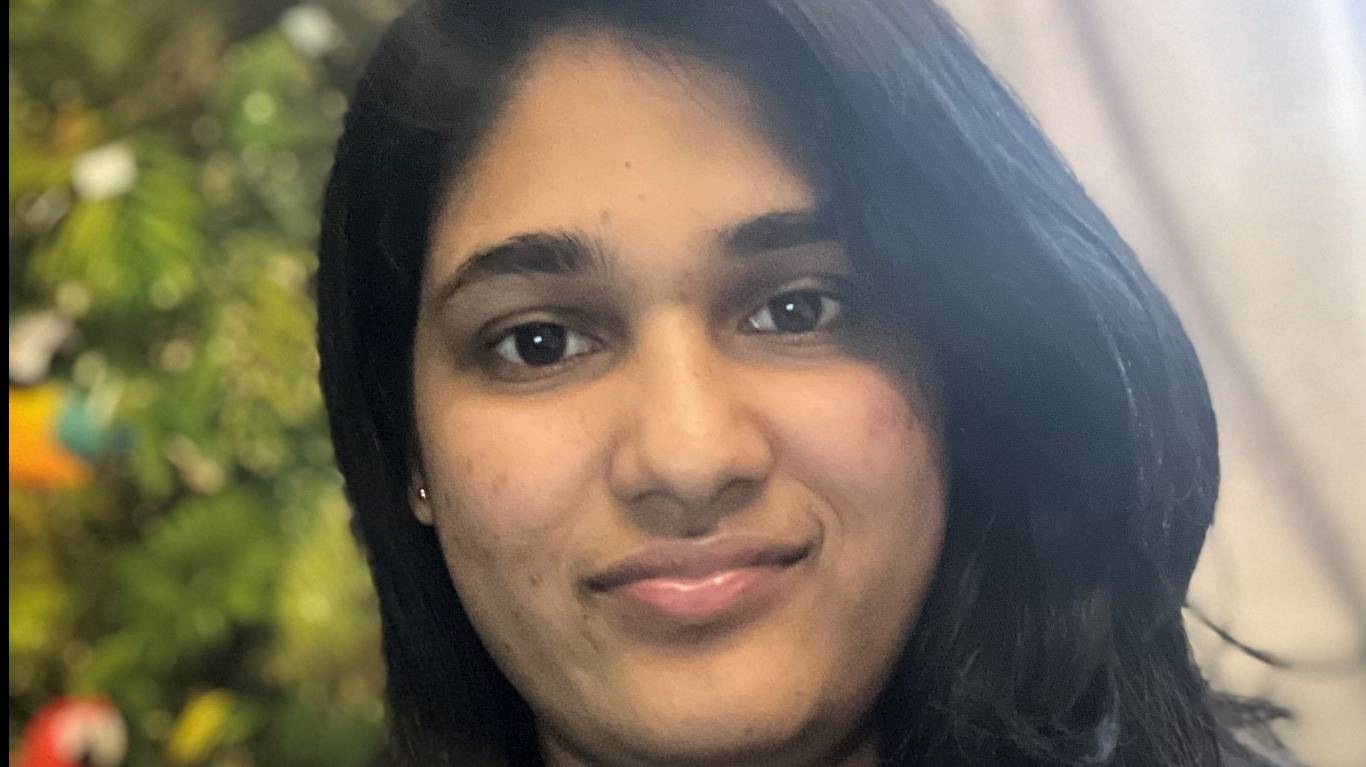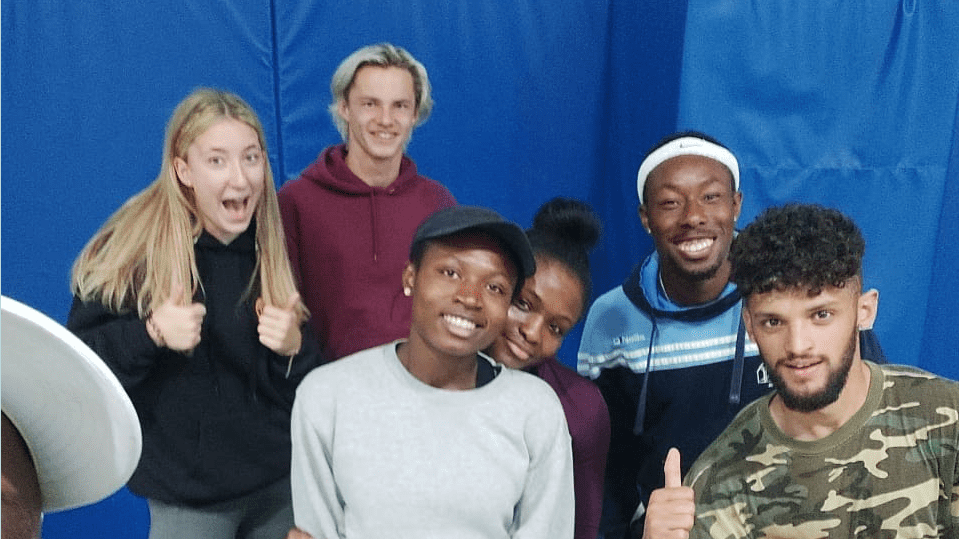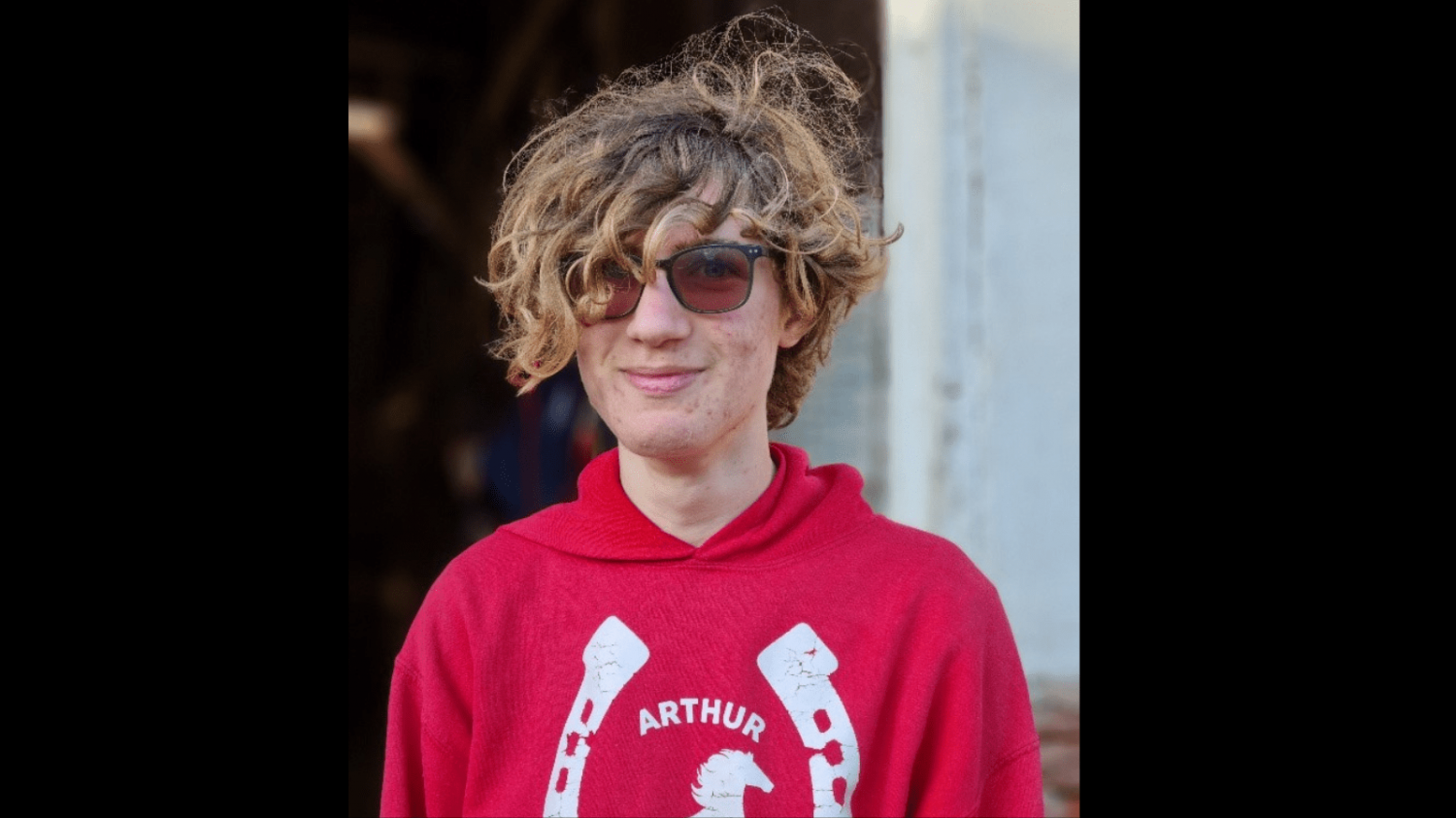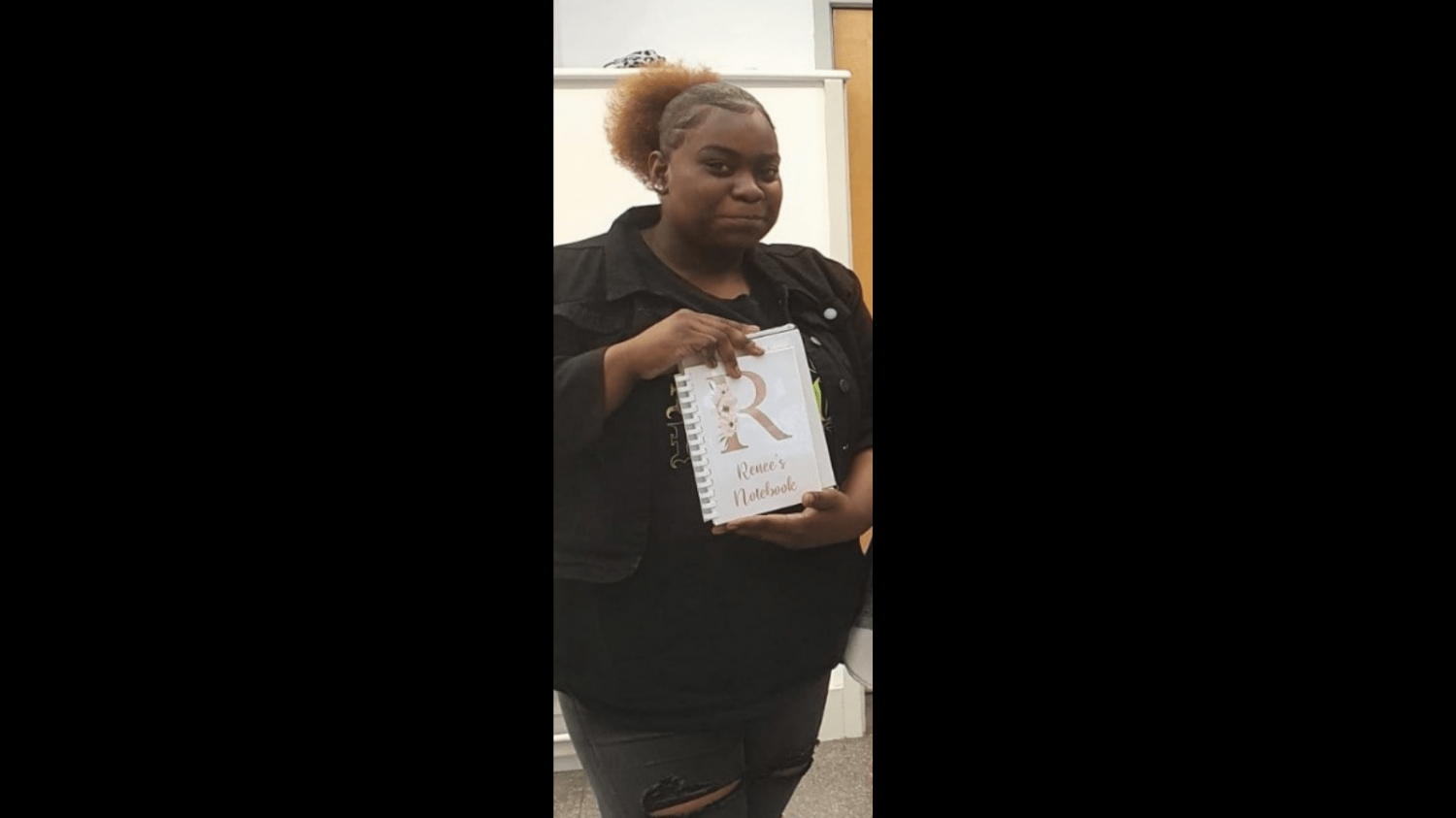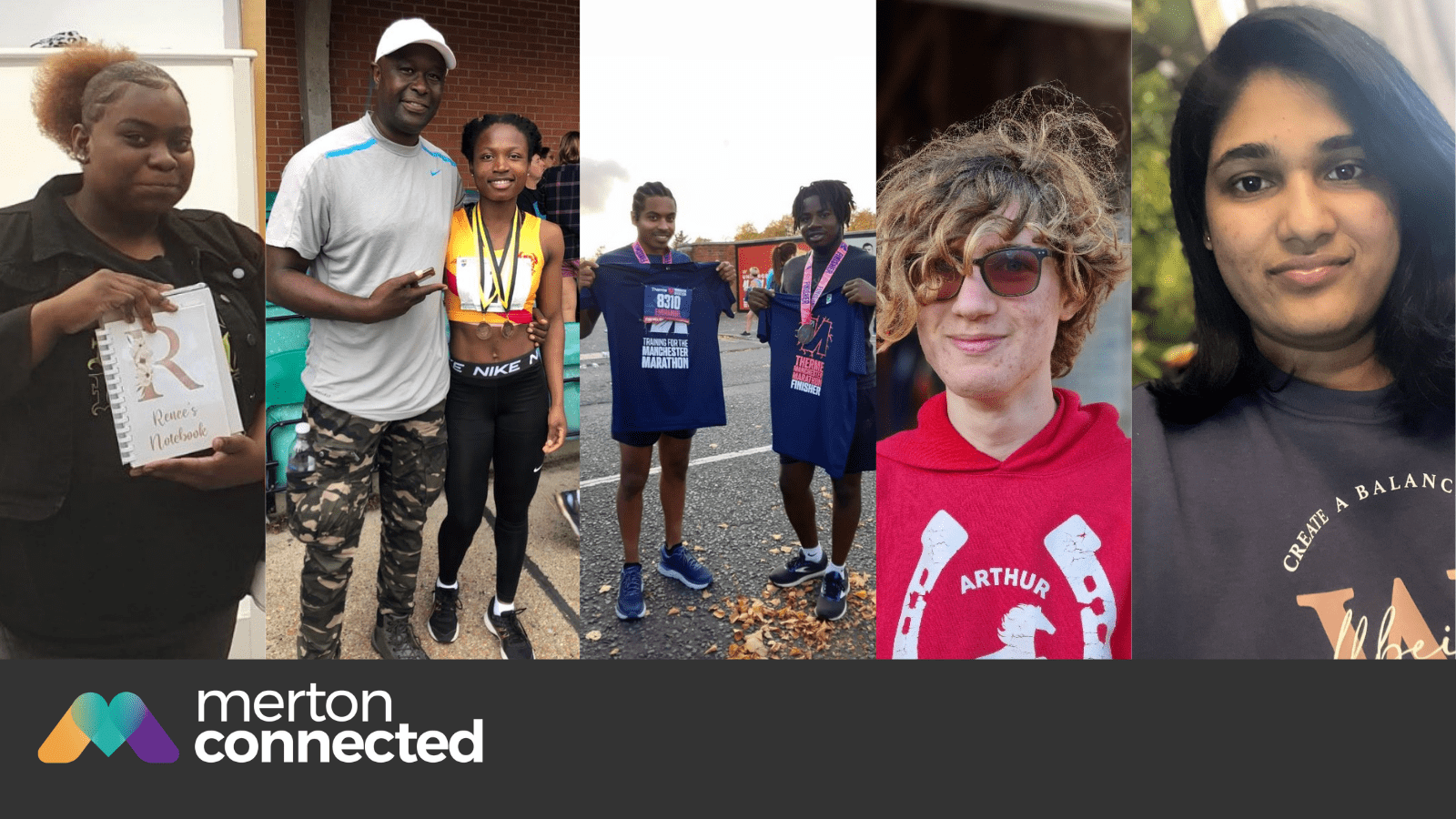 Why not join the Merton volunteer community today? We have volunteering opportunities to suit everyone.
Click the box below, register with us, and begin to search through hundreds of exciting opportunities. The best way is to search our online database and use the advanced search option to include your age range.