Organisations
We work to support, enable and champion organisations.
We provide a wide range of support services to voluntary, community and faith organisations in the borough.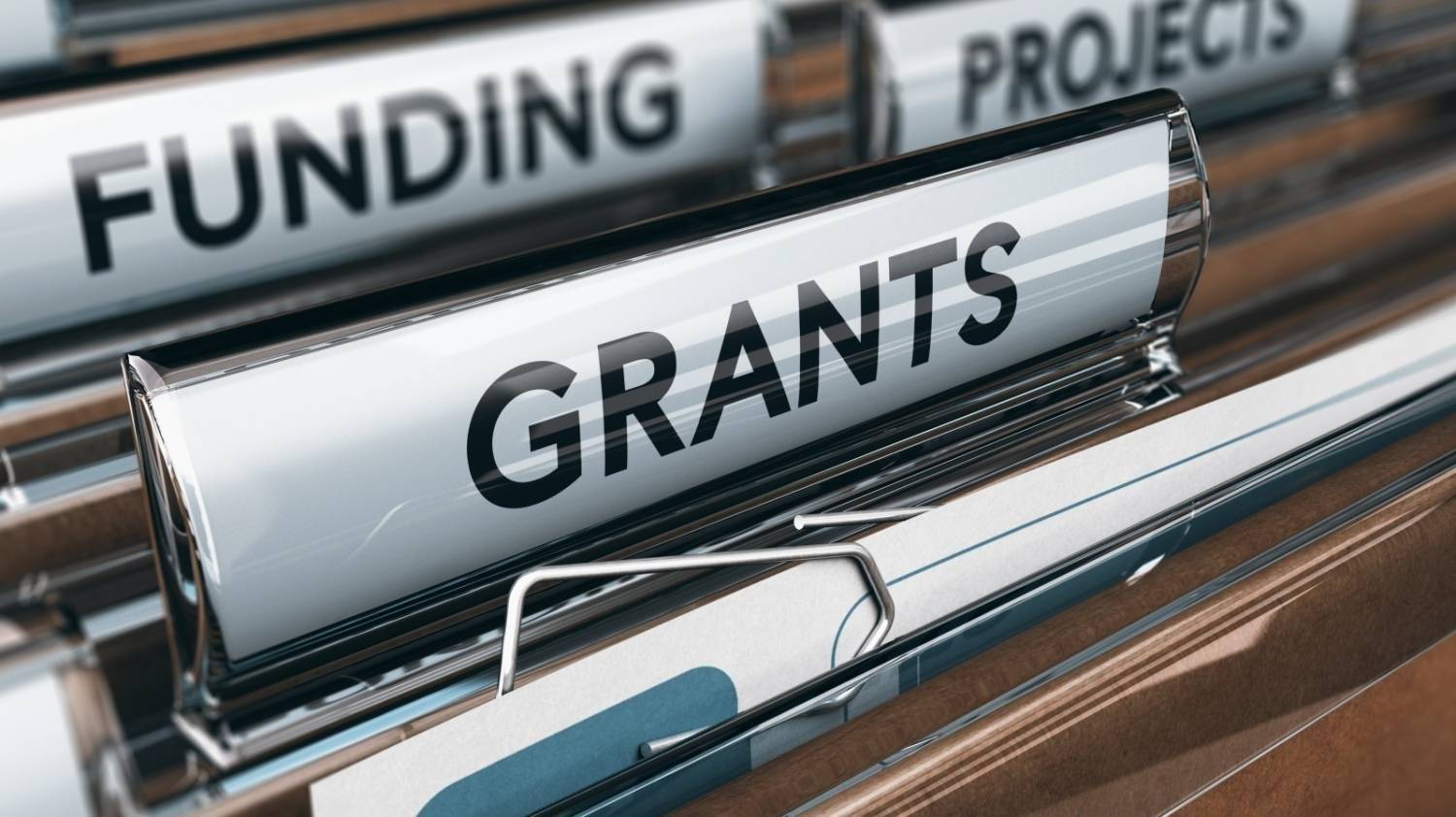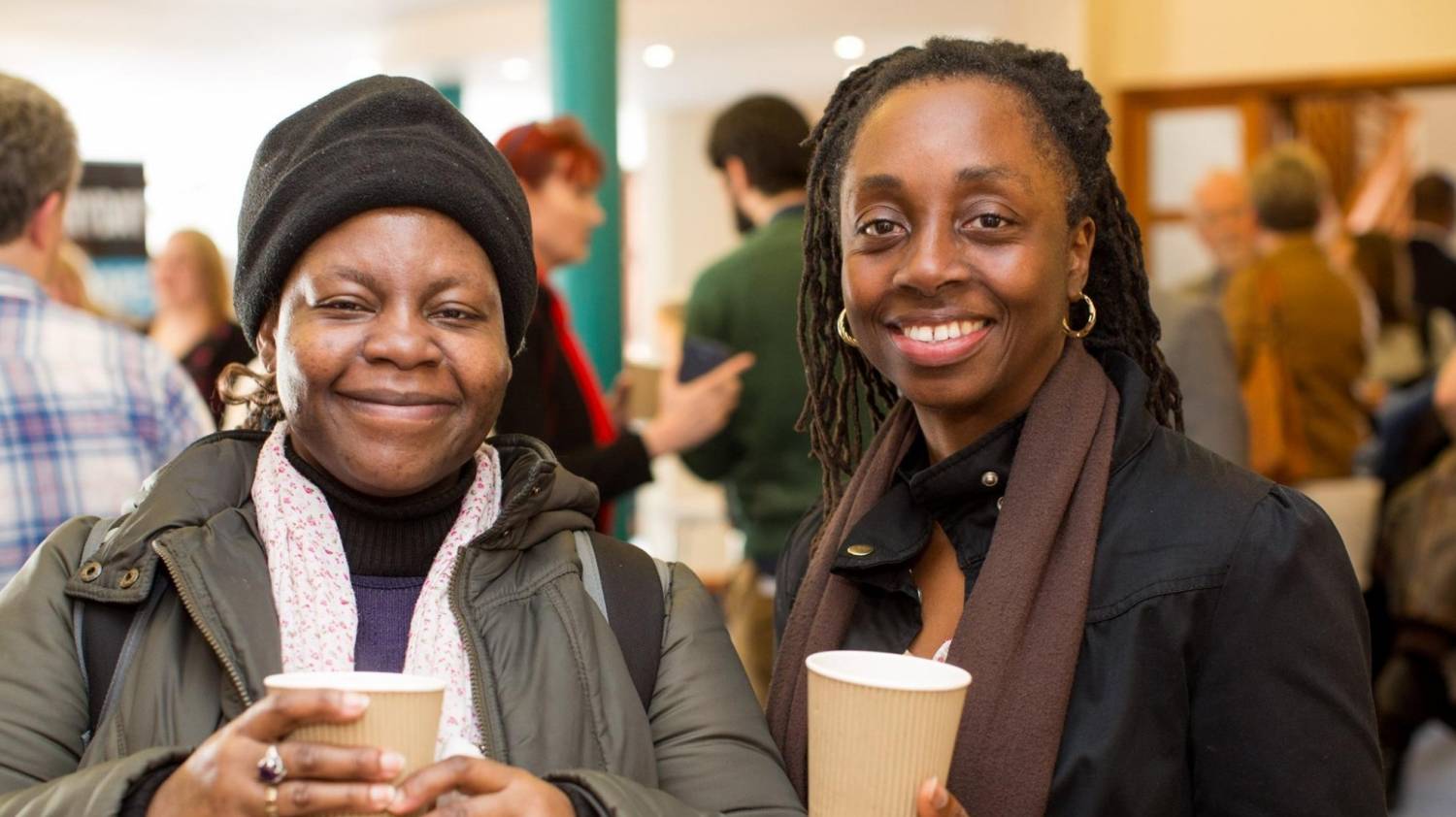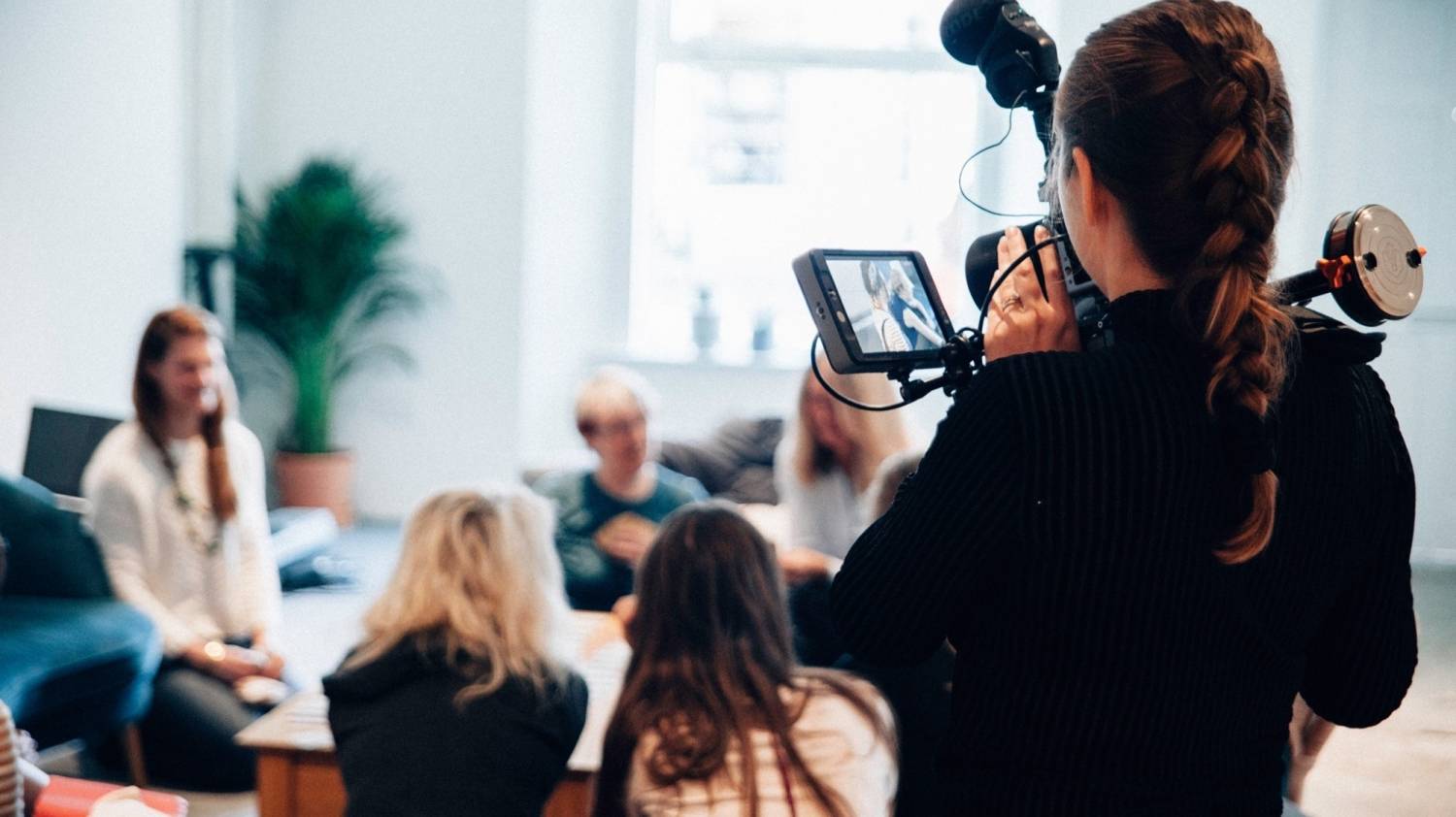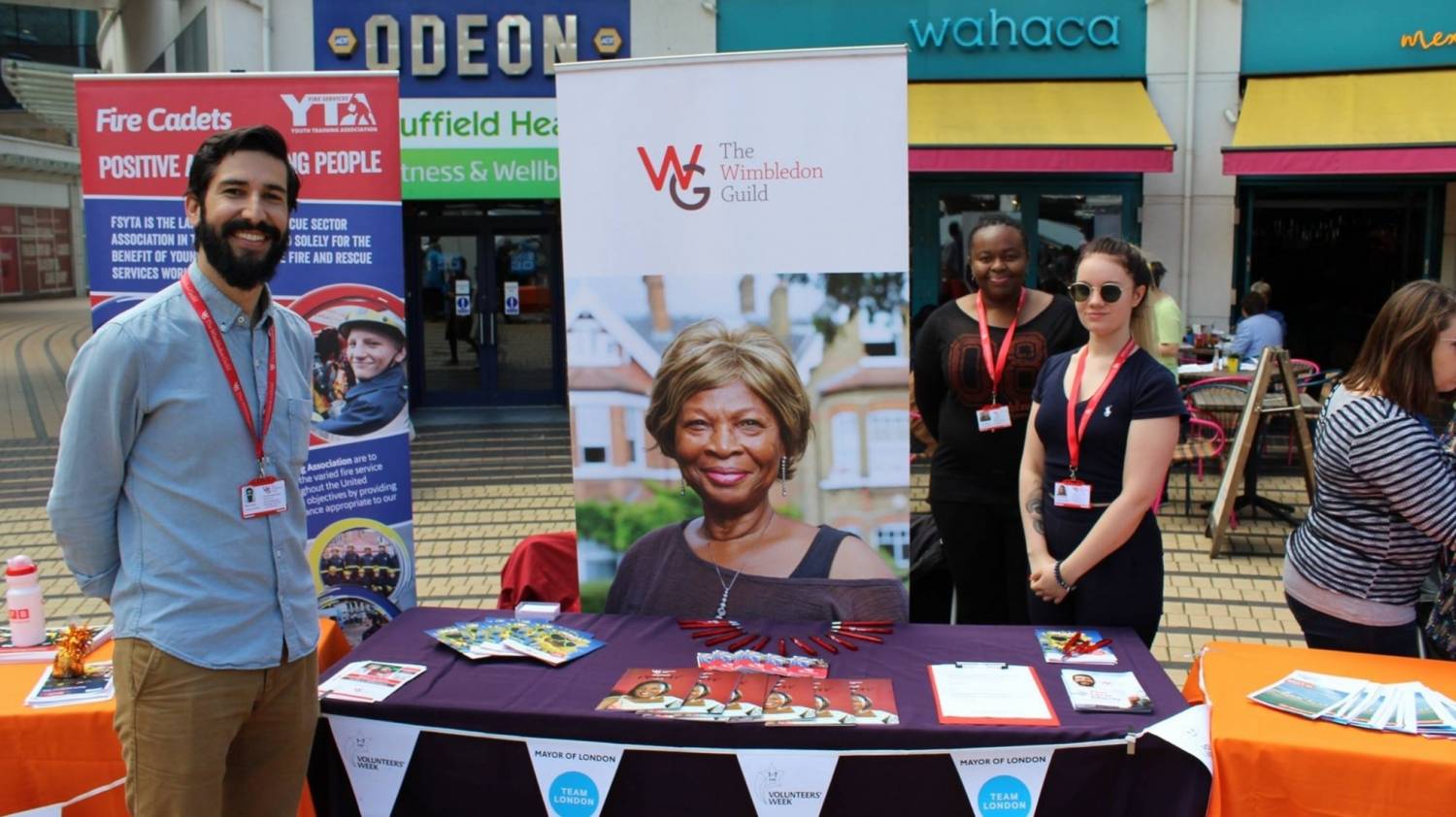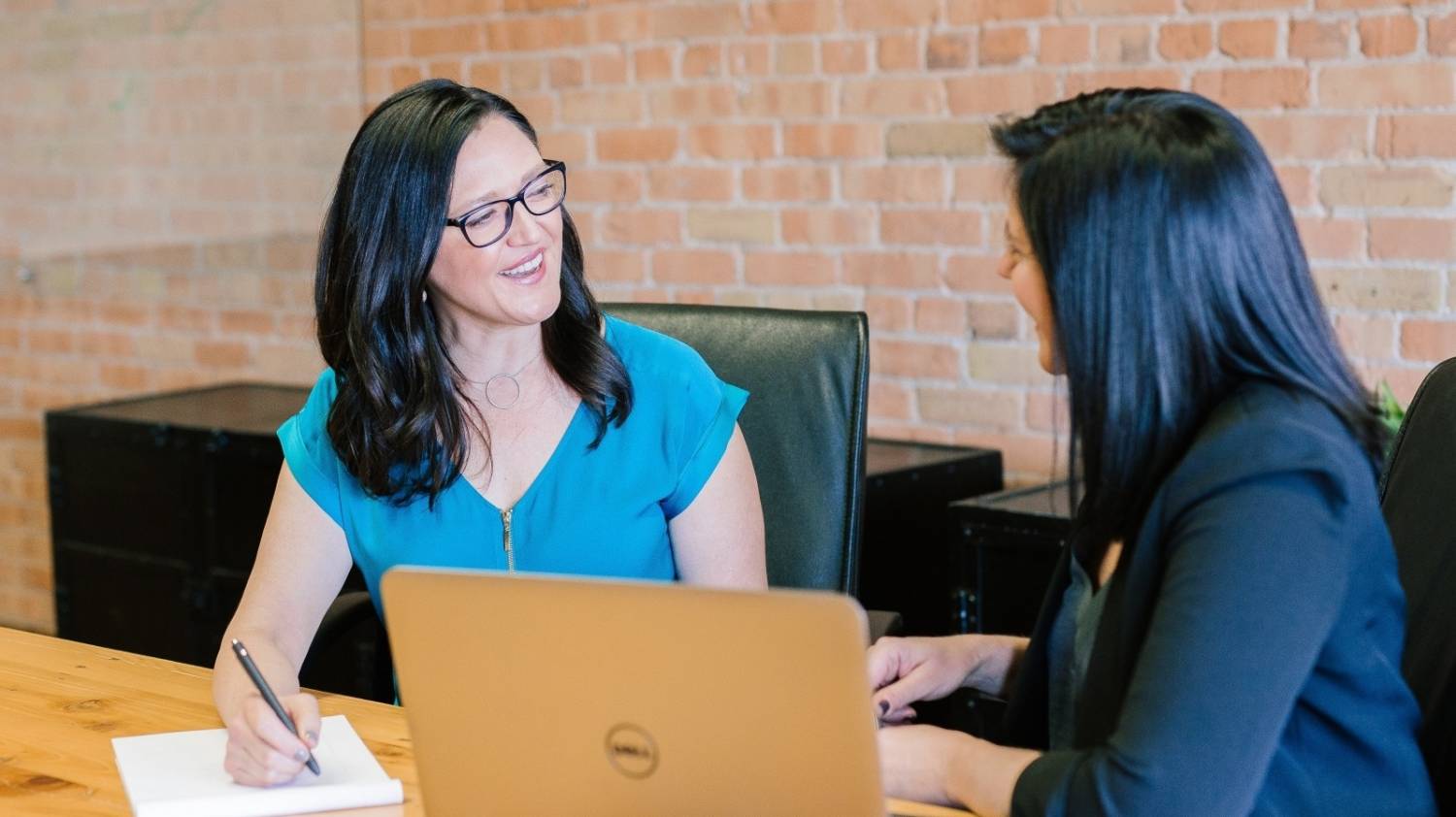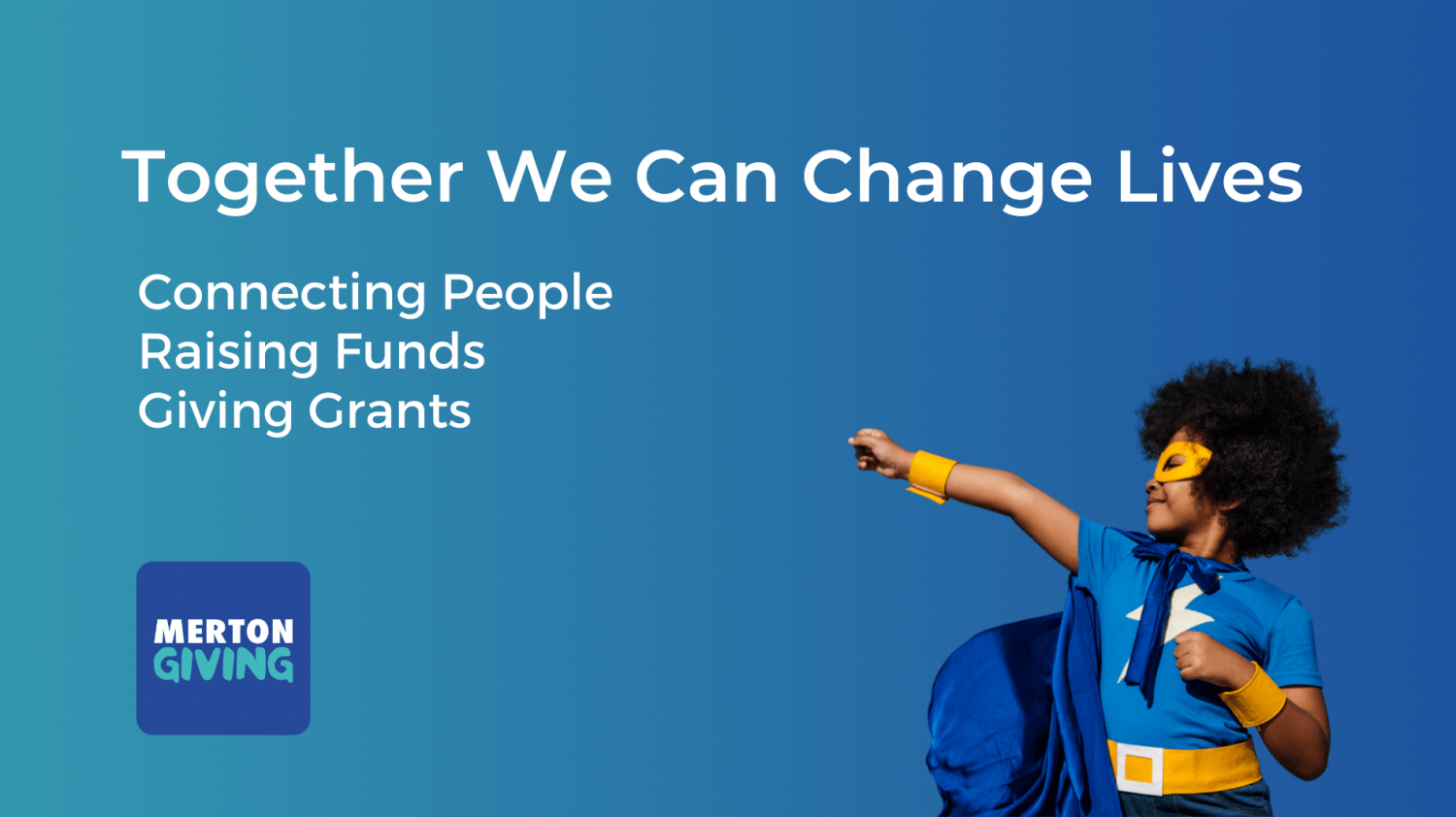 Latest News for Organisations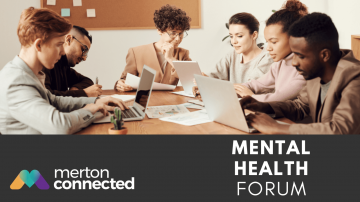 Merton's Mental Health Forum
The regular meeting of the Voluntary Sector Mental Health Forum will take place on the afternoon of Tuesday 1st February 2022 to discuss issues pertinent to the local Mental ...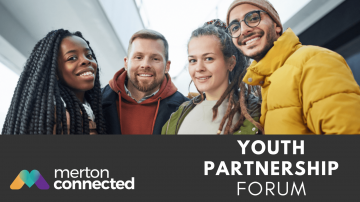 Merton Youth Partnership Forum
Local organisations involved in delivering activities and services to local children and young people are invite to attend the Merton Youth Partnership meetings that occur every 6 ...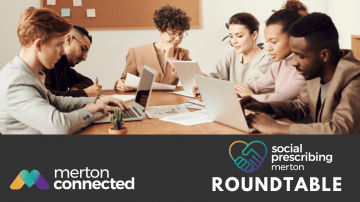 Merton Social Prescribing Roundtable
Meet local partners from the voluntary sector, meet the Merton Social Prescribing team and increase your referrals. If you have any questions or difficulties to register here ...
£35k
of grand funding
secured for local
organsations last month
6500
residents supported
through the Merton
Giving Coronavirus Fund
£150,000
made available through the Merton
Giving Response, Resilience
and Recovery Fund