Organisations
We work to support, enable and champion organisations.
We provide a wide range of support services to voluntary, community and faith organisations in the borough.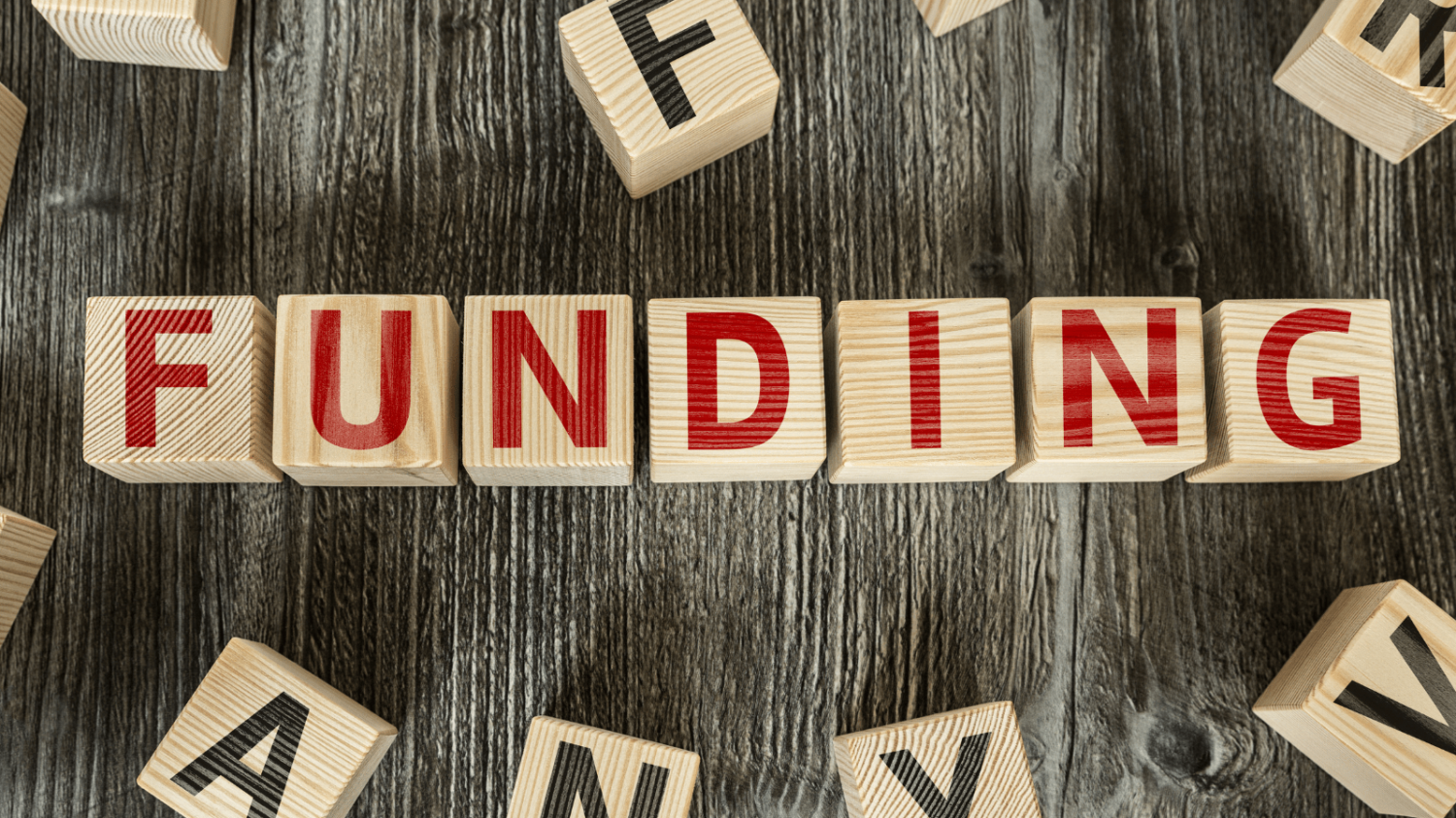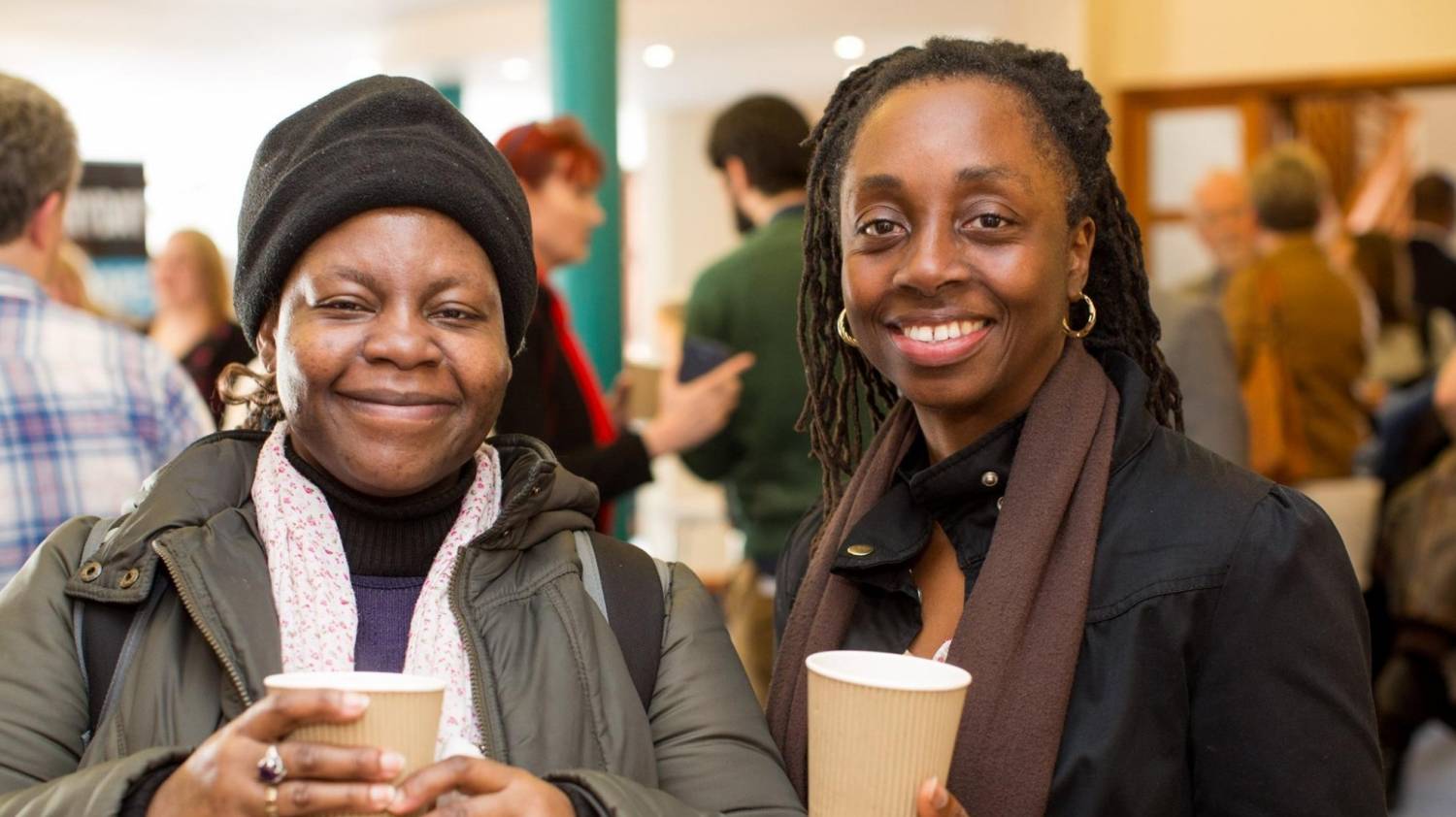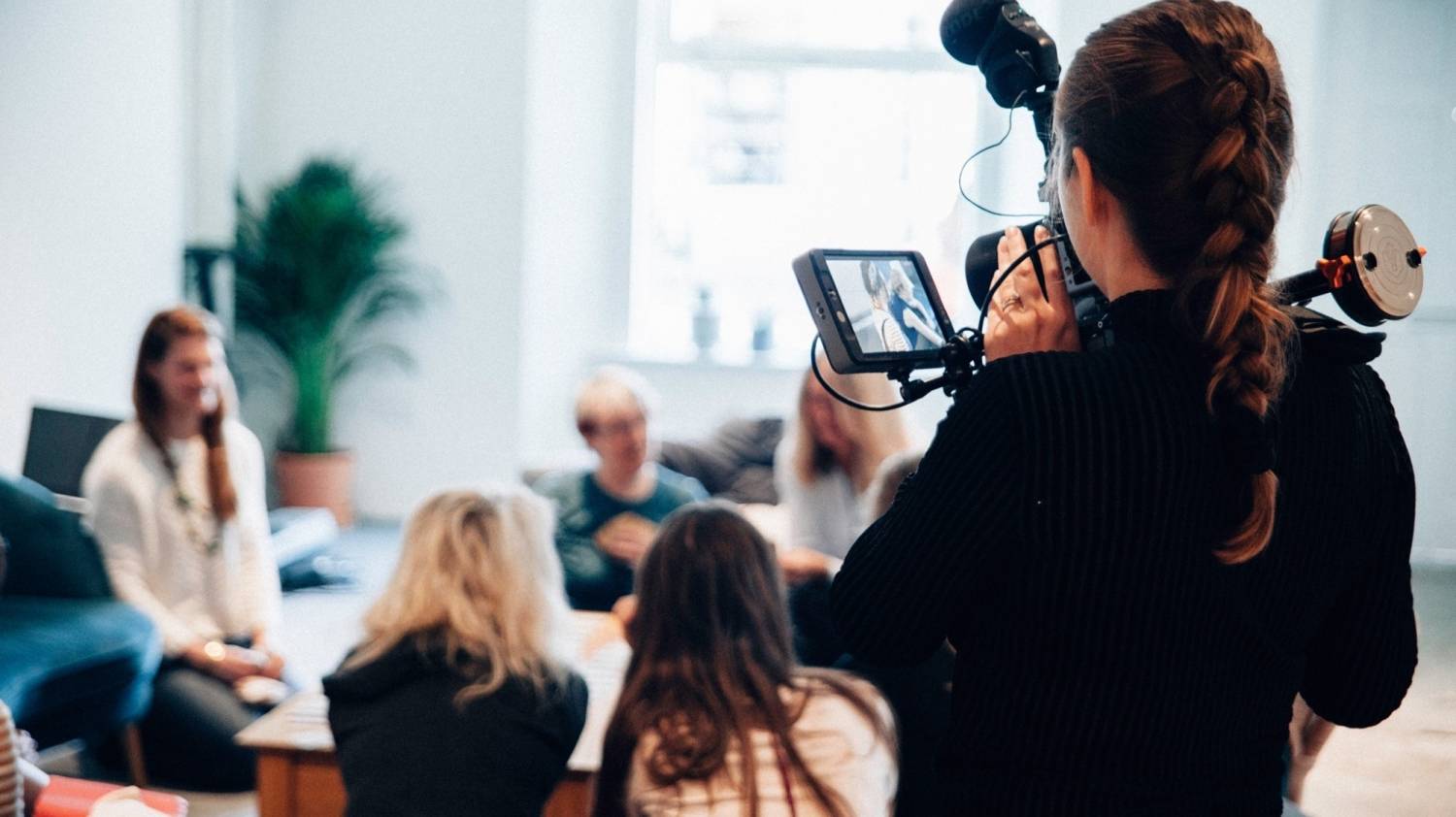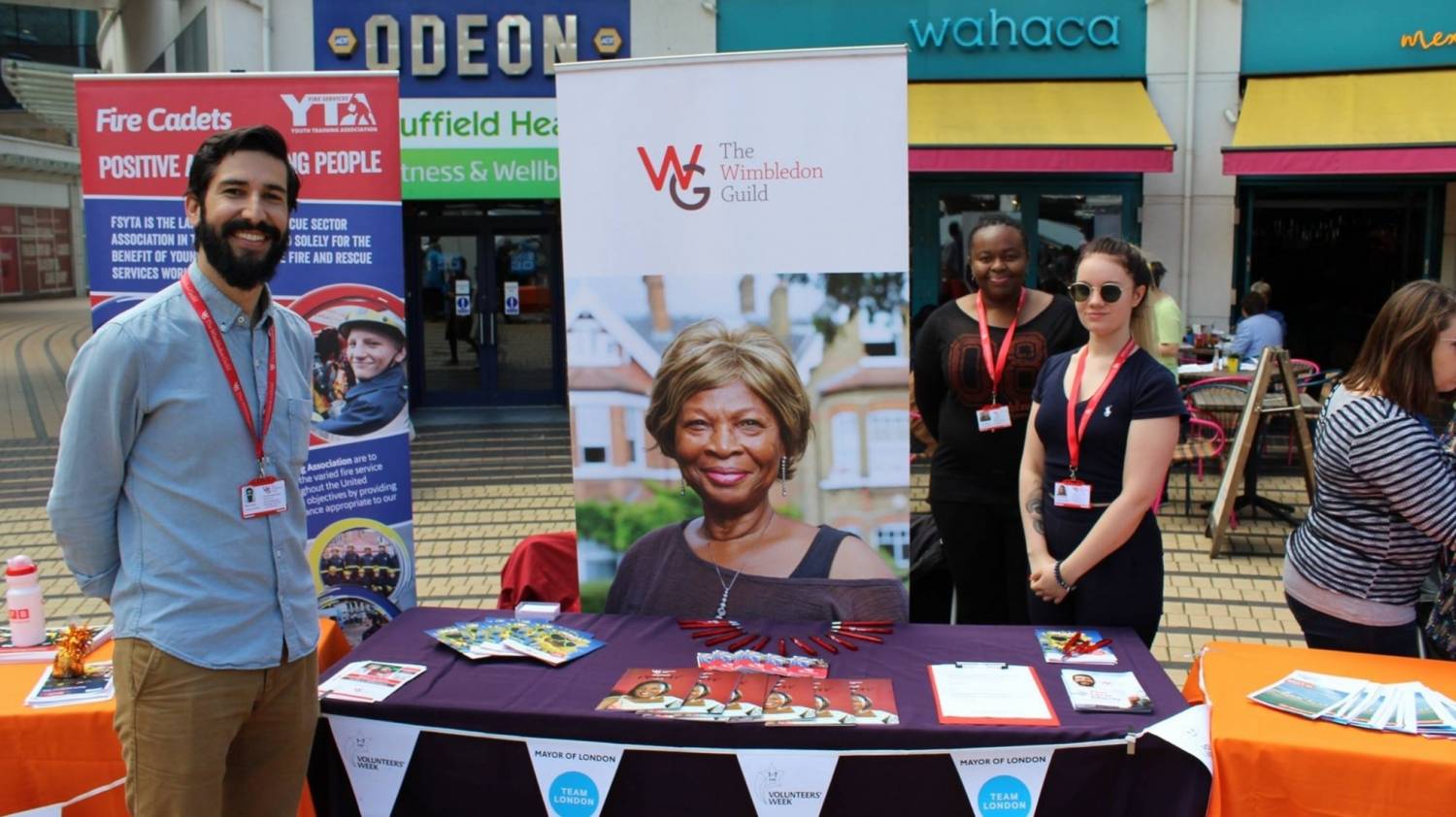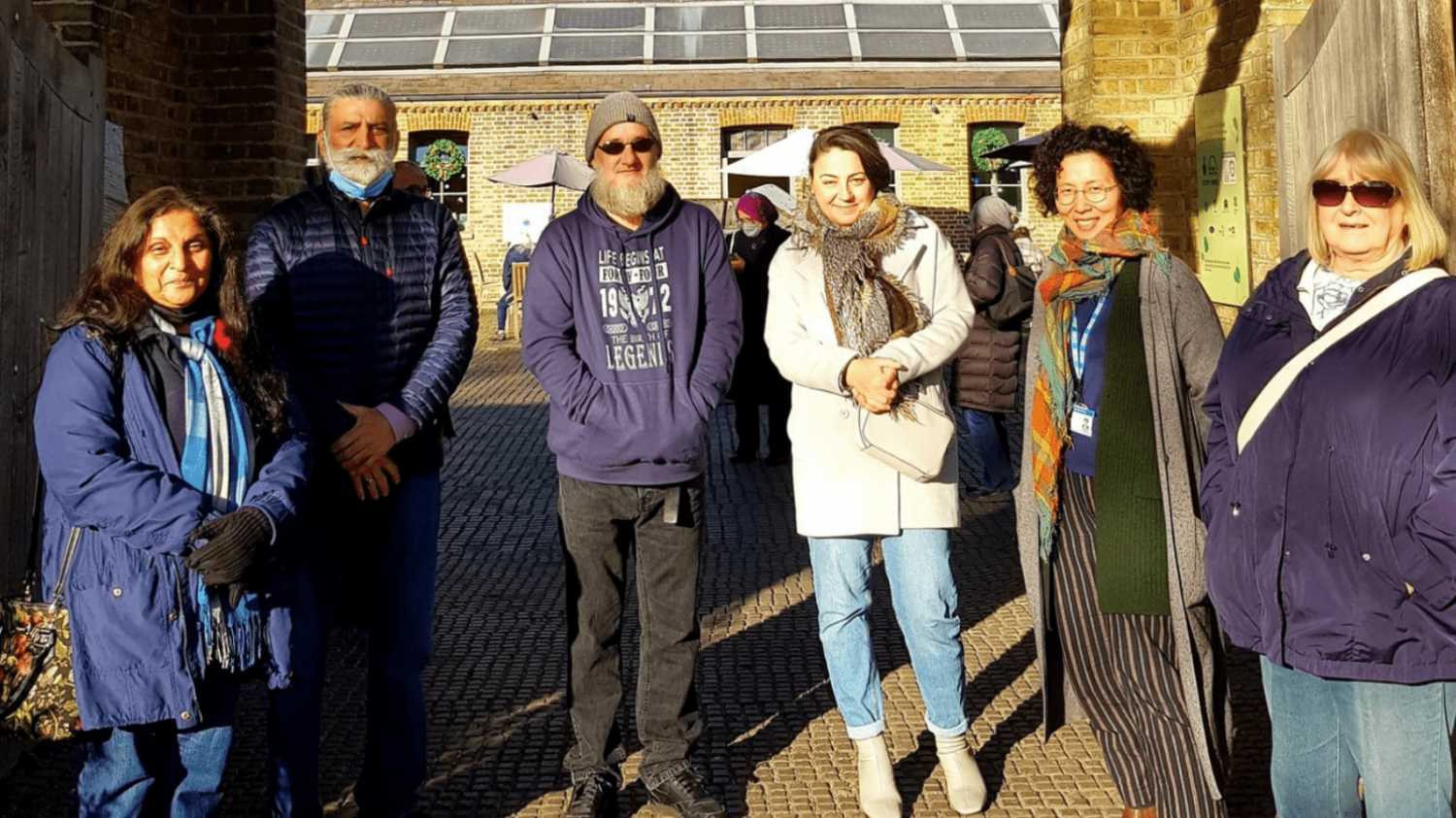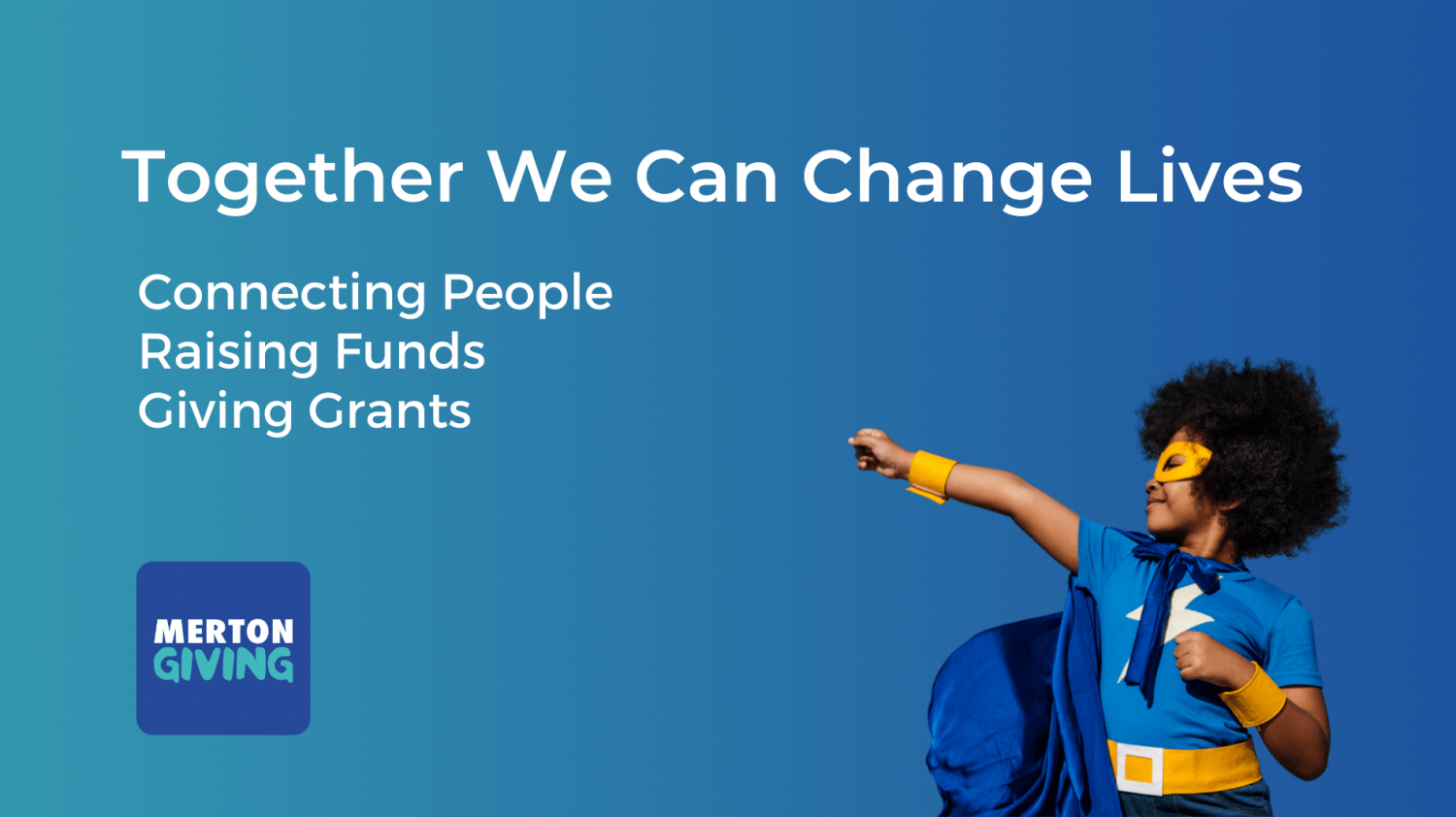 Latest News for Organisations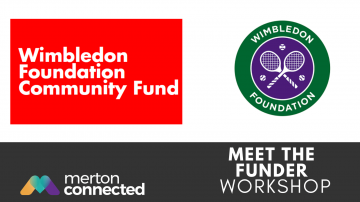 Wimbledon Foundation Community Fund Grant - Meet the Funder Workshop
The Wimbledon Foundation recently launched the latest round of its Community Fund. Grants of up to £10K are available for voluntary, faith and community sector organisations work...