Community
We work to support, enable and champion the Merton community.
If you live in Merton and would like to find out what is happening in your community, sign up to receive our newsletter packed full of news, events and much more.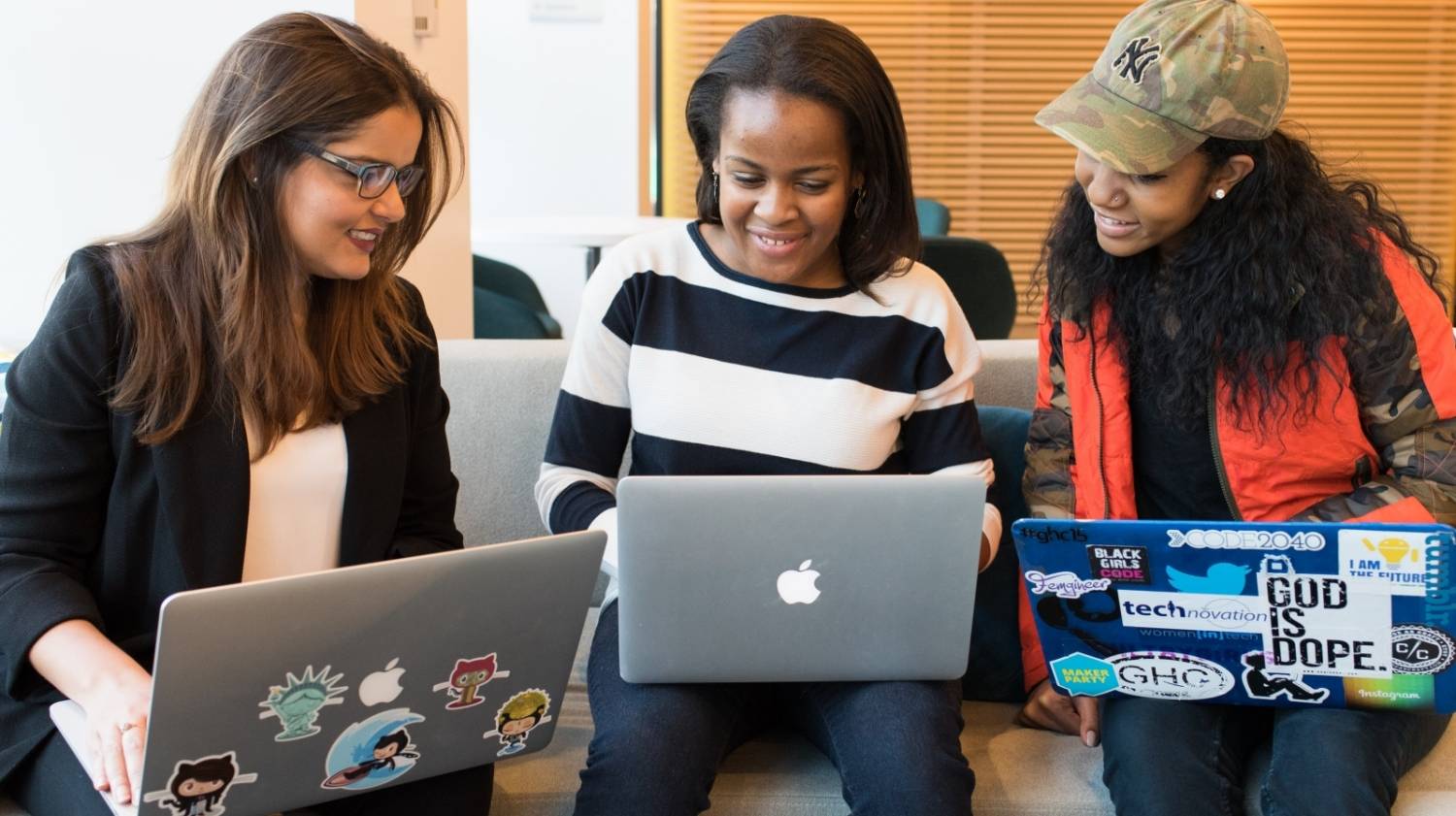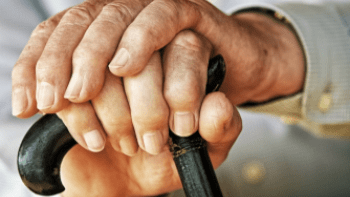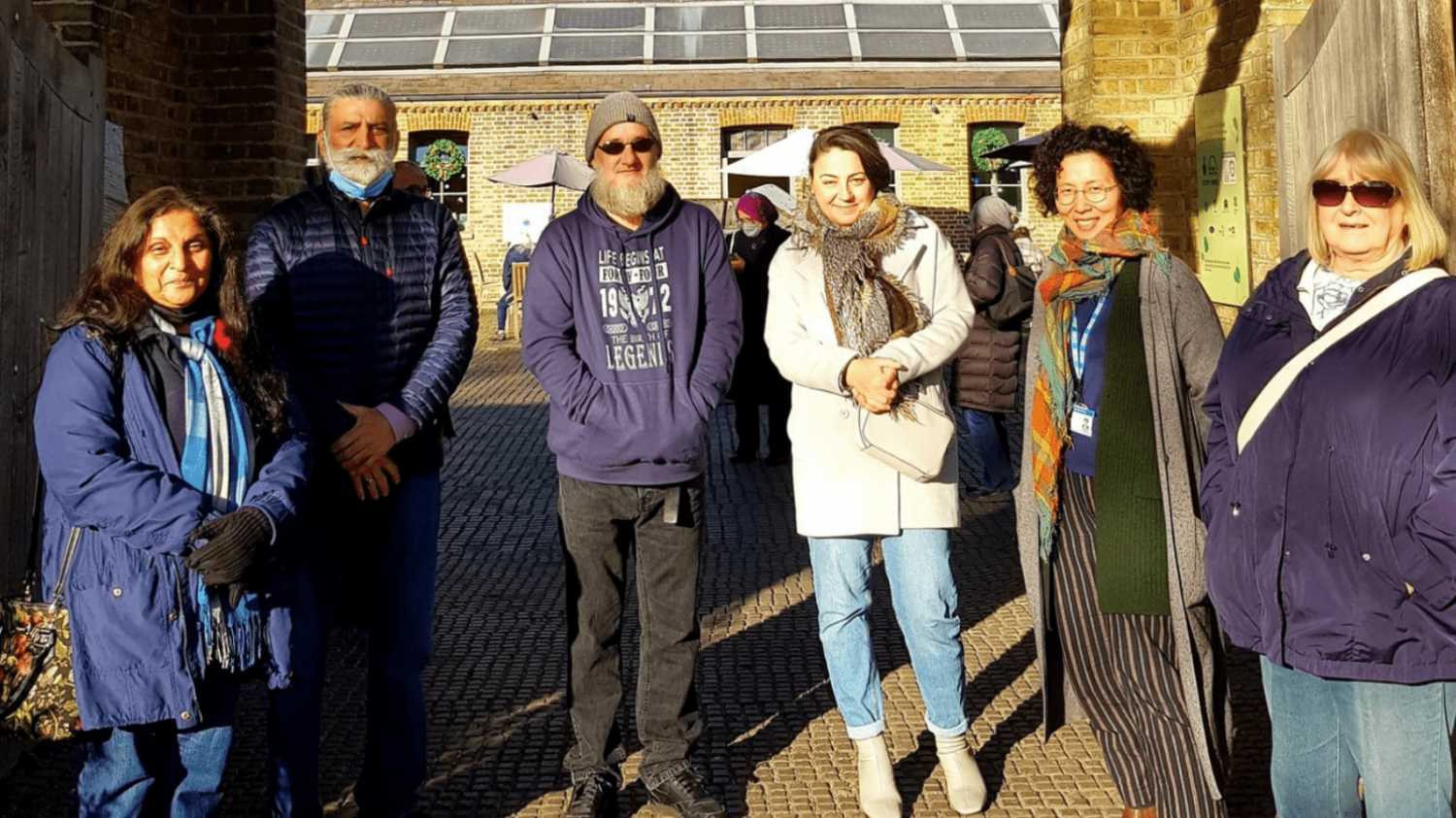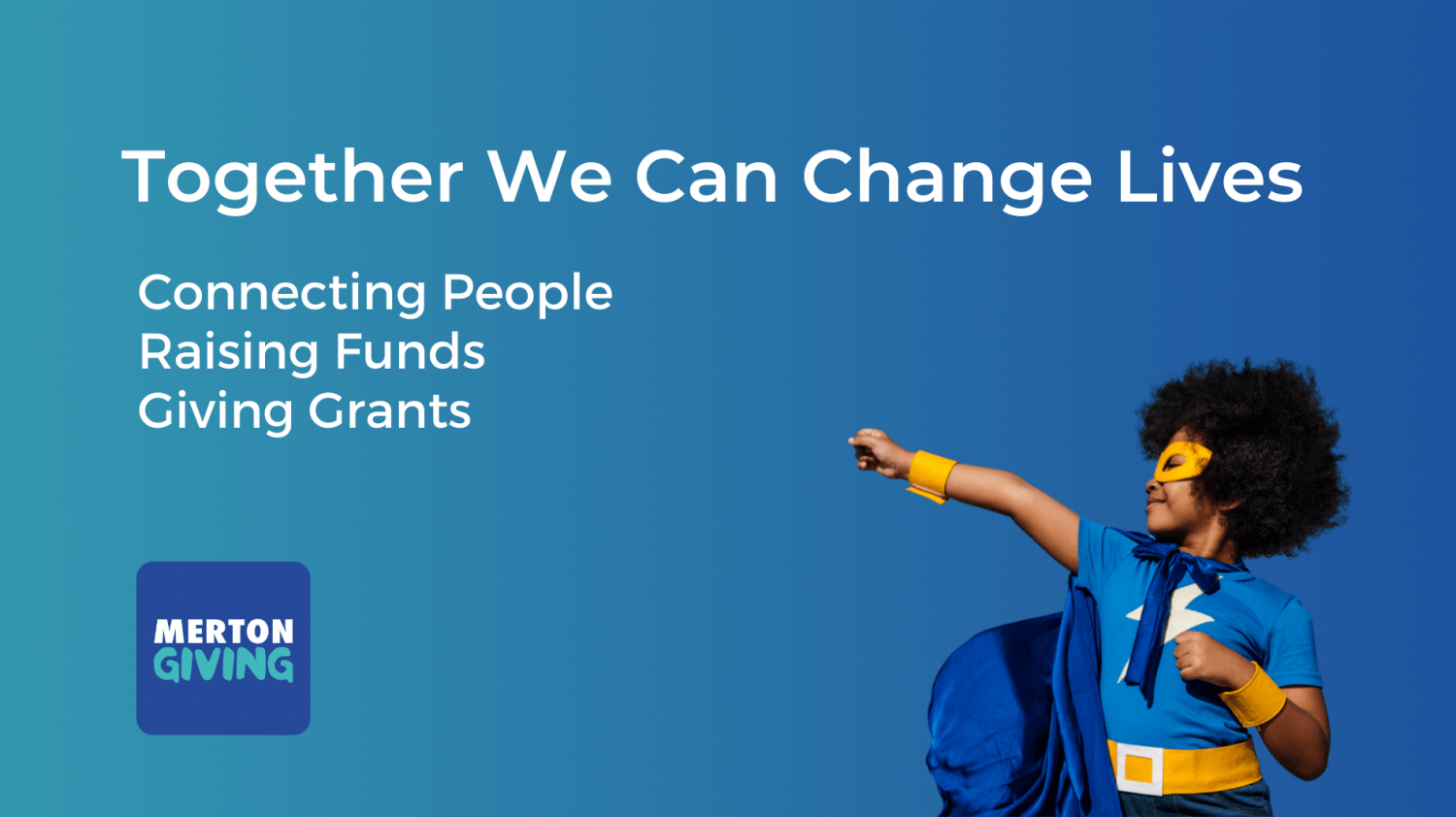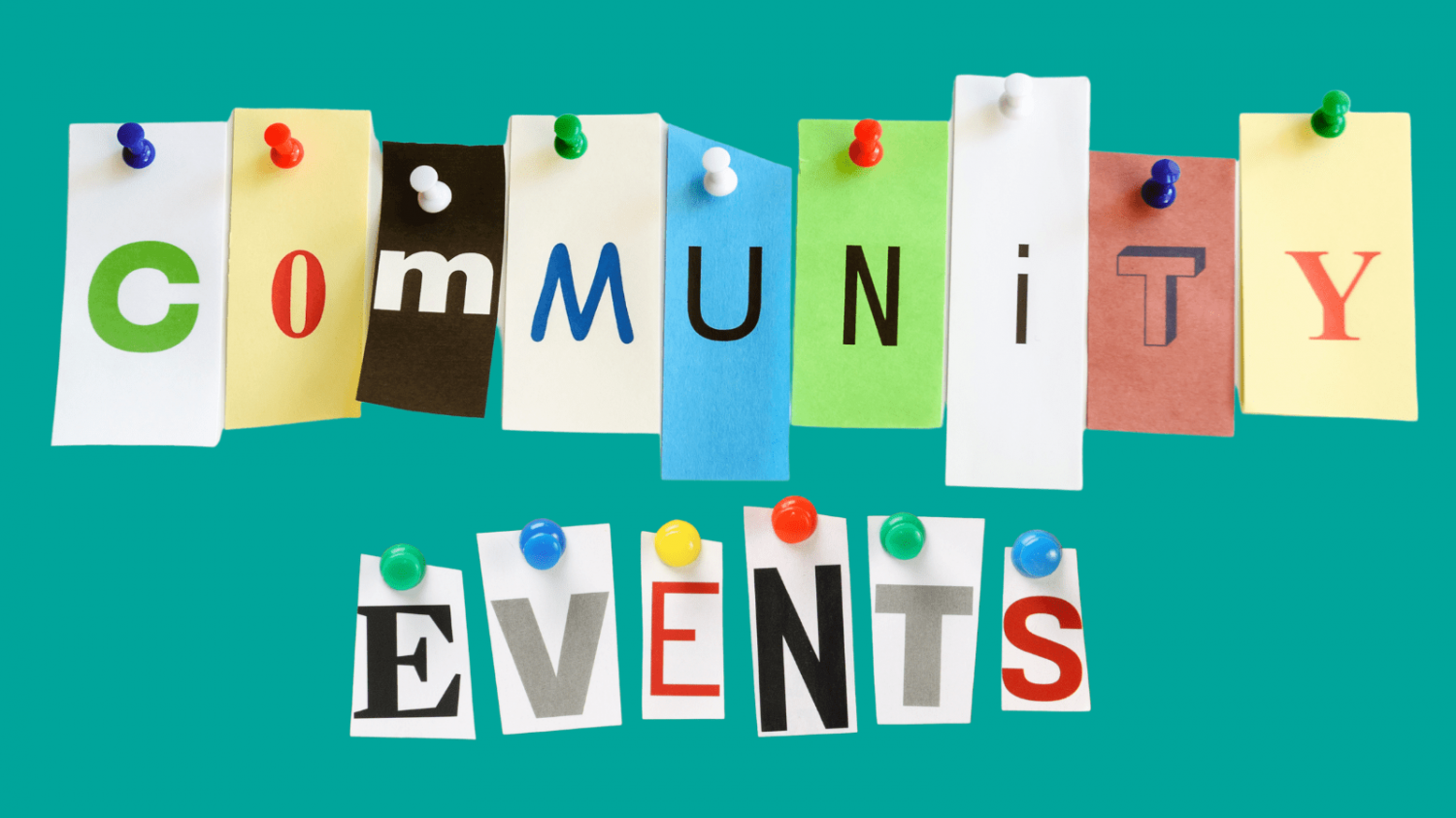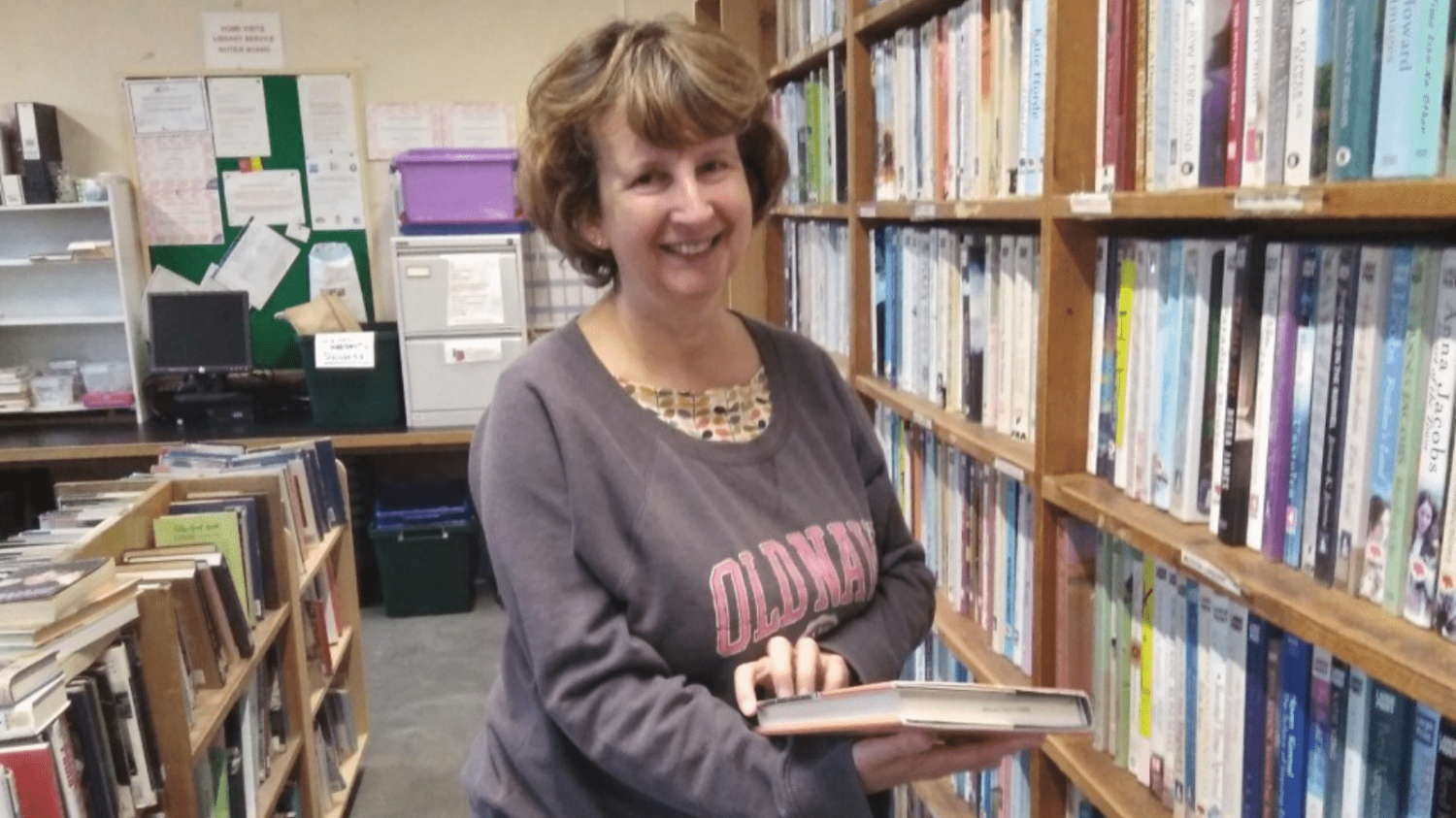 Local vacancies...
Take a look at the job opportunities within our local voluntary sector organisations. Why not be a part of it and help support our Merton community?
News for the Merton Community