4 Feb 2022
Student Volunteering Week 2022 – Why Not Get Involved?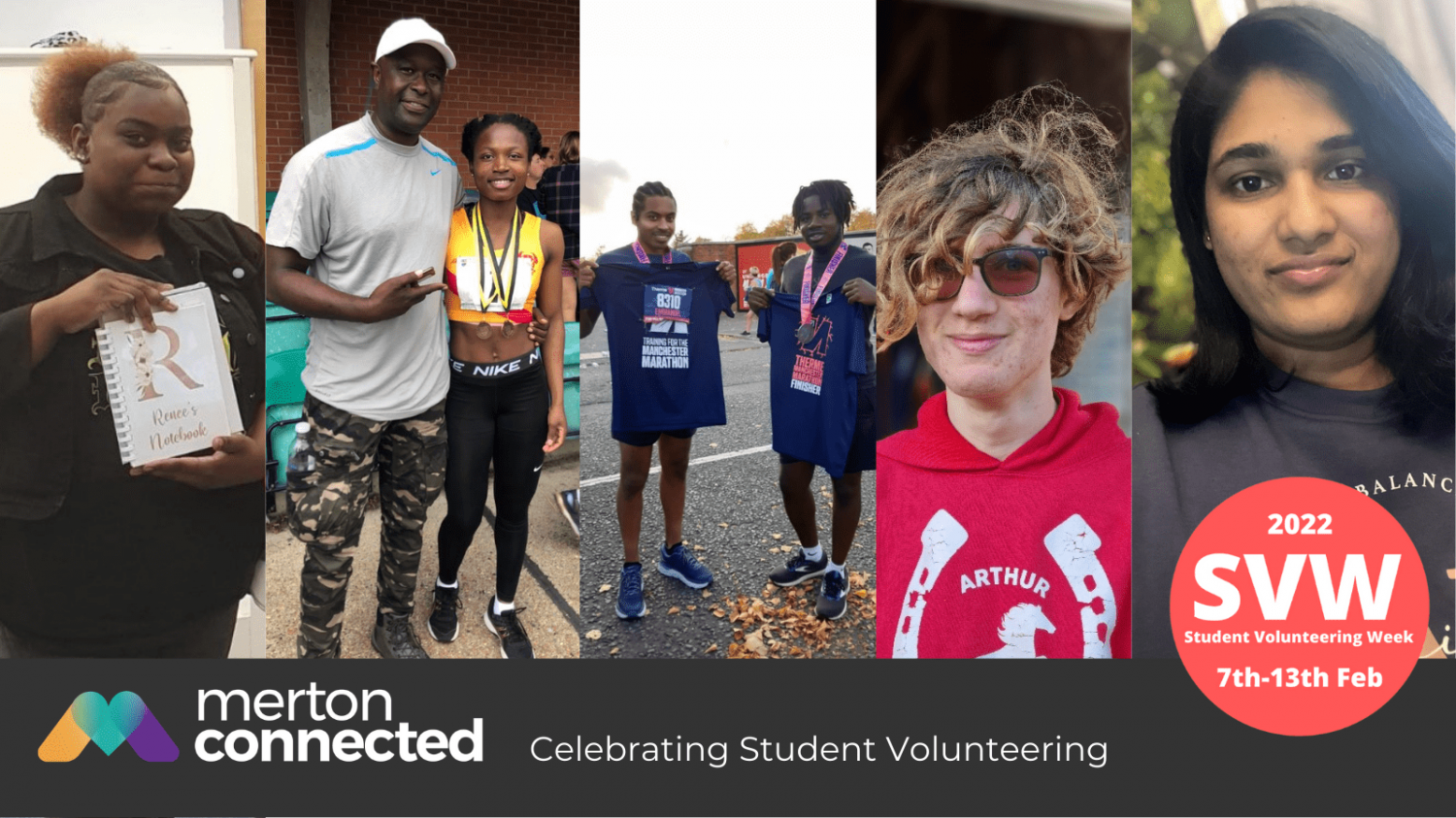 Student Volunteering Week 2022 (SVW22) takes place from Monday 7th to 13th February.
Established in 2001, this year marks the 21st national year of celebrating and promoting student volunteers and the positive social impact in our communities.
Since the week's inception, Student Volunteering has increased in significance over the years with the number of students participating in regular volunteer activities growing steadily. 2001 estimates show just over 10% of students in further and higher education regularly engaged in volunteering. By 2007 this number had grown to 15% and in the academic year 2018/19 more than 50% of students formally volunteered at least once a year.
Student Volunteering Week is the perfect opportunity for students to get into volunteering and there are a whole host of benefits for young people to be involved and connected to their communities.
Help make a difference Volunteering can have a real and valuable positive affect on people, communities and society in general and students can be an integral part of that.
Get to meet loads of new people…
With the diverse nature of volunteering, students meet an array of people, from outside of their immediate social circle, from different backgrounds and even build some everlasting friendships.
…and some great connections
Volunteering provides the opportunity to explore different career paths, and voluntary sector employees, as well as other volunteers, have proven to be more than happy to put their volunteers in touch with the right people, as well as offer helpful career advice to help guide students in their studies.

Develop some valuable skills
Volunteering provides access to real-world, hands-on experience in areas including problem-solving, team-work and leadership and gives the opportunity to apply academic learning in practical scenarios real implications.
It will do wonders for CV and employment prospects
Every student wants to be noticed by employers, going that extra mile and including it on their cv will certainly help do that. Giving time to help others will demonstrate commitment and value as a potential employee. According to a study by V-Inspired volunteering is associated with 27% higher odds of employment and employers are 82% more likely to choose a candidate with volunteering experience.

Helps lead a more balanced Life
Student life can be an immensely rewarding and fun experience and can come with its share of stress. As young adults learn to become independent, manage their time and find their way in the real world, an extra-curricular activity like volunteering can help them with these important skills whilst improving emotional well-being. Many studies that cite the mental and physical health benefits of volunteering.

There are loads of different ways to volunteer, whatever you're in to and whatever time you have to spare. Take a look at the different opportunities available on our website here or get in touch with the team who will be able to help you start your volunteering journey.