25 Nov 2021
Welcome to the new Health & Wellbeing Coaches at Grand Drive Surgery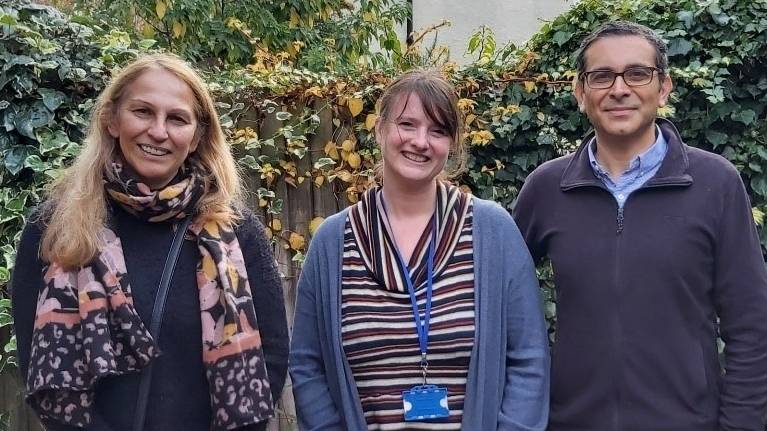 Our Merton Social Prescribing team were delighted to welcome two new Health and Wellbeing Coaches at Grand Drive Surgery.
Pictured, from left to right; Karen Peter, Merton Social Prescribing Team with Health and Wellbeing Coaches Faiz Khaki and Sally Cregee.
---

The Health and Wellbeing Coaches work hand in hand with our social Prescribing team within the local community to support people in improving the way they manage their physical and mental health conditions, based on what matters to them.

They achieve this through;
Building knowledge, skills and confidence.
Enabling people to improve their health and quality of life.
Motivating people to realise their own personalised health and care plan objectives
Using coaching, self-management education and peer support.