12 Jul 2021
A message from Simon Shimmens, CEO of Merton Connected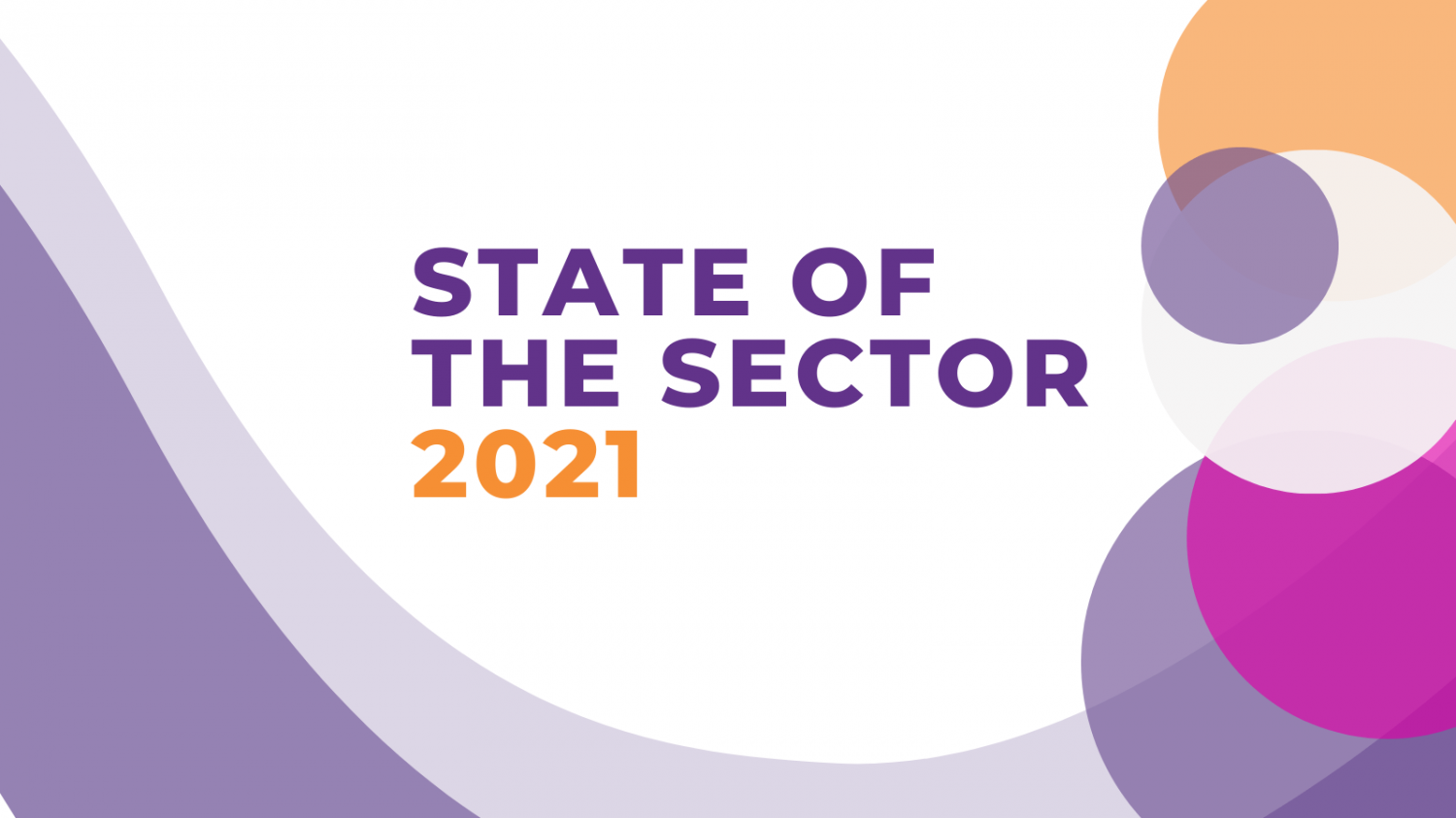 The State of the Sector Report 2021 has been released today. This report, the first since 2016, reflects on the challenges that the entire sector has faced and continues to face as a result of the current pandemic.
Thank you to the London Borough of Merton who sponsored the report and to Ian Beever and his team who developed and produced the report in addition to extending thanks to all of those who have contributed their time and feedback to questions to provide the valuable information that bring the data to life.
From a Merton Connected point of view, we see the report as a hugely supportive 'road map' of issues and opportunities that we can engage in further discussion with the sector about, to enable action and further collaborative working, which has been so powerful over the last 18 months. I look forward to working on the content with many of you going forward.