6 Jul 2021
Join our Social Prescribing team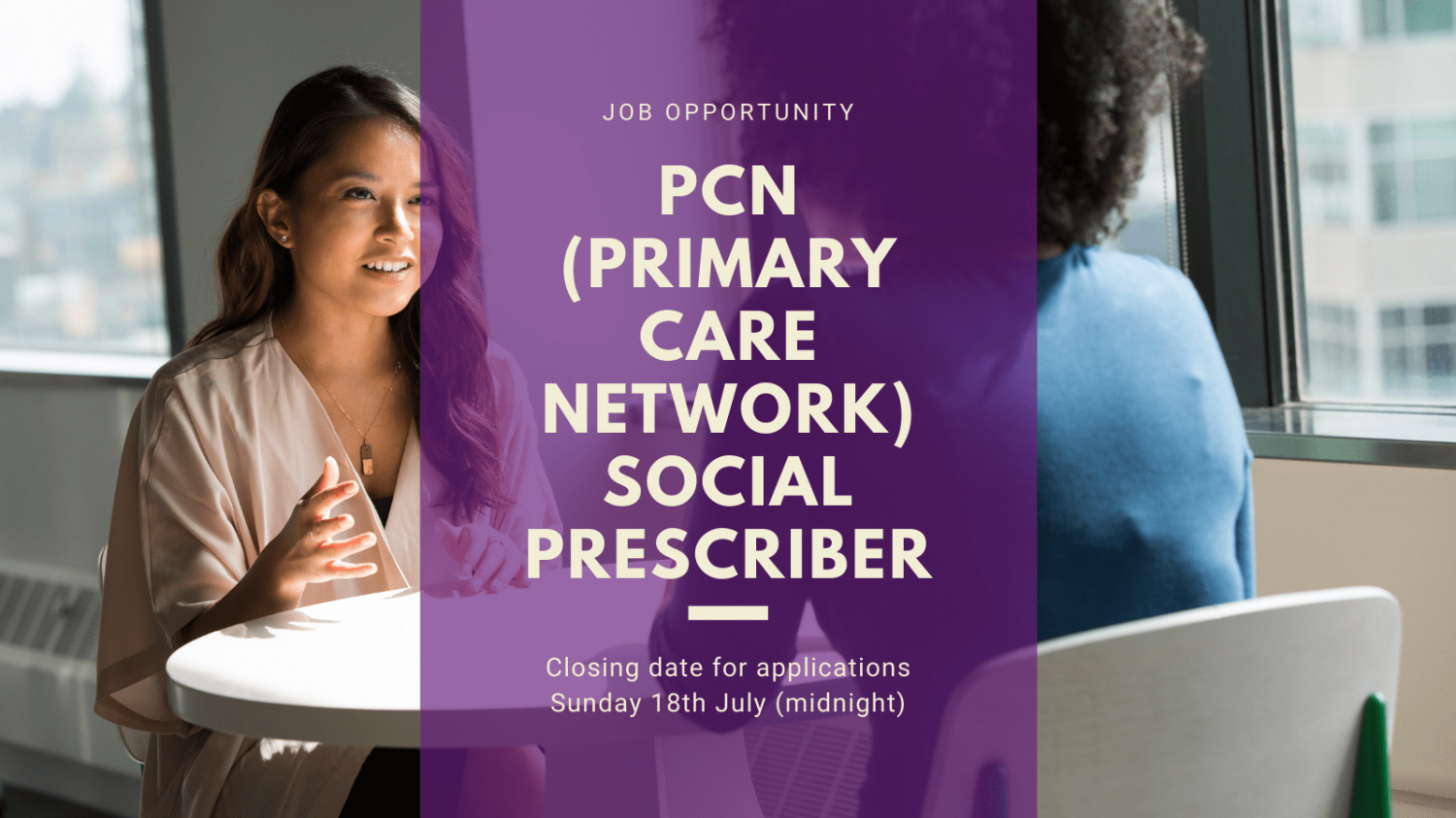 PCN Social Prescriber's are the new addition to our successful social prescribing service and will support each one of the six local Primary Care Networks to assist local people to access appropriate services.
We are seeking an individual to join our successful Social Prescribing Service. This role will help to strengthen the links between general practice (GPs), community, voluntary and public services to improve residents' health and wellbeing.
We expand the options available in primary care by creating a 'managed' way for referrals of patients with social, emotional and/or practical needs to a variety of local non-clinical services in the community. These include leisure, social activities, education, welfare, housing and employment advice and support.
---
35 hrs per week
12 months fixed term contract with possible extension, subject to funding
£28,769 plus pension (includes Outer London Weighting)
Closing date for applications: Sunday 18th July (midnight)
MS teams online interviews will be held on 21st, 22nd, 27th and 28th July 2021
The starting date should be in August 2021
Applicants will be notified by telephone if they are to be invited for interviews
---