22 Jun 2021
Administration and Support Apprentice wanted at Merton Connected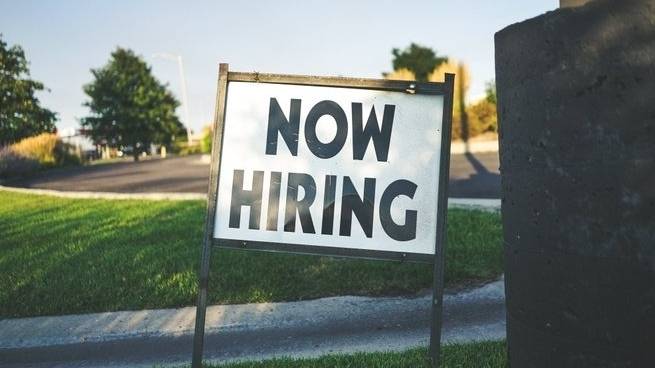 Do you a young person, keen to step into the world of work? We are looking for an Administration and Support Apprentice to join our team.
This is a fantastic opportunity for someone who is keen to learn with a personable manner. You will be working directly with customers, partners and statutory bodies. Your responsibilities will include customer service and working with the marketing and communications team, an eye for detail and accurate use of data information is really important.
This is a lovely opportunity to develop the skills to provide customer service and administrative support to the organisation, with 3 key areas of responsibility as directed by their line manager:
Maintaining the Merton Connected database
Supporting marketing and communications
Providing central support to the different Merton Connected teams
Main duties and responsibilities
Manage telephone and email enquiries, correspondence and office visitors
Maintain the database; ensuring new contacts are included on Mailchimp
Support customers and staff with database enquiries; run regular reports
Organise surveys and draft findings to support reports for funders and partners
Undertake general office duties, provide administrative support to Merton Connected teams, including implementing office procedures and assisting procedure updates
Support the Marketing and Communications lead in website and social media marketing and comms activities, including supporting organising events
Skills required
Attention to detail – accurate and thorough approach
Good level of IT skills
Excellent grammar
Good organisational skills
Ability to work towards deadlines and prioritise workload
Personal qualities
Excellent interpersonal skills and communication skills both written and spoken
Well presented
Enjoy meeting people and helping to support the wide range of services that Merton Connected provides
Excellent punctuality and reliability
Team player
Mutual respect; treating others with courtesy and respect at all times
Mature outlook
Caring and empathetic attitude
Committed to learning new skills and taking on new challenges
Training to be provided
You will attend South Thames College - Tooting for your off the job training. The Customer Service Standard will enable apprentices to deliver high quality products and services to customers of their organisation. The course will cover understanding the different needs of customers and managing their expectations. The apprentice will also understand their organisation's core values, policies and procedures including any complaints processes and digital media policies.
Future prospects
Potential to gain Customer Service qualifications. Career growth within Merton Connected and/or the wider sector and wider training applicable to role requirements.
---
Salary: £ 12000 per year
Working Week: 35 hours per week, Monday to Friday 9-5pm
Duration: 12 Months
Possible Start Date: 06/09/2021
Application Close Date: 30/06/2021
Apprenticeship Standard: Customer service practitioner (Level 2)
---