24 May 2021
An opportunity to recognise and thank volunteers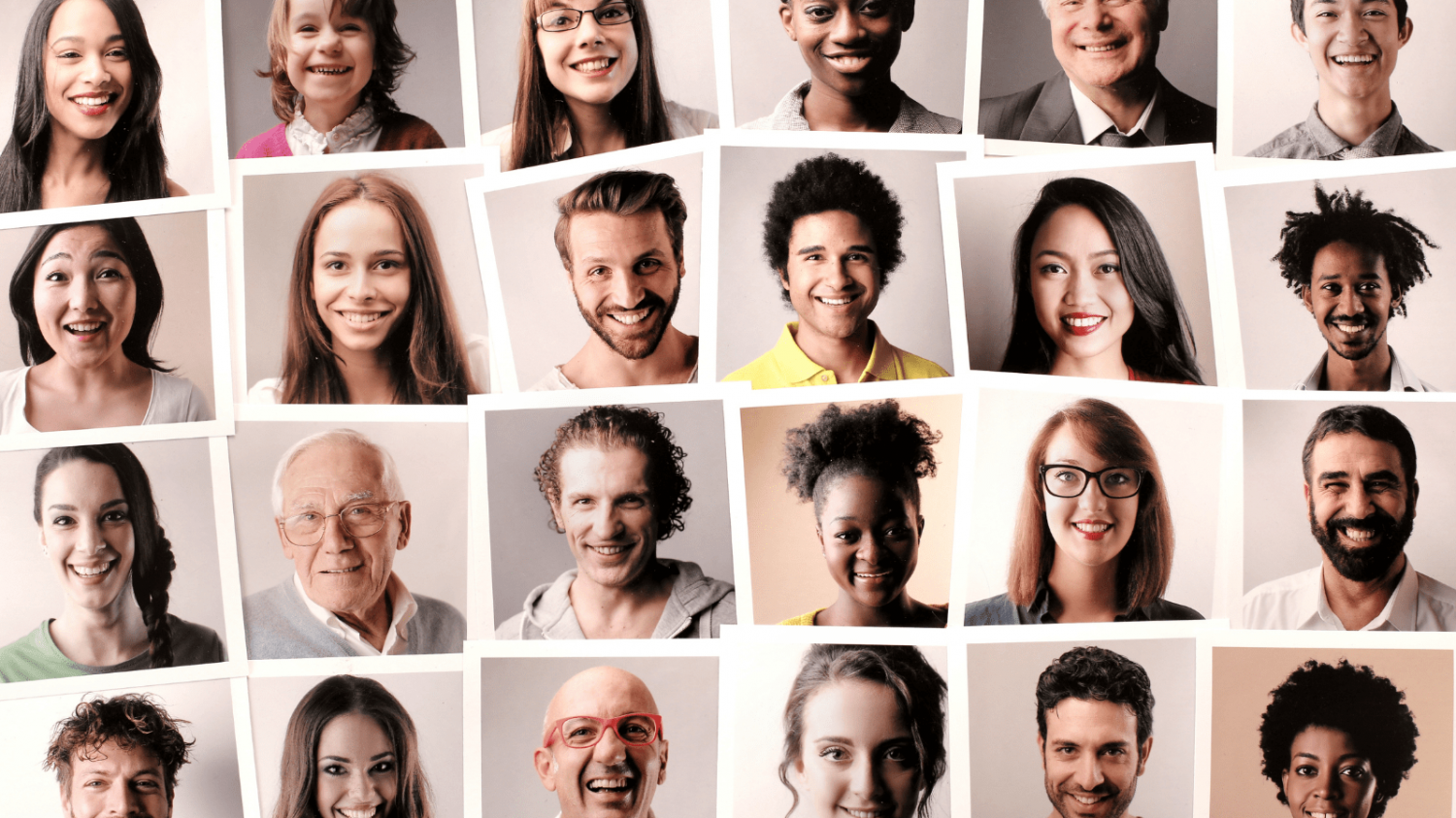 Volunteers' Week 2021 is almost here! Between 1-7 June, it's time to recognise and thank volunteers.
During an exceptionally difficult year, people from all walks of life around the UK have taken the time to volunteer and made a huge difference to people and their communities – just as they do every year.
We'd like to encourage you to take the time to recognise volunteers that helped during the last 12 months and to thank those who usually volunteer but have not been able to because of the pandemic.
Volunteers' Week, Small Charities Week and The Big Lunch are just few of the events taking place during June. We're really excited about Volunteers' Week 2021, here's how you can join in:
Check the Volunteers Week website for information on how you can get involved
Organise online events to connect with your communities
Download the resources you need
Get social and follow the @NCVOvolunteers twitter account and share your inspiring stories, pictures and videos using #VolunteersWeek and #MonthOfCommunity
It's time to get planning – please share your tweets, stories and messages with us using #VolunteersWeek – we'd love to see how you get on.