18 May 2021
Can you support South Mitcham Community Association as a volunteer?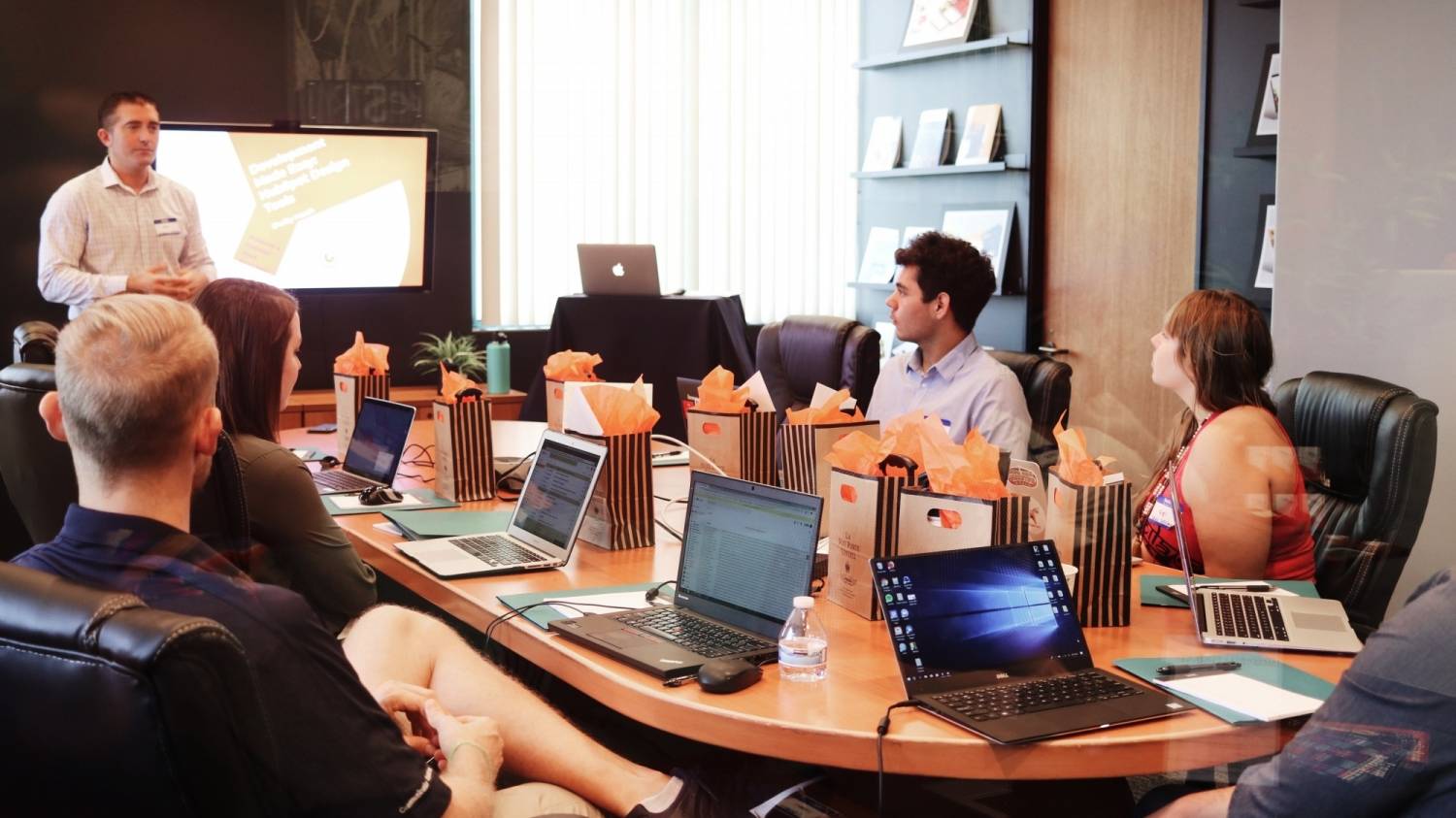 To be a Chair of an organisation is an exciting and fulfilling role. The most effective Boards are ones which benefit from individuals from a diverse range of backgrounds, experiences, and skill sets. SMCA exists to promote voluntary and community action.
South Mitcham Community Association is currently looking for individuals with leadership, decision making skills, governance, and an understanding of the voluntary sector.
In addition to the general responsibilities, duties of the chair include the following:
Providing leadership to the organisation and the board by ensuring that everyone remains focused on the delivery of the organisation's charitable purposes to provide greater public benefit
Chairing and facilitating board meetings
Getting all directors involved in the Board's work
Ensuring an effective relationship between the Board and staff/volunteers and the Board and the external stakeholders/community
Checking that decisions taken at meetings are implemented
Representing the organisation at functions and meetings, and acting as a spokesperson as appropriate
Planning the annual cycle of board meetings and other general meetings where required, for example annual general meeting
Setting agendas for board and other general meetings
Developing the board of trustees including induction, training, appraisal and succession planning
Addressing conflict within the board and within the organisation