17 May 2021
Summer of fun grants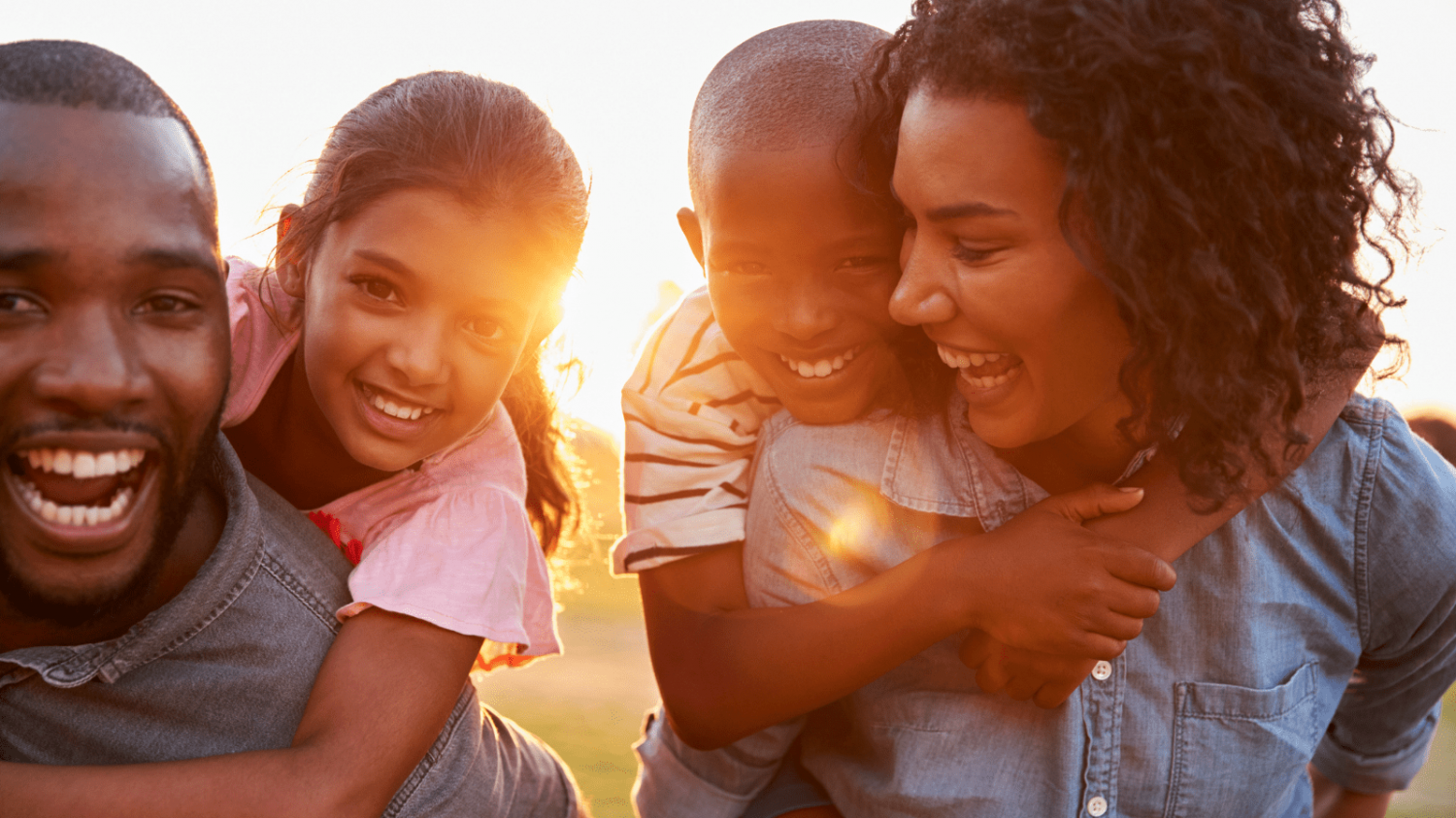 Grants of up to £500 are available to community and voluntary sector organisations, including tenant and resident associations, that have a great idea for a fun outdoor project or activity.
The outdoor project or activity must:
Be delivered between July and August 2021
Utilise green and other open spaces in your community
Support and encourage people to return to the great outdoors and brings your community together
Benefit Clarion Housing residents and the communities in which they live i.e. Merton
Complete the application form below and return by email to livingwelltogether@myclarionhousing.com. If you need further information or assistance, please contact Clarion Futures Communities by emailing livingwelltogether@myclarionhousing.com.
Deadline for applications is 5pm on Friday 25th June 2021.
Successful organisations will be notified by email by Friday 2nd July 2021.