28 Apr 2021
Mental Health Awareness Week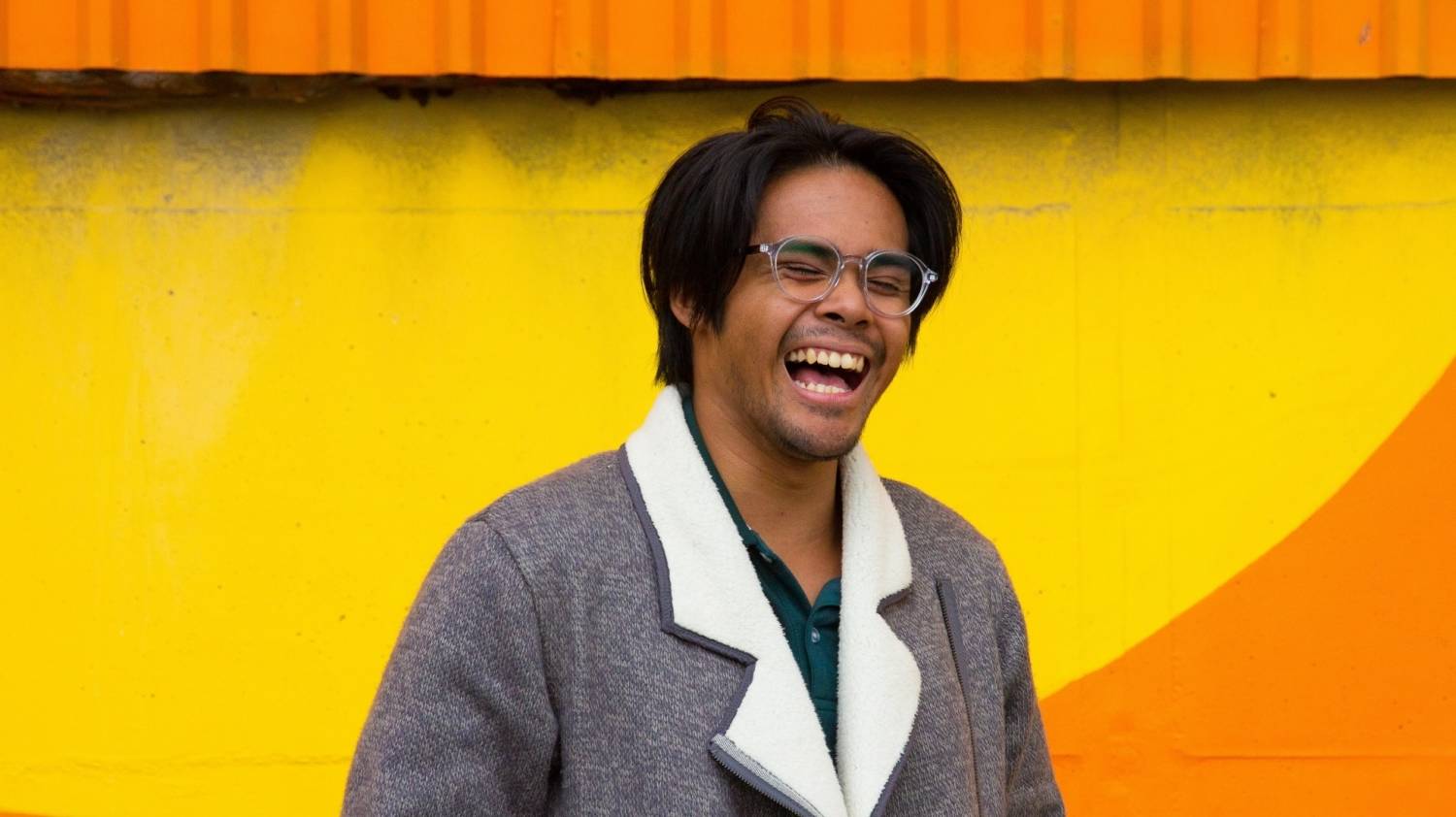 With Mental Health Awareness Week approaching (10-16 May 202), Merton Connected would like to hear from Merton organisations about your plans to celebrate and raise awareness of this important national campaign.
Mental Health Awareness Week is an annual event, and a great opportunity for the whole of the UK to focus on achieving good mental health. Open to everyone - it's all about starting conversations about mental health and the things in our daily lives that can affect it. This year we are asking Merton organisations to think about connecting with nature (this years theme) and how nature can improve our mental health.
If your organisation is getting involved in this years campaign, please tag us in your activity on social media. You can find us on Twitter and Facebook - we would love to share and promote your stories and activities!
Need some inspiration for your service users? Here are some ideas: 
Experience nature: take time to recognise and grow your connection with nature during the week. Take a moment to notice and celebrate nature in your daily life. You might be surprised by what you notice!
Share nature: Take a photo, video or sound recording and share the connections you've made during the week, to inspire others. Join the discussion on how you're connecting with nature by using the hashtags #ConnectWithNature #MentalHealthAwarenessWeek #MertonConnected
Talk about nature: use the foundations tips, school packs, research and policy guides to discuss in your organisation how you can help encourage people to find new ways to connect with nature in your local environment.