11 Mar 2021
Establishing Accoutre Centre for Learning CIC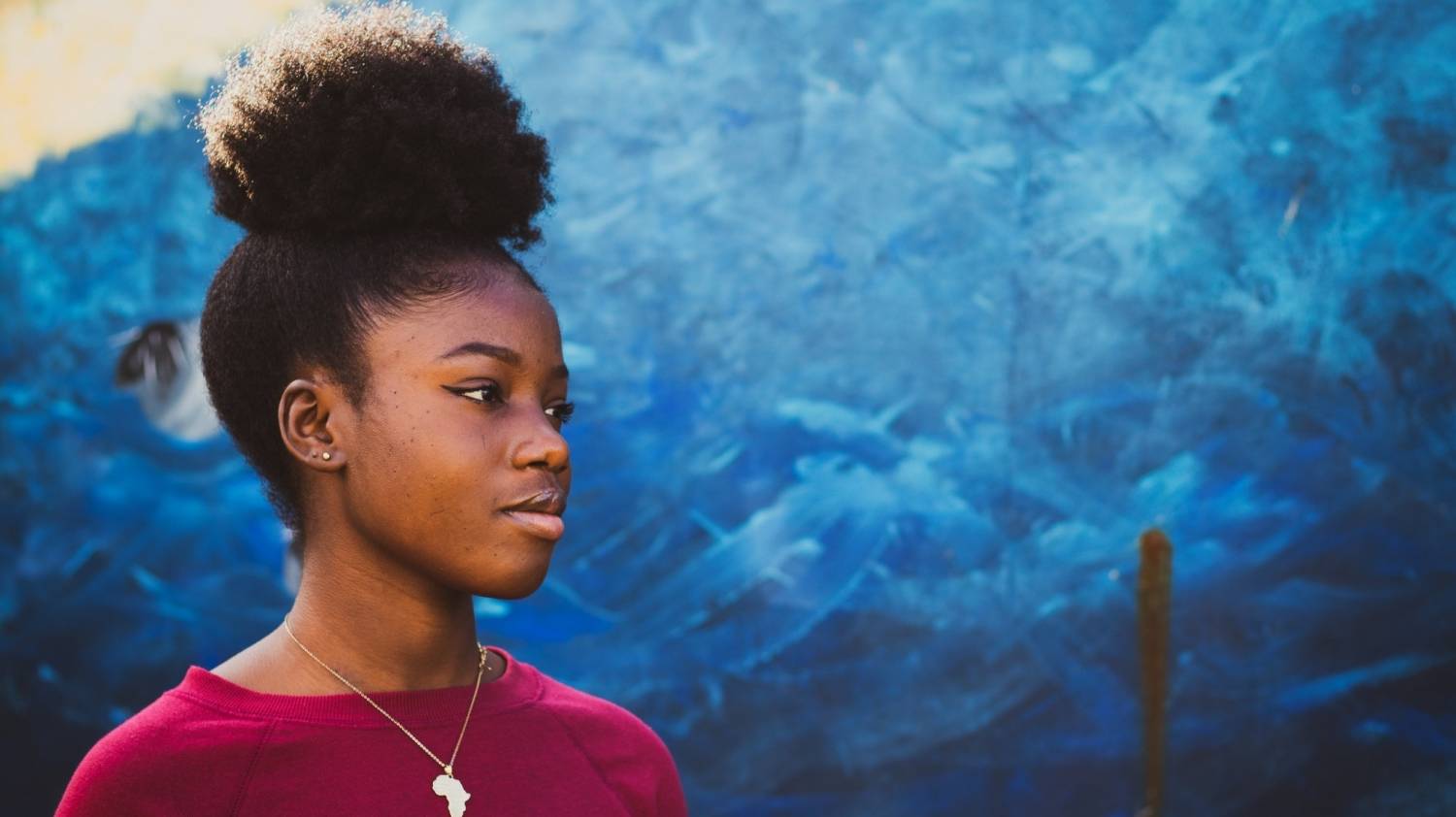 Watching the unfolding of issues following the murder of George Floyd, Grace sought to make a difference to her community.
A former local school governor, she was eager to support young people's education development. Grace contacted Merton Connected in June 2020 with a seed of idea to set up education mentoring programme. MVSC undertook a project scoping and development session, out of which the idea of setting up a supplementary school for BAME young people was born with the mission to improve academic performance, raise self-esteem, confidence and a sense of identity through teaching of black history as well as core national curriculum subjects.
Merton Connected assisted with policy development and the organisation registered as a CIC in July with activity commencing in late August focused on weekly online supplementary education sessions for local, young BAME people in school years 6 to 11. Sessions included maths, english, science and black history.
Currently, Accoutre CIC has 86 local young people attending their weekly sessions, the vast majority of whom live in the East of Merton and face a variety of social and economic disadvantages. Young people, who attend free weekly sessions, have been supported by Accoutre CIC via funding totalling to date over £30,000 secured from a variety of funders, including Merton Giving and the London Community Response Grant.