5 Feb 2023
Get Involved in Student Volunteering Week 2023.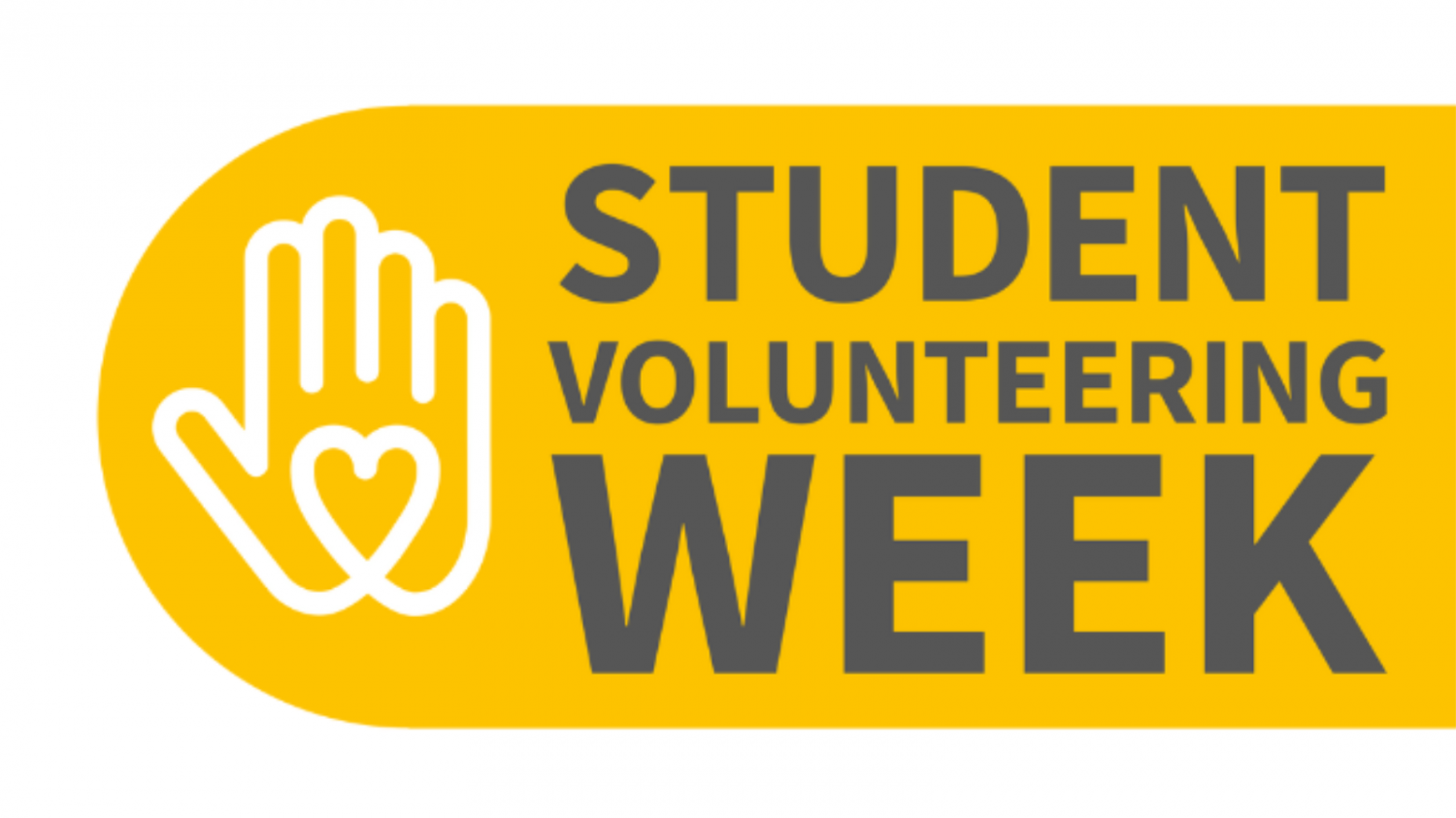 This year's annual Student Volunteering Week takes place from February 6th.
Students play a vital role in volunteering in the UK having been involved in volunteer work since the 18th century. Figures show how volunteering has increased amongst the student population with more than 50% of students giving time in the academic year spanning 2018/19. The week allows us to collectively appreciate and celebrate the positive impact that students' contribute to their local communities and an opportunity to promote student volunteering and encourage them to give volunteering a go. There's a range of benefits you can reap from volunteering;
Help make a difference Volunteering has a tangible and positive affect on people and communities and students can be a key part of this.
Meet new people. Volunteering gives students the opportunity to meet different people from outside of their usual social circles. It provides the chance to meet people from different backgrounds with the chance of building lasting friendships.
Create valuable connections. The act of volunteering provides an opportunity to investigage different sectors and different potential career paths. Organisations and their employees have helped volunteers make contacts and offer helpful career advice.
Develop new skills. Gain access to hands on experience across different areas including problem solving, leadership and team-work and have the opportunity to apply academic learning in a real-life scenario.
Build your CV. Volunteering work can help build your CV and demonstrate a commitment to work.
There's a range of different ways to volunteer, whatever you're in to and whatever time you have to spare. Take a look at the different opportunities available on our website here or get in touch with the team who will be able to help you start your volunteering journey.