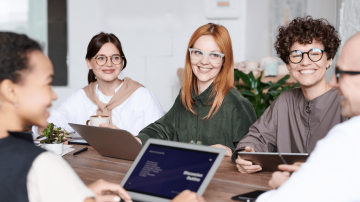 Our Social Prescribing team has been successfully working alongside GPs in Merton since 2017. The service links patients in primary care with sources of support withi the community for positive lifestyle changes.

The Merton Social Prescribing team is inviting voluntary, community and faith organisations in Merton to a new and exciting event, the roundtables.
This is an opportunity for you to meet the Social Prescribing team, to increase your referrals and to receive updates from the sector.
If you would like a 10-minute guest speaker slot during the roundtable meeting to introduce your service or to provide any updates about your organisation, please contact Ben Halschka, Head of Social Prescribing by emailing ben@mertonconnected.co.uk.