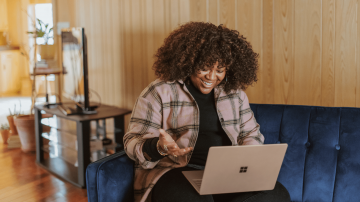 The Merton Social Prescribing team is inviting Merton Care Coordinators and Health and Wellbeing Coaches to our latest online Merton Primary Care Network event.
This is an opportunity to meet your new colleagues, to network and to share resources.
Between 11:30am and 12pm, you are also invited to attend a workshop facilitated by Elemental. We are using the Elemental software in conjunction with Emis to help us process referrals, to collect data and gather information about local organisations, services and activities.