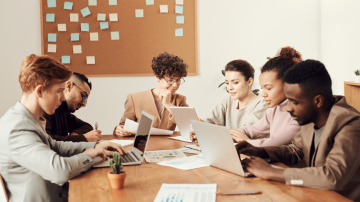 We are delighted to invite voluntary, community and faith organsiations to a series of Mental Health Forums. The theme of this forum will be Emergency Mental Health Services , including an examination of local mental health provision over the holiday period.
This is your chance to be involved in discussions to help improve mental health services and reduce health inequalities for mental health service users in Merton. Organisations will have the opportunity to exchange ideas, develop a shared understanding and enable statutory agencies and professionals to hear, understand and respond adequately to the needs of the local community.
This partnership forum is designed to be relevant to voluntary sector mental health providers working in Merton, providing services to either service users or carers of service users.
Please note that all our forums will take place online until further notice.