29 Apr 2022
South London Communities - Platinum Jubilee Grant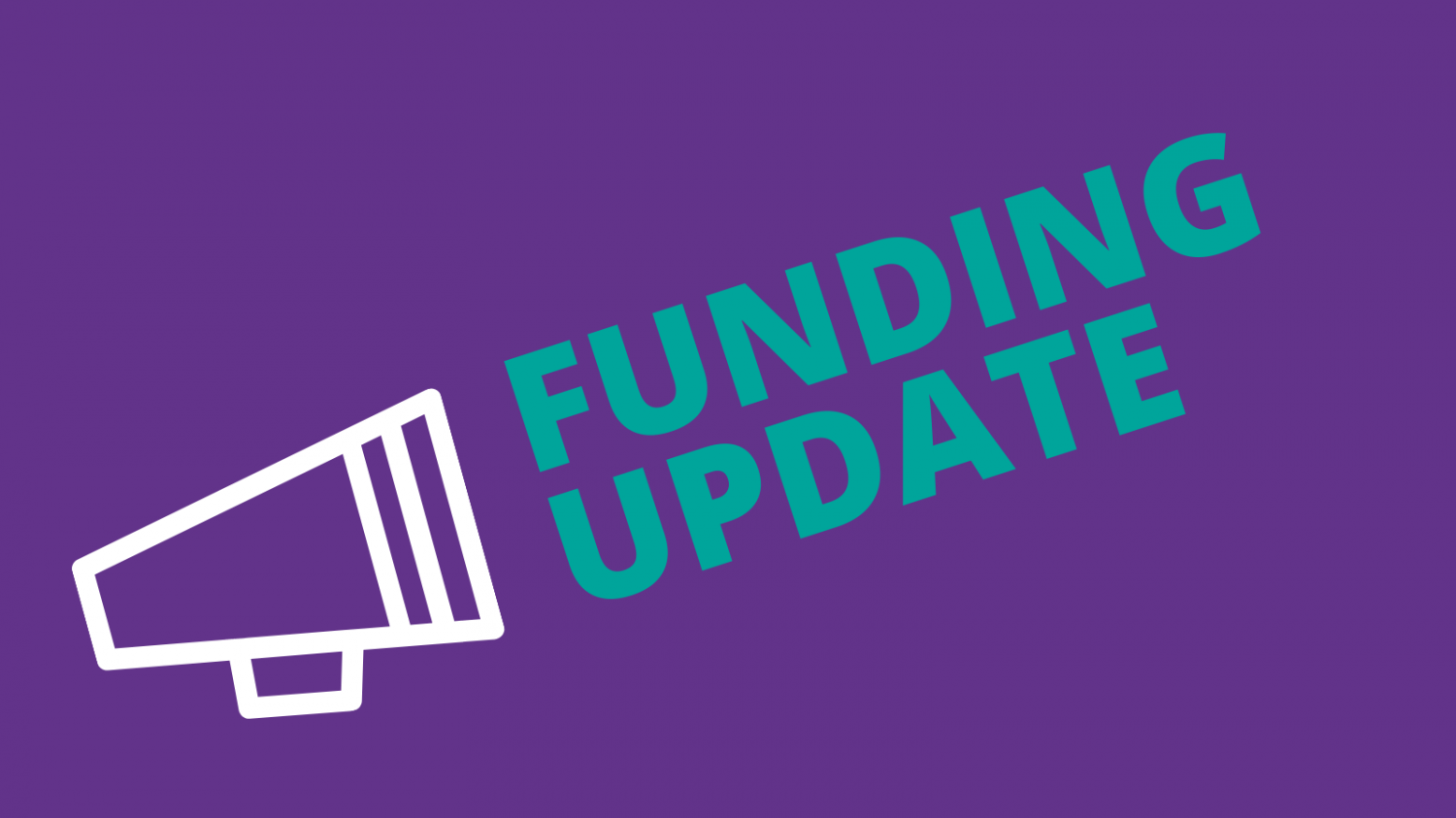 Grants  up to £300 are available to groups and organisations who are planning to host Jubilee themed celebration events and commemorative activities (including those that have a long-lasting impact) throughout the month of June 2022.
Are you seeking funding to support an event or activity you are planning for The Queen's Platinum Jubilee?
Clarion Futures South London Communities are excited to launch their Platinum Jubilee Micro - Grant, which will offer a contribution towards funding activities/events you are planning, throughout the month of June 2022. The Jubilee is an opportunity for communities throughout South London to enjoy the best of the country's culture and creativity, as well as celebrating an important milestone in our national history.
Grants  up to £300 are available to groups and organisations who are planning to host Jubilee themed celebration events and commemorative activities (including those that have a long-lasting impact) throughout the month of June 2022
The grant contribution can be used towards:
Hospitality (food and refreshments)/Venue hire/Chair/Table hire/Entertainment/Activities

This grant is available to South London organisations, including tenant and resident associations that have a bank account and relevant insurances. Residents who want access to the micro-grant will need to apply in partnership with a host organisation

Criteria
Platinum Jubilee themed Activities/Events to be held in June 2022
Benefits Clarion Housing residents and the communities in which they live. Clarion Futures London South Region: Bromley, Croydon, Kingston, Lewisham, Merton, Southwark, and Sutton
TO APPLY

Complete the application form HERE and return by email to: LivingWellTogether@myclarionhousing.com
If you need further information or assistance, please contact us at LivingWellTogether@myclarionhousing.com

**DEADLINE FOR APPLICATIONS IS 5PM FRIDAY 13TH MAY 2022**

Successful organisations will be notified by email by Friday 20th May 2022