11 Apr 2022
Clarion Housing – South London Community Expansive Grants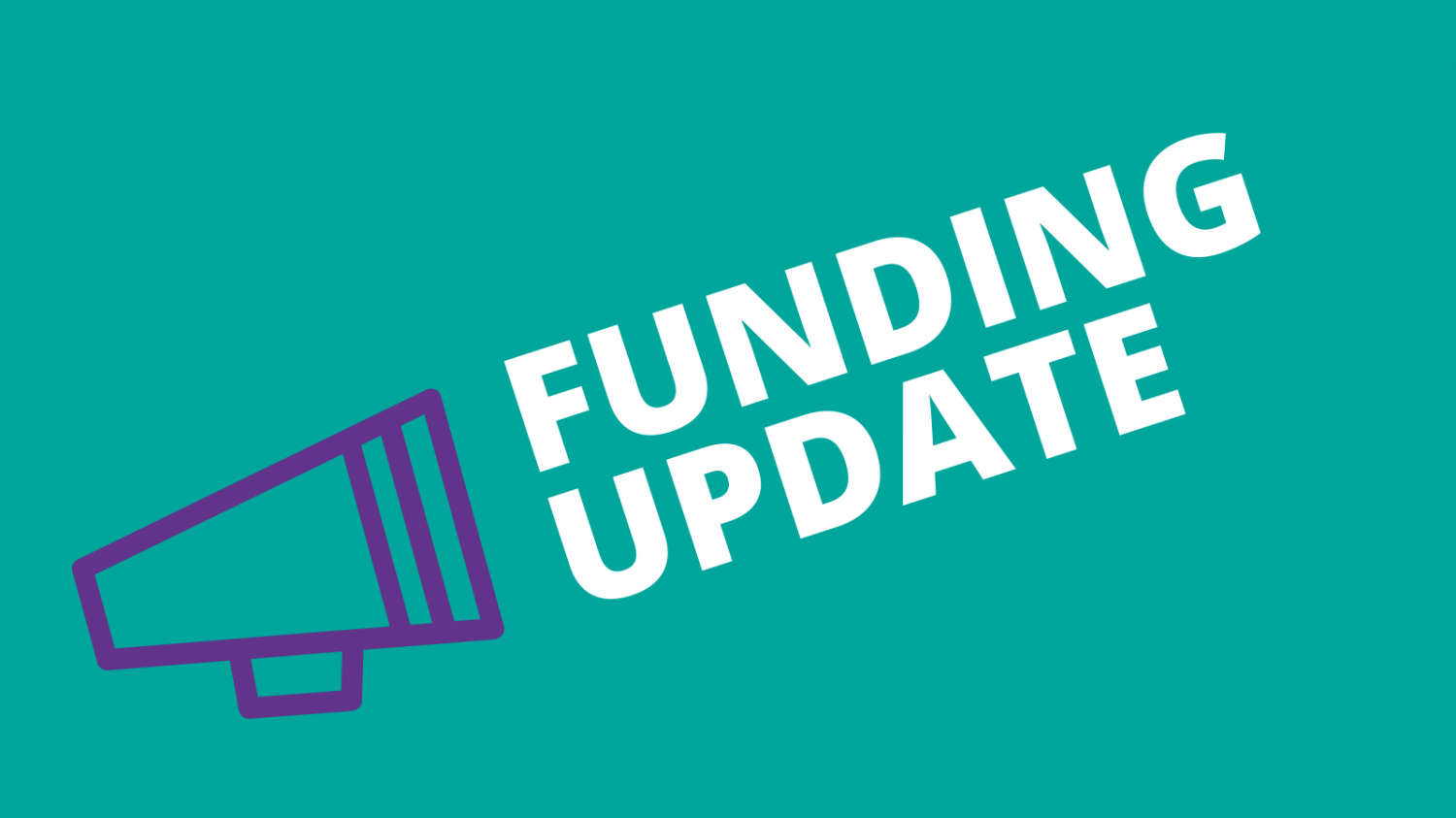 Grants of up to £500 are available to youth providers, including tenant and resident associations, that are passionate about empowering the next generation.
The Expansive Grant can be used to recognise young people's (aged 19 and under) contribution or achievements in their community, and/or to provide access to an activity they may not have previously participated in or considered. For example (not an exhaustive list):
· Trips out and visits (e.g. parliament, theatre)
· An experience in the great outdoors
· Group away stays/residentials
· Virtual reality experiences, escape rooms

To make an application, complete the form HERE

Deadline 20th May 2022.