8 Apr 2022
Funding available from Merton's Safer Neighbourhood Board/MOPAC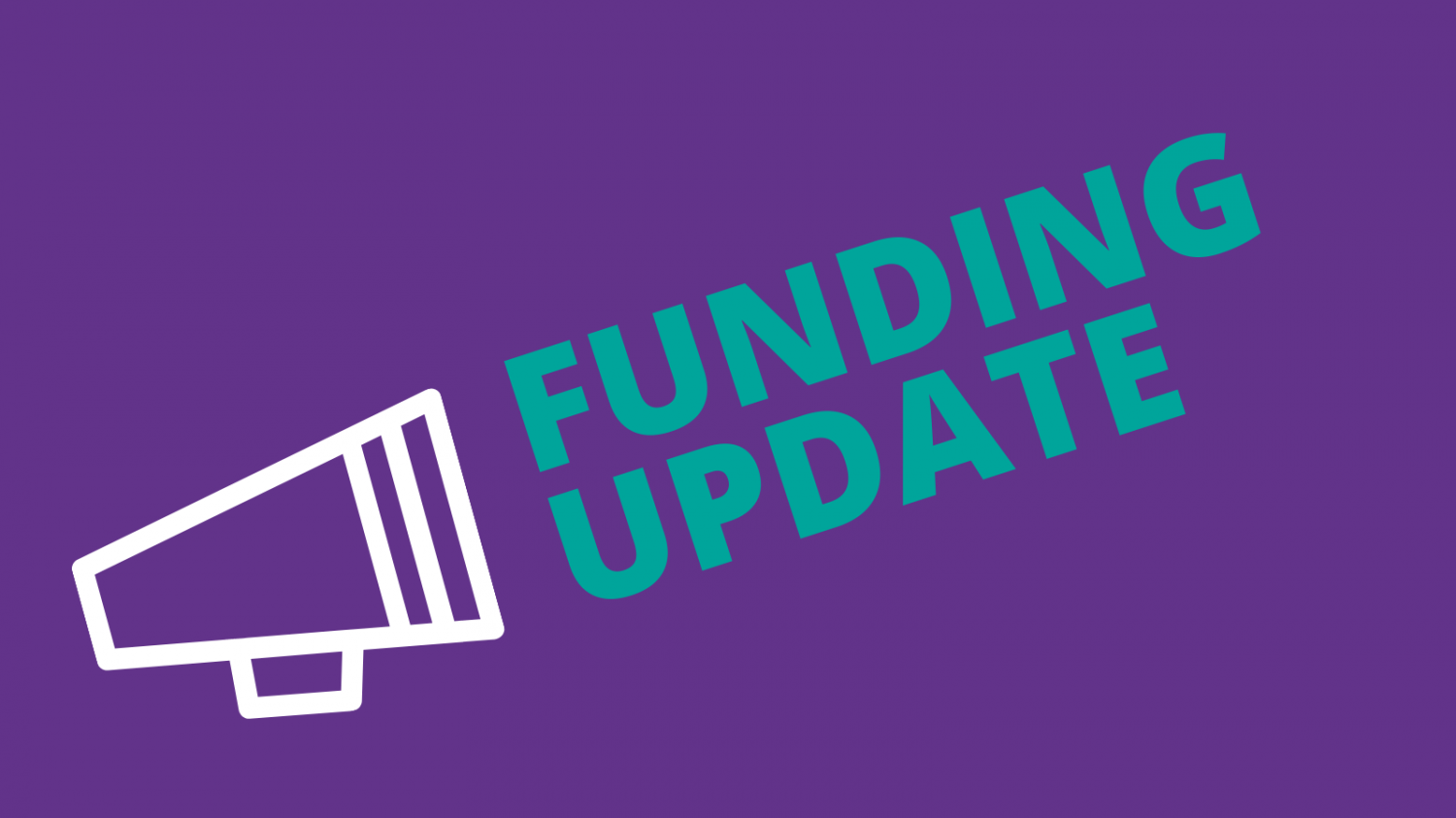 Each year Merton's Safer Neighbourhood Board receive funding from MOPAC (Mayor's Office of Policiing and Crime) to give grants to small scale projects delivered in the local area that may help prevent/reduce crime and/or increase community engagement.
Applications are invited for the 2022-23 round of funding for grants of up to £4,000 over a period of one year. They encourage you to submit projects that support the four main themes within the Mayor's Police and Crime plan 2022-25

---
Reducing and Preventing Violence Preventing and reducing violence affecting young people; making London a city in which women and girls are safer and feel safer; tackling the harm caused by drugs; reducing reoffending by the most violent and high-risk groups; preventing hate crime; and working together to prevent terrorism and violent extremism.
Increasing trust and confidence Increasing public trust in the MPS and reducing gaps in confidence between different groups; ensuring that the MPS engages with Londoners and treats them fairly; and ensuring that the MPS, borough councils and all community safety partners respond to neighbourhood crimes such as burglary and anti-social behaviour.
Better Supporting Victims Improving the service and support that victims receive from the MPS and the criminal justice service; working to ensure victims receive a better criminal justice response and outcome; and reducing the number of repeat victims of domestic abuse and sexual violence.
Protecting people from being exploited or harmed – reducing the number of young people and adults who are criminally exploited or harmed; keeping young people in the justice system supported and safe; and keeping people safe online.

---
Deadline The deadline for applications is midday Wednesday 27th April 2022.

To Apply To make an application use the form here and submit your application as a word document.

---
Please note:
There should be one point of contact on the grant application / All venues/ persons need to be confirmed when the application is submitted/Update reports from the project will be required after 6 months and at the end of the project March 2023.
There will be no funding for the following:
To fund posts/salaries /To conduct surveys / For poster, leaflet or newsletter campaigns/ To develop smart phone apps/ Duplicate work already undertaken by statutory agencies or community organisations / Projects which are the responsibility of the police, local council, community safety partnership or offender management scheme