1 Mar 2022
How you can help the people of Ukraine from the UK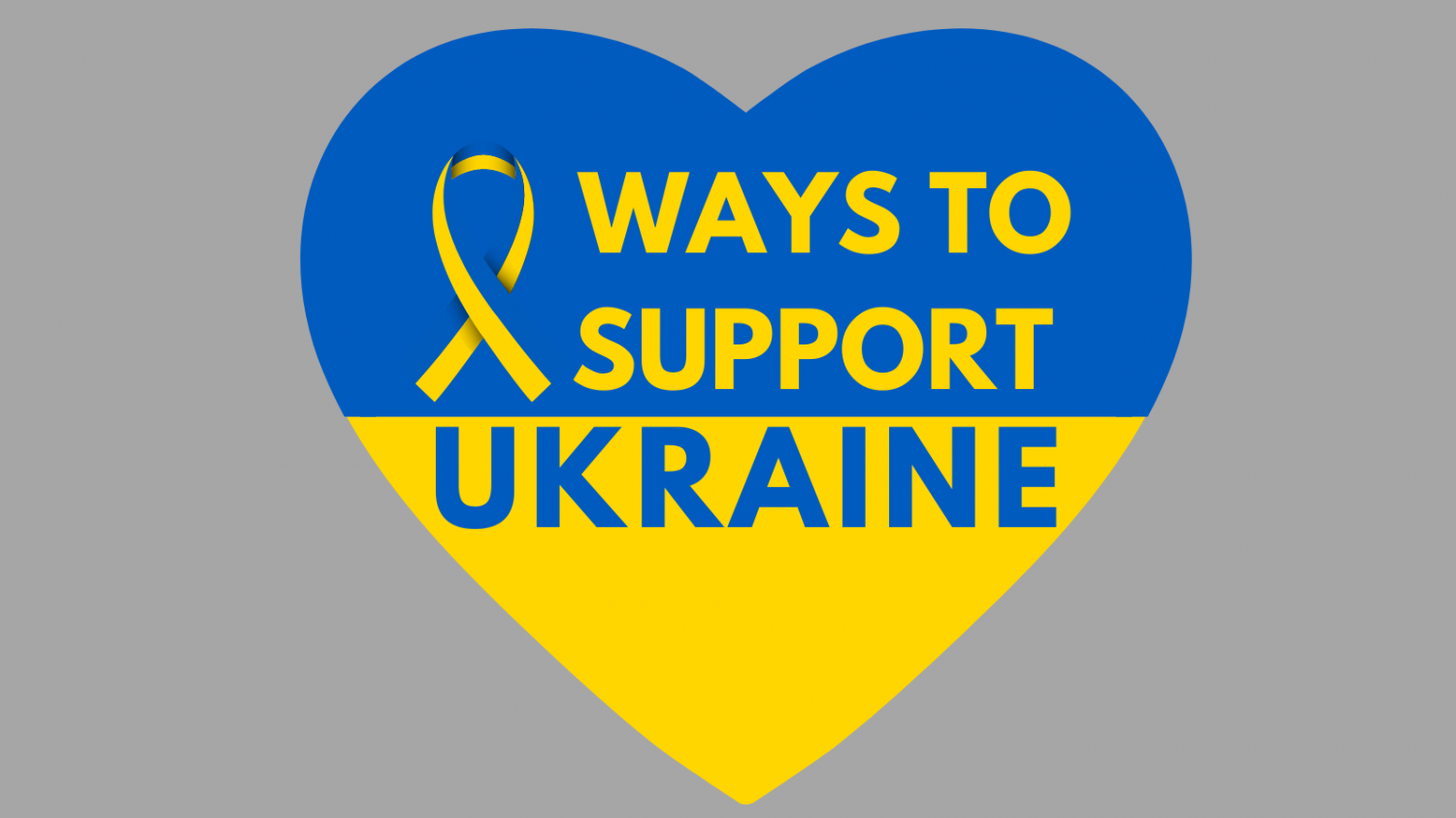 Further to the recent developments in Ukraine, many people are asking how they can help or offer assistance.
We have complied a list of organisations that are currently working to support the Ukrainian people – including international, national and local organisations. If you would like an organisation to be added to this list, then please contact the team here.
The British Red Cross has launched an emergency appeal to help Ukraine. The charity will be updating its webpage with news on the work its team is doing, and how support will be used to help people.
Save the Children is working quickly to assess what support children and families need and are ready to provide life-saving aid.

CARE International is responding to the crisis by providing Ukrainians in need with food, hygiene kits, psychosocial support services, access to water, and access to cash.
UNICEF, the UN's children's charity, said it was accepting donations to help ensure child health and protection services are sustained and families have clean water and food.

Nova Ukraine is a nonprofit that delivers aid packages to Ukraine with everything from baby food and hygiene products, to clothes and household supplies.
United Help Ukraine focuses on providing medical supplies and humanitarian aid, and raising awareness of the conflict.
Association of Ukrainians in Great Britain, the largest representative body for Ukrainians in the UK, has raised nearly £850,000, which it said would fund immediate emergency and ongoing needs such as medicine and hygiene packs.
UCL School of Slavonic and East European Studies (SSEES) provides expert commentary and analysis in the media and has compiled a list of resources and guidance on how you can help those most affected by the crisis.

Choose Love does whatever it takes to provide refugees and displaced people with assistance. Through their Ukraine appeal they will support projects which provides vital aid and services to those still in and fleeing the country.

Sunflower of Peace has a fundraiser to prepare first aid medical tactical backpacks for paramedics and doctors on the front lines.

Polish Family Association, a locally based organisation, is working with partners on the ground in Poland to provide essential items to Ukrainian civilians and families who have fled their homes and country for safety.