15 Feb 2022
The Successful Satellite Club Programme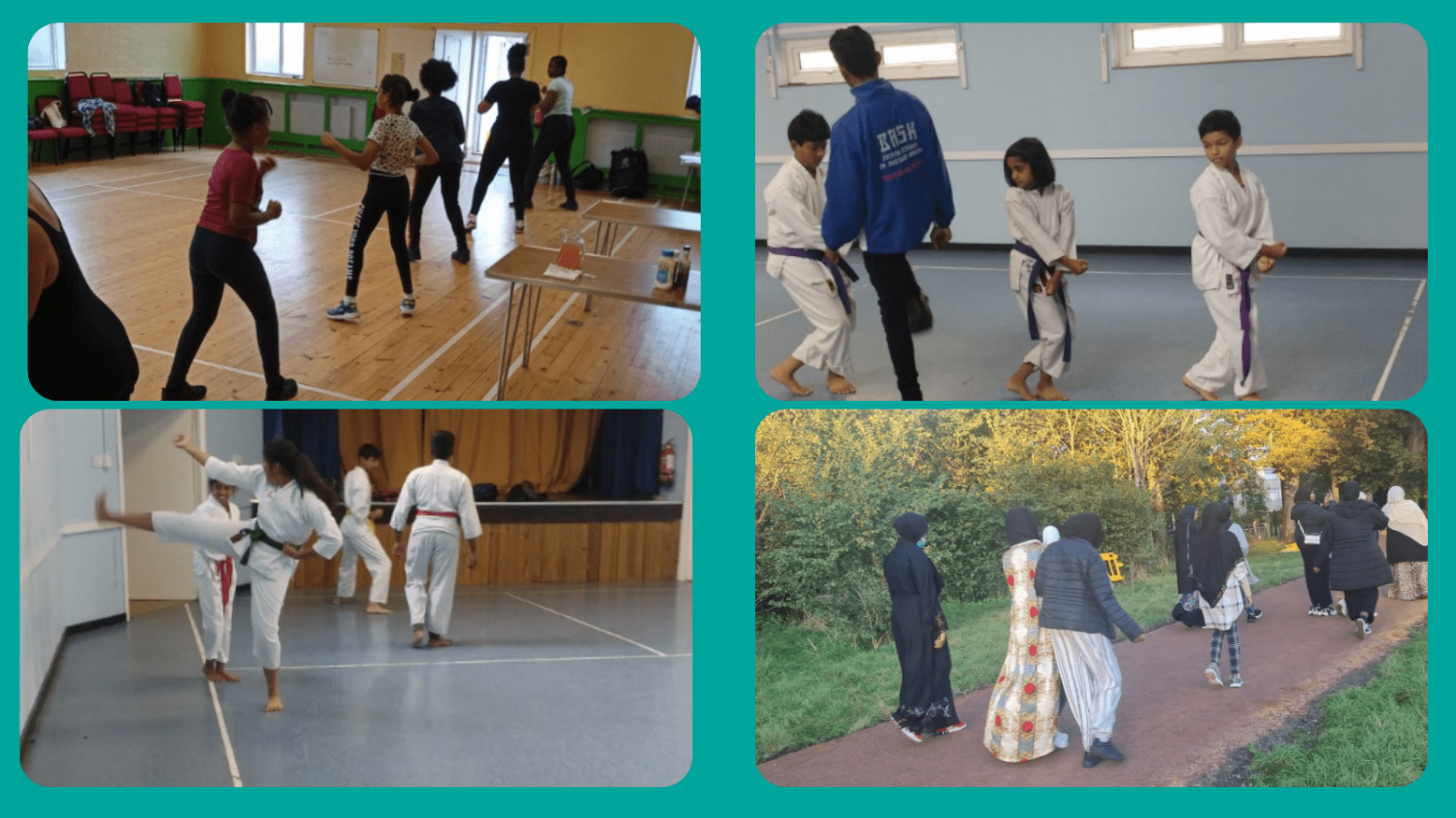 In December 2020, Merton Connected helped ten small local organisations secure grant funding from London Sports.
After many delays, due to the pandemic, we are finally able to celebrate the conclusion of the Satellite Club Programme.
In addition to developing the funding bid, the Merton Connected team supported the delivery partners to monitor and evaluate the programme. Over a period of 40 weeks, the participating organisations facilitated regular access to physical activities, sports and exercise to over 200 vulnerable local young people who don't, outside of compulsory school sessions, normally participate in such activity. Encouraged by enthusiastic staff and instructors from the participating organisations, the youngsters experienced a range of activities including; aerobics, athletics, basketball, dance, football, kick boxing, orienteering, martial arts and yoga.
Following this programme, it is hoped that the young participants will be spurned on to adopt healthier lifestyles incorporating regular exercise. As one young participant commented "I never knew walking could be so much fun and interesting!"
The organisations participating were;
Ashdon Jazz Academy
Chabad Wimbledon – Jewish Association
Inner Strength Network
May Project Garden
Merton Vision
MSJ Student Charity
Tooting & Mitcham Community Sports Club
Somali Community Group
South London Tamil Welfare Group
Unique Talent