22 Oct 2021
Merton Connected Newsletter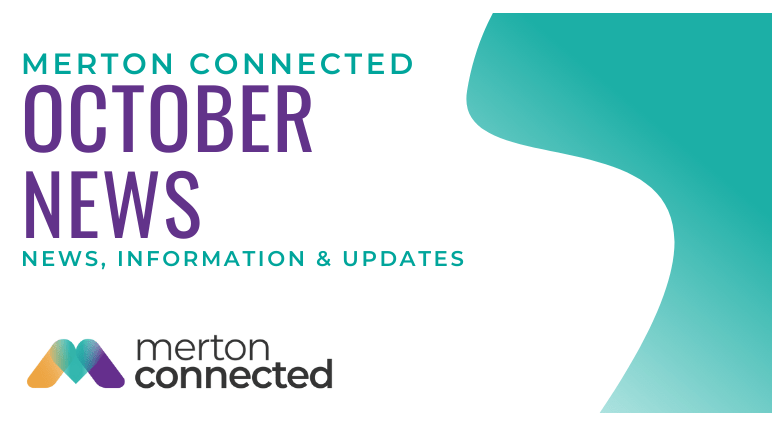 We've hit send on our new format monthly newsletter!
Catch up with sector news, support and resources, funding advice and opportunities plus the latest updates from the Merton Connected teams. Read it all here.

If you have news or other content that you would like to feature in the Merton Connected newsletter, then email your submission to India@mertonconnected.co.uk by 8th November for inclusion in the monthly newsletter sent the proceeding week. Please reference 'Merton Connected Newsletter' in the email subject line.

Submissions should not exceed 60 words sent in a format which can be edited and where possible with links rather than attachments.