19 Jul 2021
MOPAC (Mayor's Office of Policing and Crime) Funding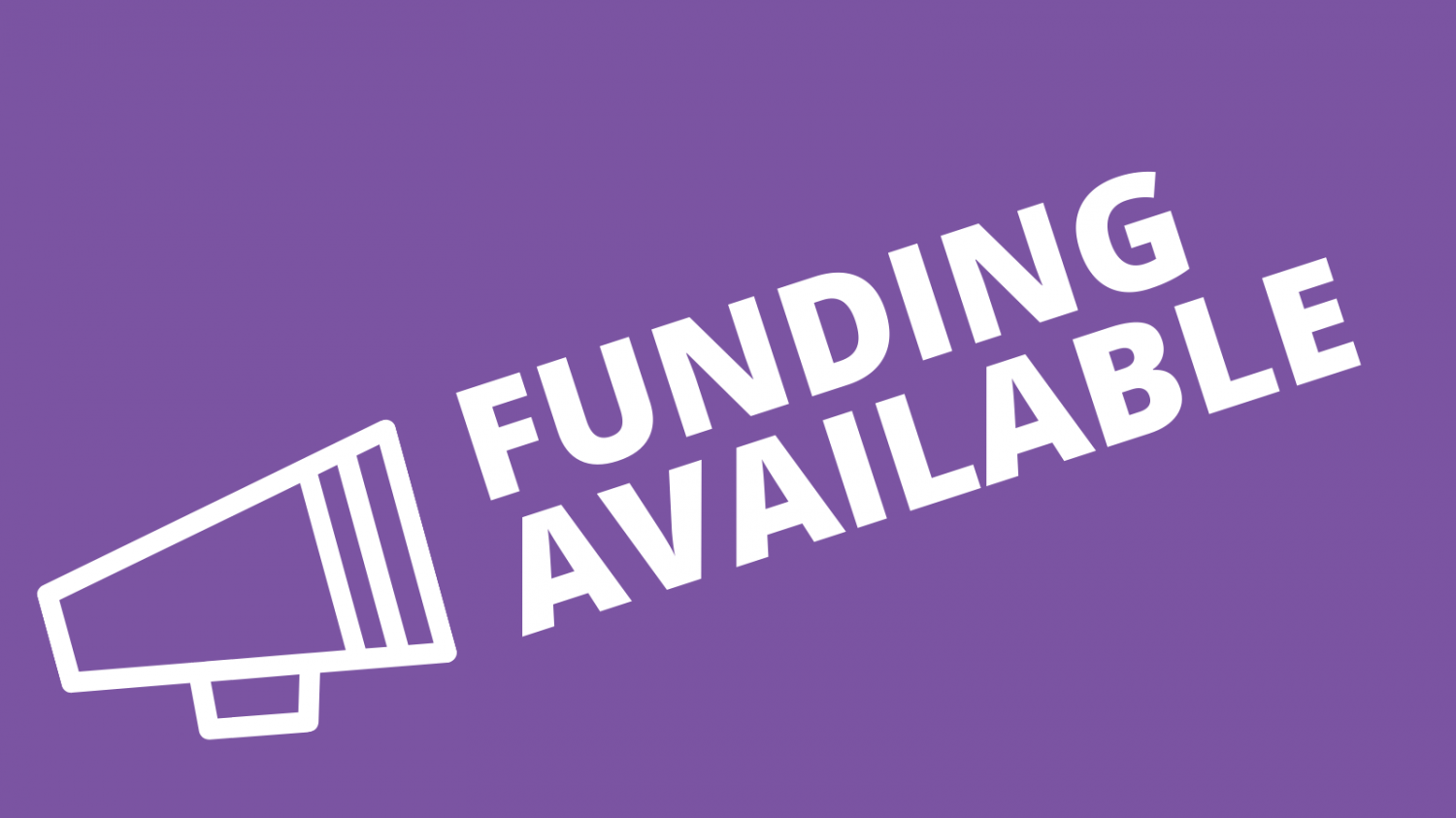 Merton's Safer Neighbourhood Board receives funding from MOPAC to give grants to small projects delivered in the local area that may help cut crime and boost public confidence. Applications for 2021 are open now. Deadline: Monday 16th August
Merton's Safer Neighbourhood Board engages with the local police and ensures they remain accountable to the local community. Each year the board receive funding from MOPAC (Mayor's Office of Policing and Crime) to give grants to small scale projects delivered in the local area that may help cut crime and boost public confidence.
Applications are invited for the 2021-22 round of funding for grants of up to £4,000 over a period of one year to tackle the following:
putting victims first and reducing inequalities
keeping children and young people safe
tackling violence against women and girls
tackling hate crime and intolerance
Due to delays from MOPAC the application period this year is short. The deadline for making an application is midday on Monday 16th August 2021.
The application form is available here.

Please note:
There should be one point of contact on the grant application
All venues/ persons need to be confirmed when the application is submitted
Update reports from grant holders will be required after 6 months and at the end of the project
There will be no funding for the following:
To fund posts/ salaries.
To conduct surveys.
For poster, leaflet or newsletter campaigns.
To develop smart phone apps.
Duplicate work already undertaken by statutory agencies or community organisations.
Projects which are the responsibility of the police, local council, community safety partnership or offender management scheme.
If you have any questions or require more info please contact Katy Saunders, Community Resilience Officer at Safer Merton.