6 Jul 2021
Jigsaw4u's first virtual dog walk fundraiser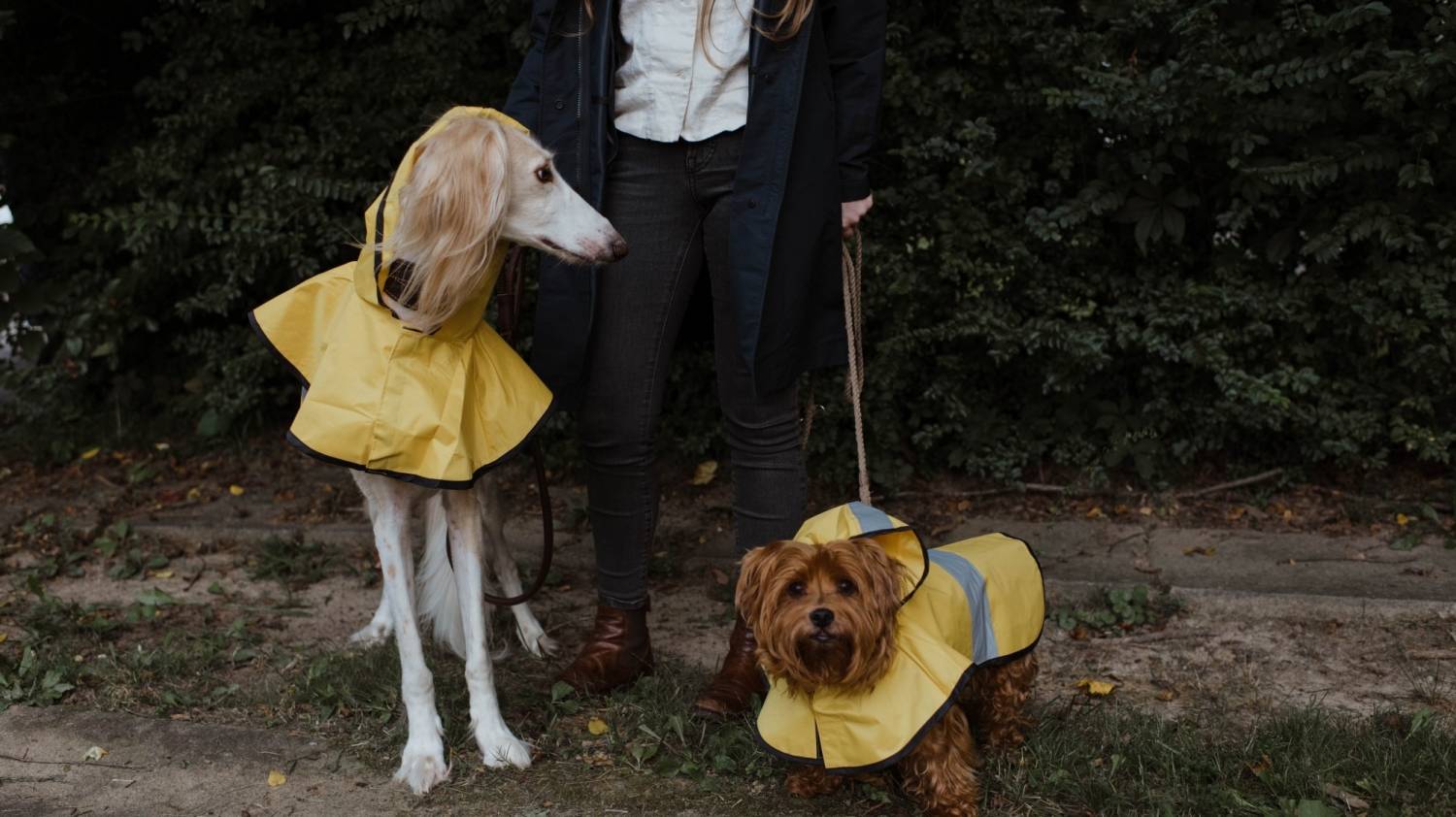 Get your four-legged friends ready for Jigsaw4u's first virtual dog walk fundraiser!
Dogwalk4u takes place over the weekend of 18th-19th September 2021 and Jigsaw4u is encouraging you to get walking with your furry friends, have fun and raise funds for children and young people experiencing complex social and emotional difficulties across South West London.

Once you've signed up you will receive a link to set up your individual fundraising page. Then, choose the route and distance which suits you; if you're in the borough of Merton a full list of brilliant green spaces are available here.
Goody bags will be sent out before the event for you and your pawfect pals to make use of over the weekend.
They are also holding a best dressed competition, so be sure to dig out your most fun fancy dress gear (bonus points for doggy outfits) for your chance to win! There will also be prizes for top fundraiser and furthest distance walked - an even more exciting reason to get involved!
---
How your fundraising helps:
£10: This will buy a memory box for a child who has lost a parent
£30: This will buy a sensory toy box for children with disabilities
£50: This will buy will help children commemorate the death of a parent
£100: This will buy canvases for children to paint on for our art exhibition
To learn more about what we do, please visit our website here.
PLEASE NOTE: This is a virtual event with no set location. Please choose your own location & distance.
---