27 May 2021
Nominate a group for The Queen's Award for Voluntary Service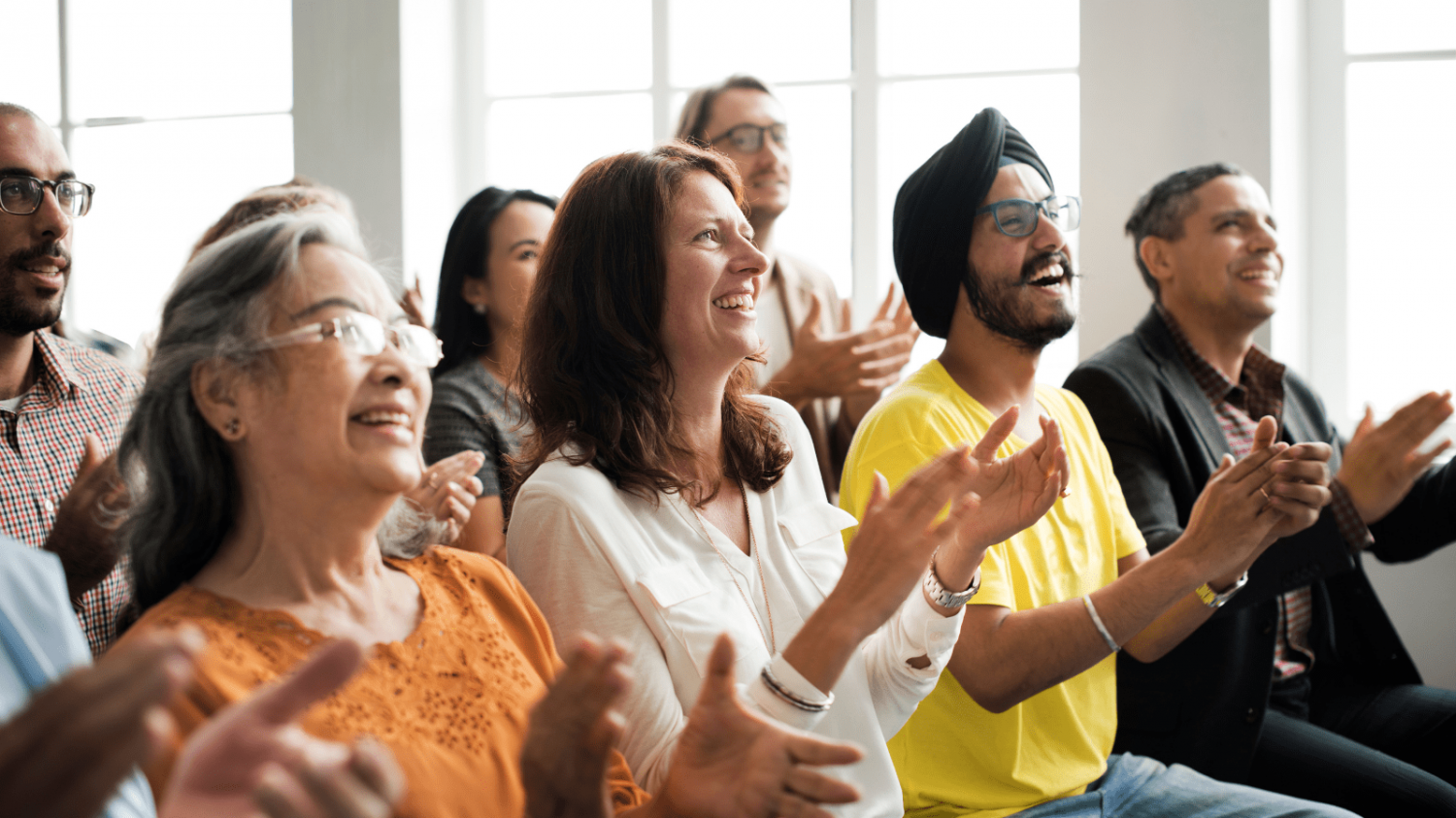 ​The Queen's Award for Voluntary Service is the highest award given to local volunteer groups across the UK. Created in 2002, it is the MBE for volunteer groups and is awarded for life.
The Queen's Award for Voluntary Service is for exceptional groups of volunteers who are making a positive impact in their community and benefiting others through their work. They are looking for volunteers who have taken the initiative to create, lead and drive forward the work of their organisation and are doing this in a way that is truly distinctive and excellent.
They look at evidence of the need for the group's activity and the impact it has had in addressing this need. They also look for evidence that the volunteer activity is exceptional and that volunteers are initiating and determining the group's work. It is important to note that the award is specifically aimed at the volunteers, even if there are paid staff in the group.
A nominated group should be operating at a high level, with an excellent reputation in their community. It should have high standards of governance, relevant insurance and satisfy any requirements to safeguard children and adults at risk.
Nominations can be submitted from 1 April 2021 until 5pm on 15th September 2021.