17 May 2021
EU Settlement Scheme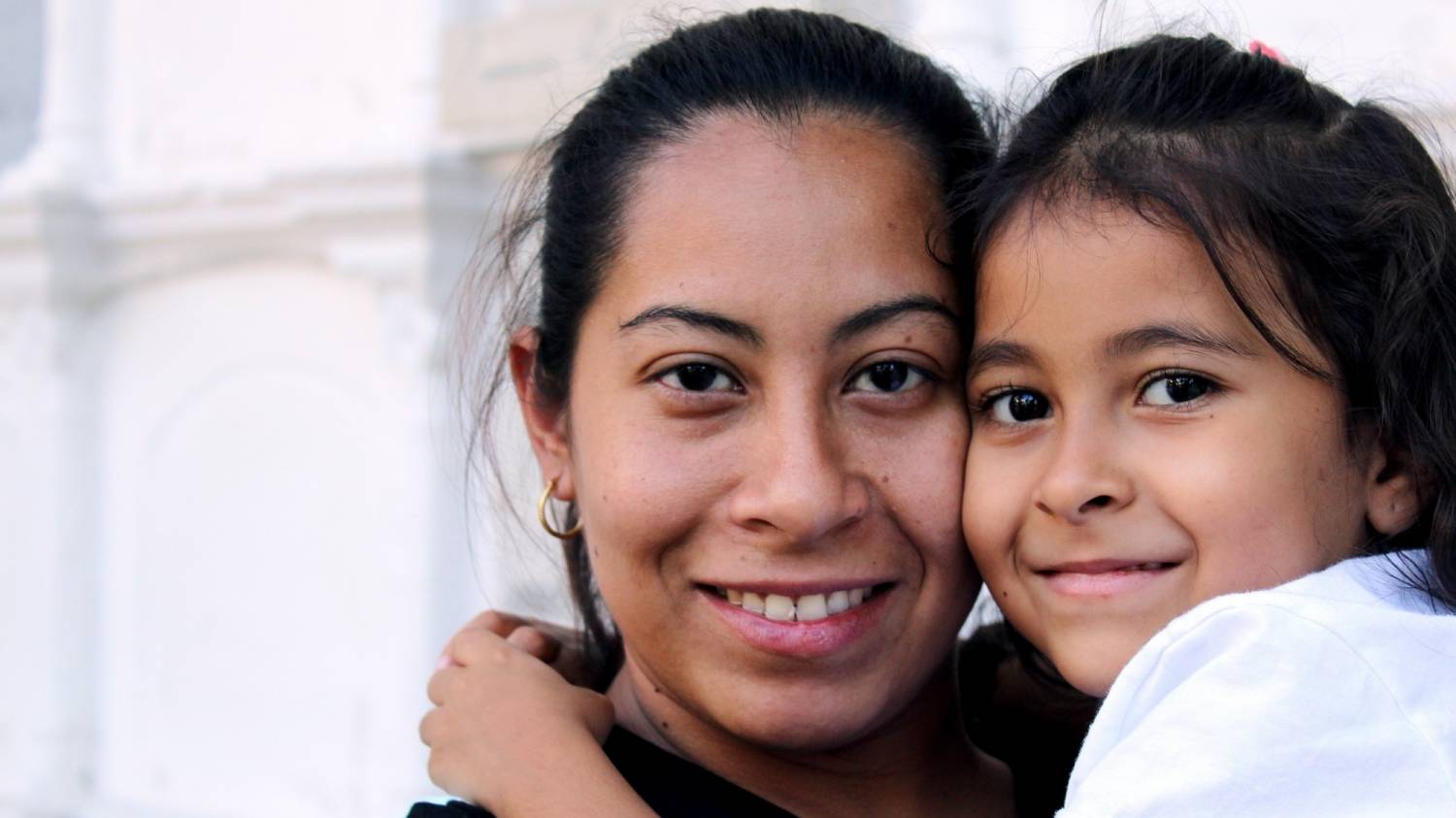 There will be only 50 days to go until the deadline of 30 June 2021 for applications to be made to the EU Settlement Scheme (EUSS). Merton Council is once again seeking your support in sharing this message.
All EU, EEA and Swiss citizens and their family members who were resident in the UK by 31 December 2020, should apply without delay at www.gov.uk/eusettlementscheme so they can continue to work, study, and access free healthcare and benefits in the UK after 30 June 2021.

Please join Merton Council in highlighting the fast-approaching deadline to all EU, EEA and Swiss citizens living in Merton by posting content on your own social media channels, and sharing with others in your networks. All content can be downloaded from here.
Merton Council is funding a wide range of advice services for those who need help to apply. If you or your clients need help or advice, please contact or signpost others to:
Citizens Advice Merton and Lambeth (CAML) have an adviser who can provide specialist advice on the EUSS. To access this support email eusettlement@caml.org.uk or telephone 07796 931 724.
The Polish Family Association are offering digital assistance and general advice. Your clients can book an appointment by calling them on 07917 401 064, or emailing info@polishfamily.org.uk.