17 May 2021
EU Settlement Scheme - 50 days left to apply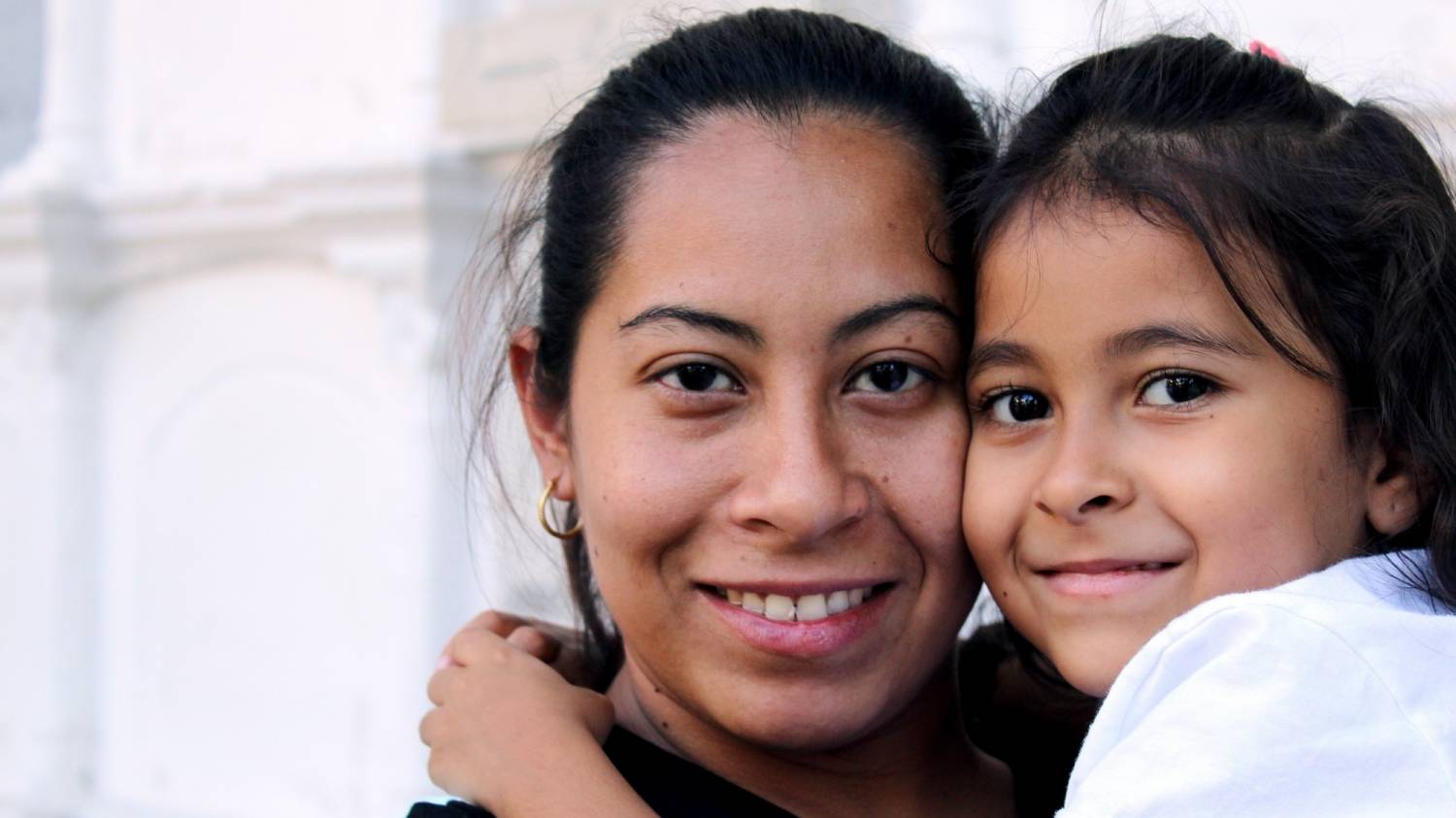 If you are an EU resident, you need to act now to secure your rights in the UK. If you lived in the UK before 31 December 2020 and you or someone in your family are an EU citizen, you must apply to the EU Settlement Scheme before 30 June 2021. You can com
Applications must be made even if you:

Were born in the UK but are not a British citizen
Have a permanent residence document
Are an EU, EEA, or Swiss citizen with a British citizen family member
You're not an EU, EEA or Swiss citizen, but your family member is
You don't need to apply if you have indefinite leave to remain in the UK or British or Irish citizenship.
If you need support and advice on the EU Settlement Scheme, you can contact either:

Citizens Advice Merton and Lambeth (CAML) have an adviser who can provide specialist advice on the EUSS. To access this support email eusettlement@caml.org.uk or telephone 07796 931 724.
The Polish Family Association are offering digital assistance and general advice. Your clients can book an appointment by calling them on 07917 401 064, or emailing info@polishfamily.org.uk.