17 May 2021
Opportunity to host and deliver a community outreach scheme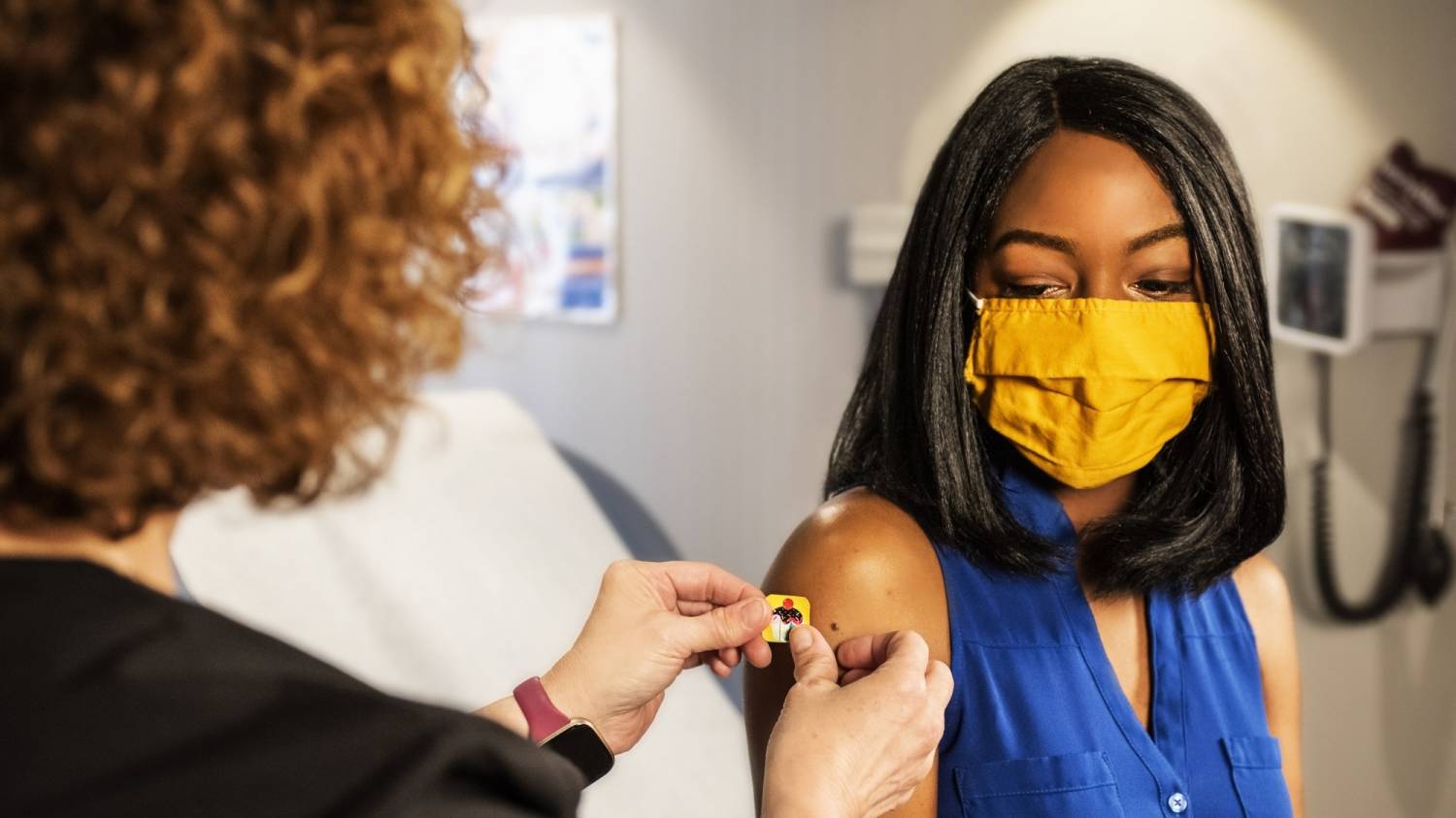 ​South West London CCG have allocated £24,000 of grants in Merton to help deliver the COVID-19 VCS grants community outreach scheme. A percentage of this funding can be used to cover the administration costs necessary to support administration.
They are looking to commission an organisation, with strong ties with local groups to host this pot of funding and to work with them to:
Promote the funding pot and any application process
Distribute the funding
Monitor and report on outputs and outcomes
The expectation is that the funding should be used for projects that benefit communities who are eligible for the vaccine, from communities experiencing inequalities, and where uptake is likely to be lower. The successful appointee would run a process to award grants of approx. £500-£2,000, and lead on monitoring and reporting on collective outputs and outcomes.
The deadline to express an interest has been extended to Friday 28th May 2021.
If your organisation may be interested in hosting and delivering the Covid-19 VCS grants community outreach scheme, please email Kalu Obuka on Kalu.Obuka@swlondon.nhs.uk.