13 May 2021
Turn our streets green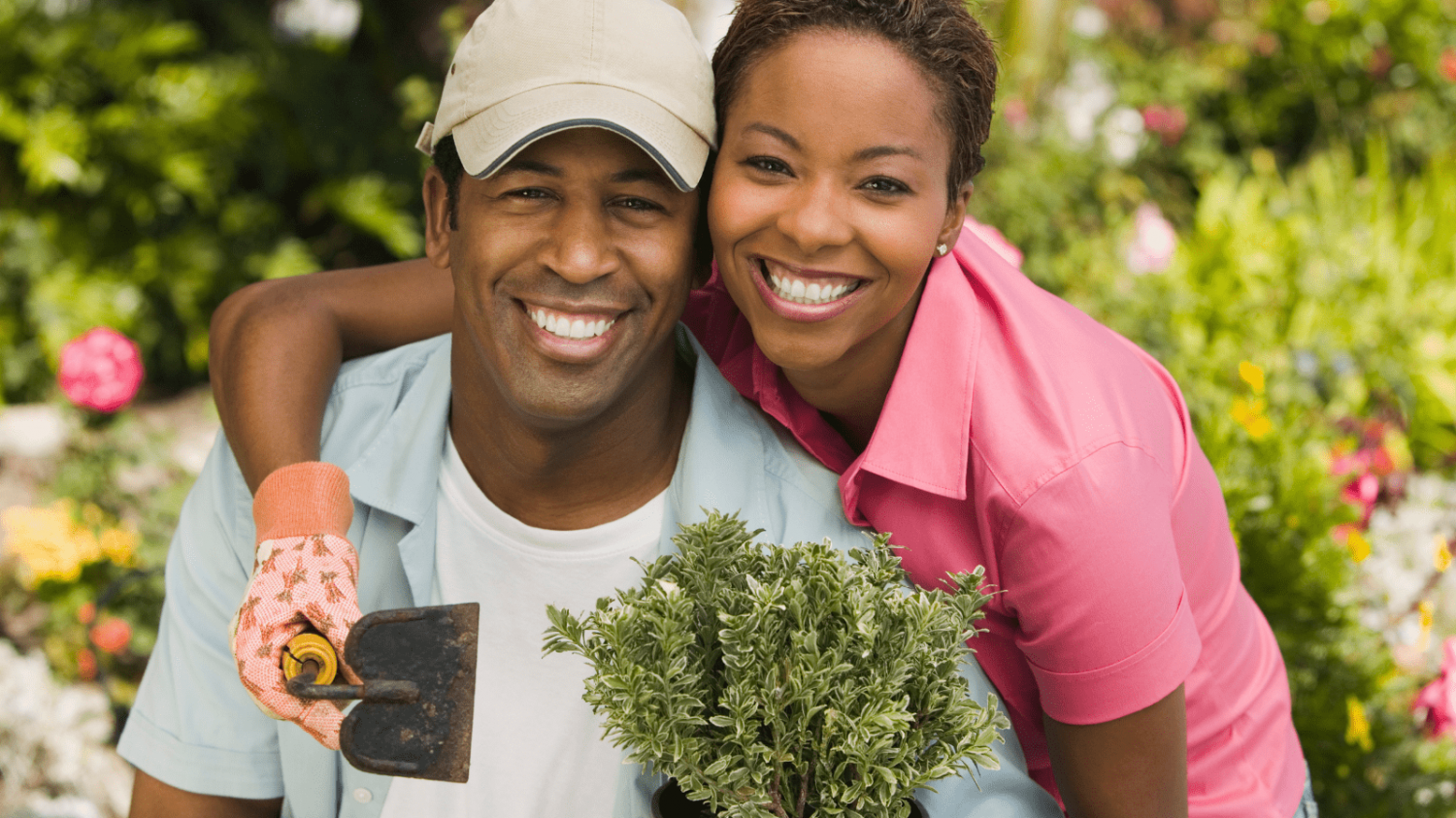 From Mitcham to Morden to Merton Park, residents are being encouraged to make their streets green by taking part in planting, improving the community wellbeing and delivering important environmental benefits.
Merton Garden Streets is a volunteer-led initiative by local residents and businesses to make our streets greener. Community planting dates are planned for 15 May, 19 June and 17 July, with flexibility for street specific dates.
Help transform Merton into a greener place to live by joining as:

Street coordinator:

acting as a lead point of contact for your street, registering your street into this initiative, inviting and connecting with street residents, and liaising with Merton Garden Street for logistics and support. This can be a single or shared role.

Sign up here.
Resident: if you want to participate with hands-on support in this initiative (on your own or another street) sign up to our newsletter by using the form below or emailing us at mertongardenstreets@gmail.com to receive regular news and/or register as a street coordinator above.
HOW DOES IT WORK?
Street Coordinators register their street and liaise with residents to plan their planting day.
Merton Garden Streets team will provide Street Coordinators with a Welcome Pack with promotional material, advice on what to plant and how.
We can provide some plants and compost to make the scheme accessible to all, but you are encouraged to provide your own.
Residents get together for a fun day of community planting. Street Coordinators send Merton Garden Street 'before' and 'after-planting' photos.