28 Apr 2021
Give a little love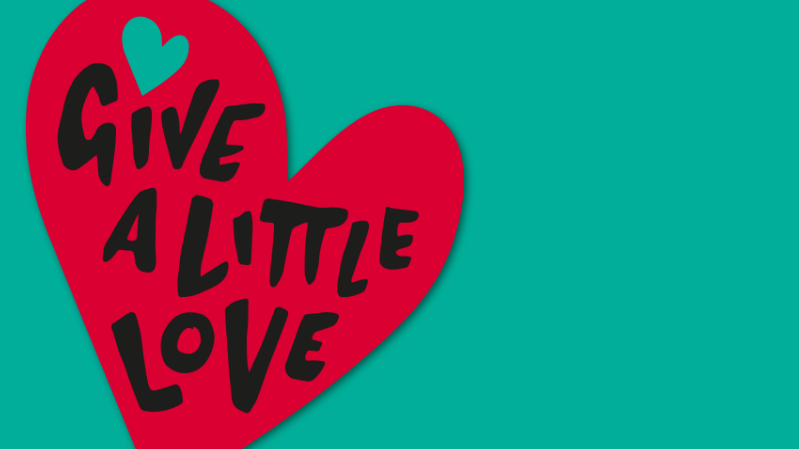 ​Community has become more important than ever in the last year, so we were thrilled when we saw a new partnership blossom between Waitrose and John Lewis.
For every Waitrose & Partners and John Lewis & Partners store nationwide, a generous £3000 has been provided to support the needs of their communities.
In partnership with Home-Start and FareShare, as well as local community groups, all proceeds are being directed to help families impacted by Covid-19.
Home-Start will use their funds to provide food, heating, clothing, technology, data and mental-health volunteers for local families. Meanwhile, FareShare will ensure struggling families have access to food during the current phase of the pandemic.
Through the partnership with Home-Start, they are also significantly increasing funding along with support from their partners and brands, to make a tangible and significant difference to 10 areas across the UK where communities have been affected most by the pandemic. Grants to these areas will be a minimum of £20,000 per community.