21 Apr 2021
We want to hear your pandemic experiences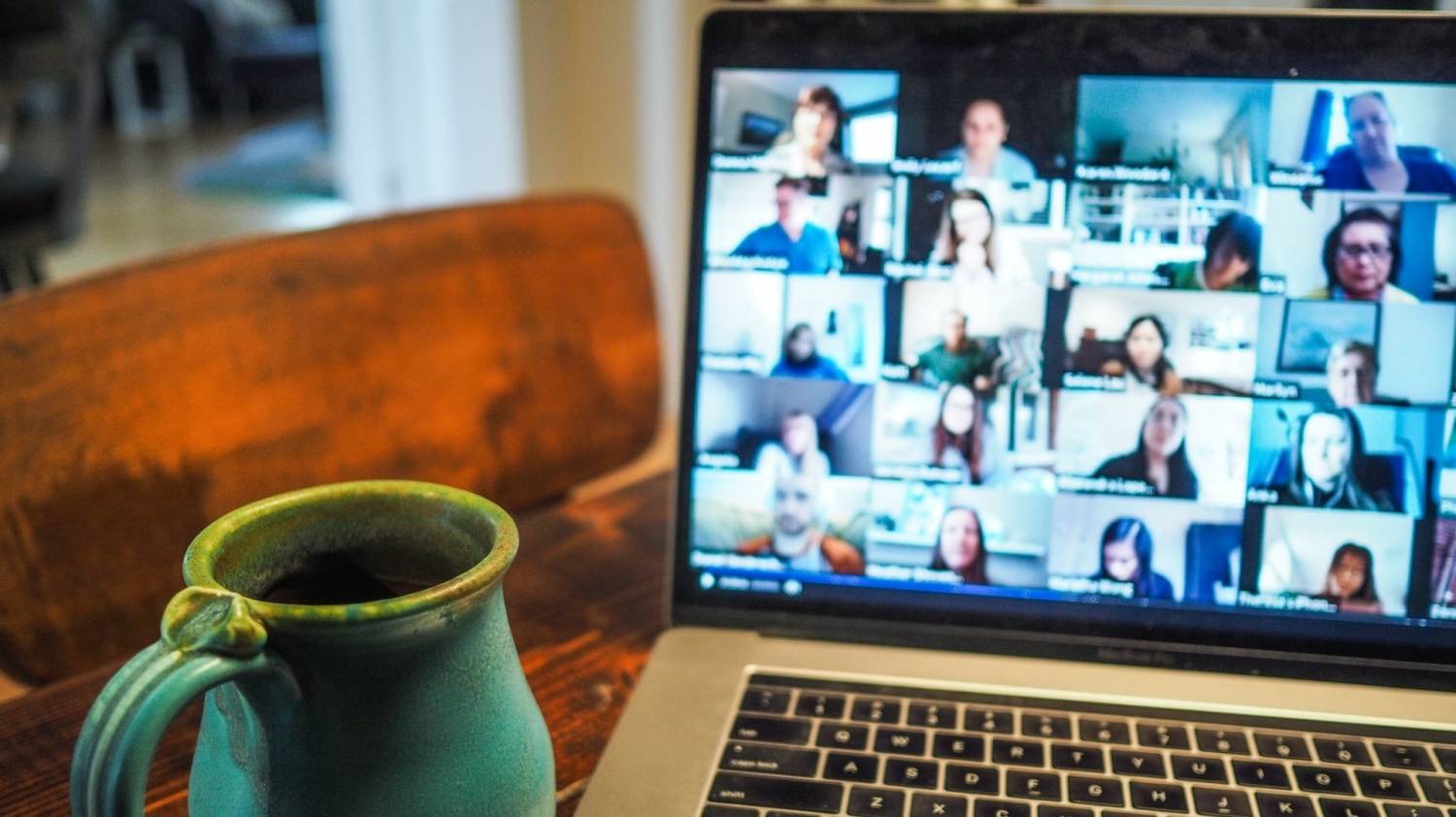 We are currently researching the state of the voluntary sector in 2021.
The research findings will directly inform our approach to planning recovery and building capacity within the sector, as part of the wider response to the pandemic. So, its crucial groups find time to participate.
It should take about 20 to 30 minutes to complete the survey and your contribution will play a big part in shaping how the voluntary, community and faith sector is supported in the next 5 years.
The closing date for completing the survey has been extended to 5pm on Friday 30th April 2021.
As well as completing the online survey above, you can also participate in the research by attending the last of a series of online workshops. This workshop will enable a more detailed exploration of the pandemic's impact on local organisations and their communities.
The workshop will take place on Tuesday 27th April 2021 at 3:30pm - 5pm.