9 Sep 2020
Library membership doubles during lockdown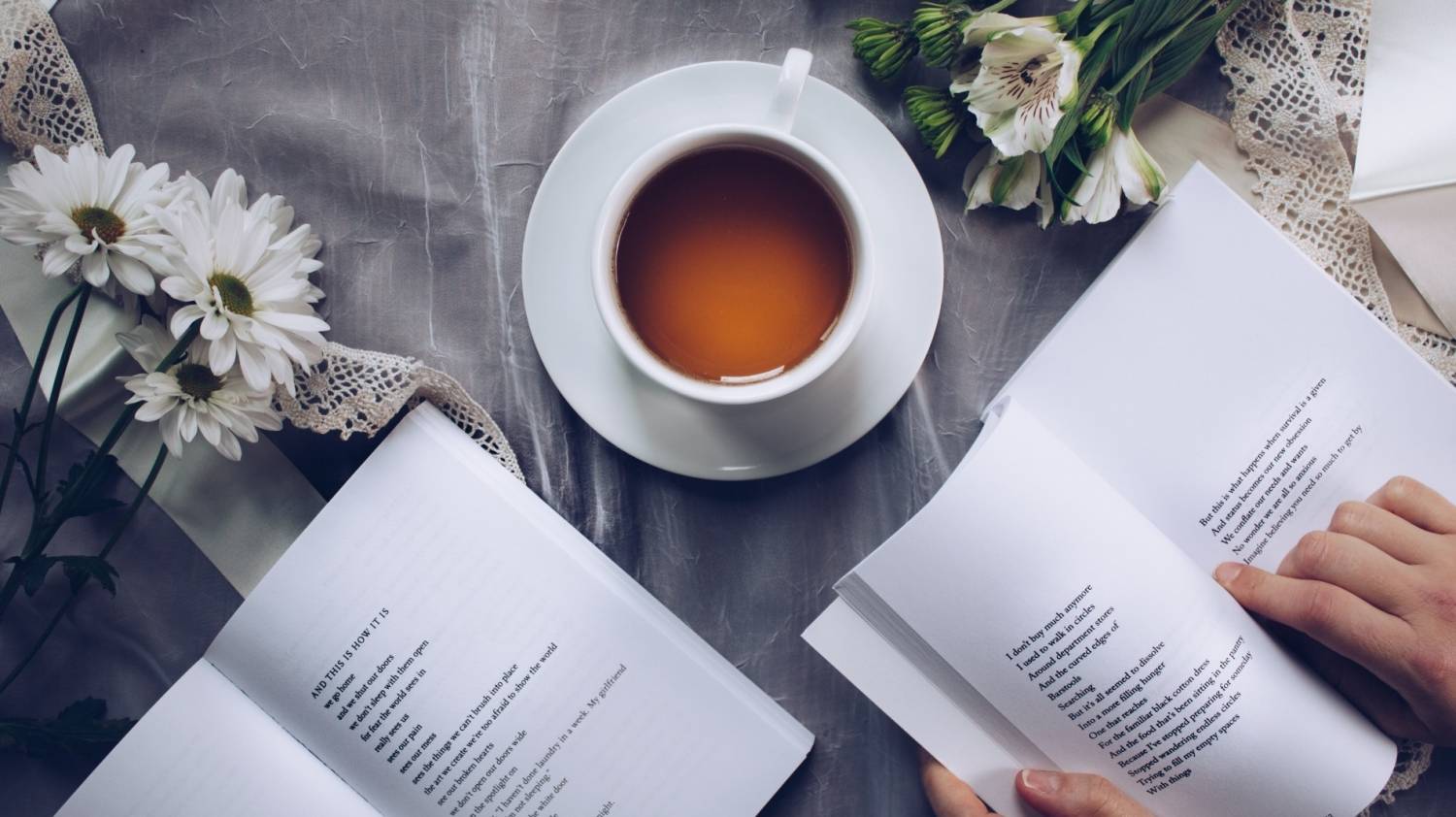 We are delighted to see that library membership has doubled during lockdown and although the library buildings still remain closed, new memberships continue to increase.
Would you like to access books? Your first option is to sign up online for instant access to thousands of free eBooks, eComics, eMagazines and eAudiobooks.

Your second option is to get hold of our team of volunteers who can help select and deliver books to your home, safely!
If you have received a shielding letter from the NHS and told to self-isolate for 12 weeks – and would like some reading materials - please contact the Home Visits Library Service team.
Register on this website to borrow books, which will be delivered to your home. You will be able to request specific titles and we will do our best to get them for you:
We will talk to you about the kind of books that you want
We will bring the books to your home and keep a safe distance
We have large print, ordinary print and talking books on CD and tape
We have community language books
A Volunteer Selector chooses the books
A Volunteer Driver will deliver your items to you
All Volunteer Drivers are DBS checked
You are free to contact us anytime if you want to request a specific title.