27 Jul 2022
Jigsaw4u is recruiting an Operations Manager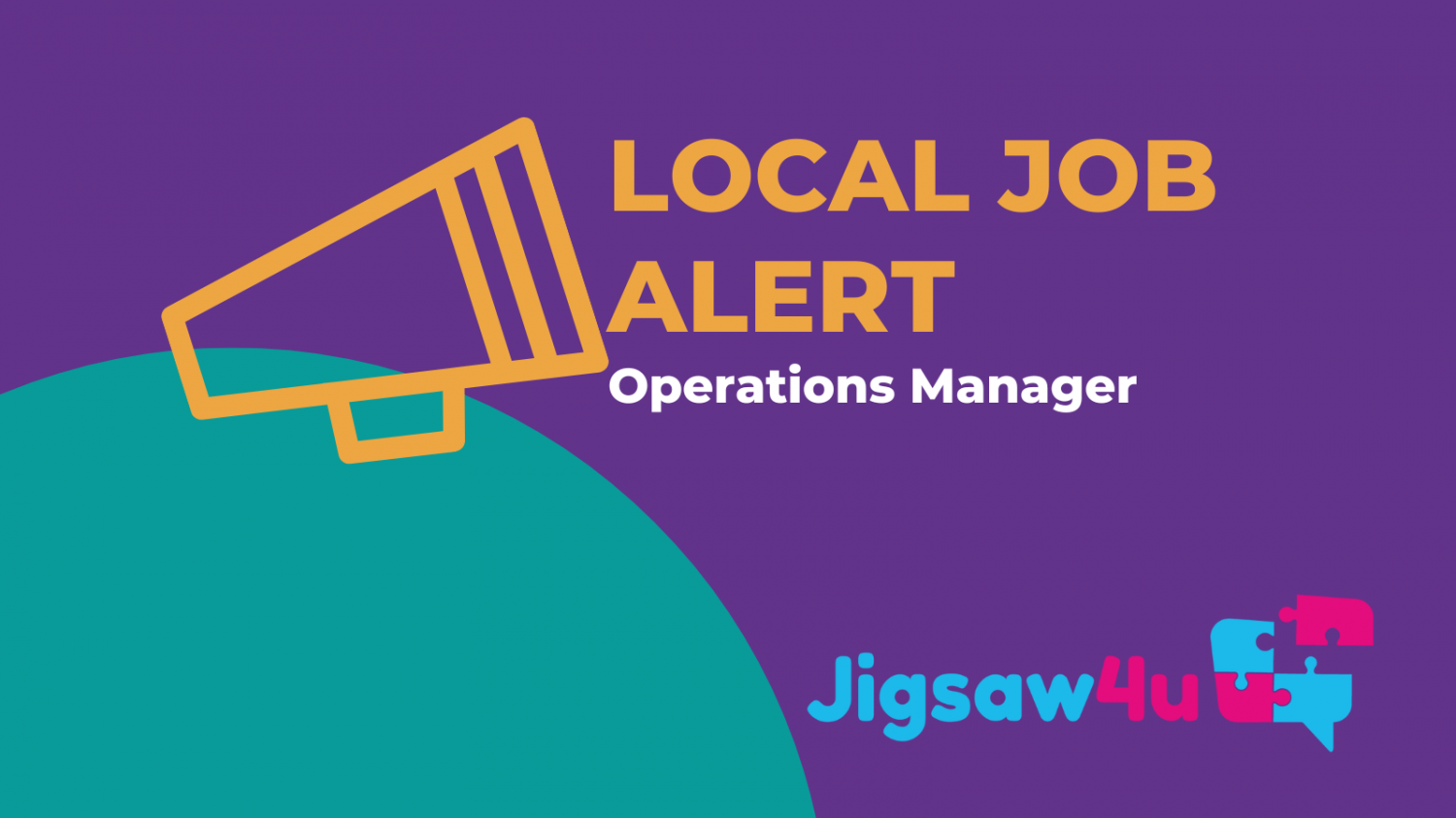 Jigsaw4u is recruiting an Operations Manager who will hold the day-to-day responsibility for the operations management function as part of our Senior Management Team
Established in 1997, Jigsaw4u provide a range of services for children, young people and families experiencing complex social and emotional difficulties in SW London. Jigsaw4u has experienced considerable growth and development over the past several years, and this new role has been identified by the Board of Trustees and CEO to support Jigsaw4u's position and aspirations for the future.
Jigsaw4u's Board of Trustees and CEO have recognised the need for dedicated staffing resource to hold the day-to-day responsibility for the operations management function as part of our Senior Management Team. As a member of our SMT, you will help to deliver and shape and the organisation's vision and strategy. It will be your responsibility to ensure that that good financial and operational management enable Jigsaw4u to achieve our mission. You will also lead on HR, ICT and quality assurance related matters.
If you would like further information and/or an application pack please email the team here.
Closing date: 31st August 2022