14 Jul 2022
Queen's Award for Voluntary Service (QAVS)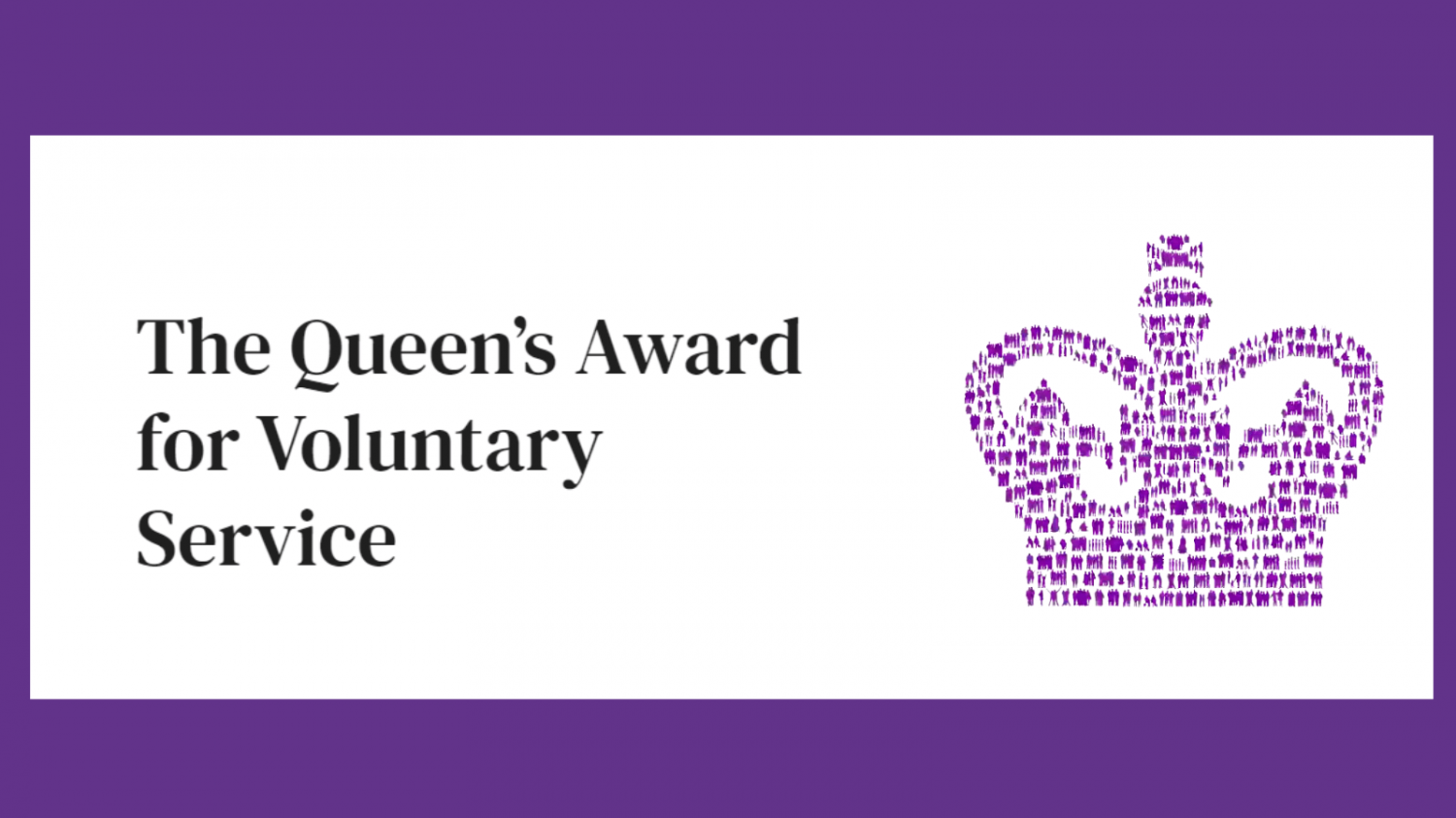 Nominations for the 2023 awards are now open.
Every day, millions of people across the UK are making a difference by volunteering. Each year, outstanding examples of this work are celebrated through the Queen's Award for Voluntary Service (QAVS). Equivalent to an MBE, QAVS are the highest awards given to local voluntary groups in the UK, and they are awarded for life. Nominations are being accepted until the 15th September 2022 for:

Groups that are truly outstanding and making a big difference to their local community.
Groups where volunteers, rather than paid staff, are in the driving seat.
Groups that have highest standards in everything they do.
Follow the link here to find out more and learn how to make a nomination.