14 Jul 2022
Befriending Support Coordinator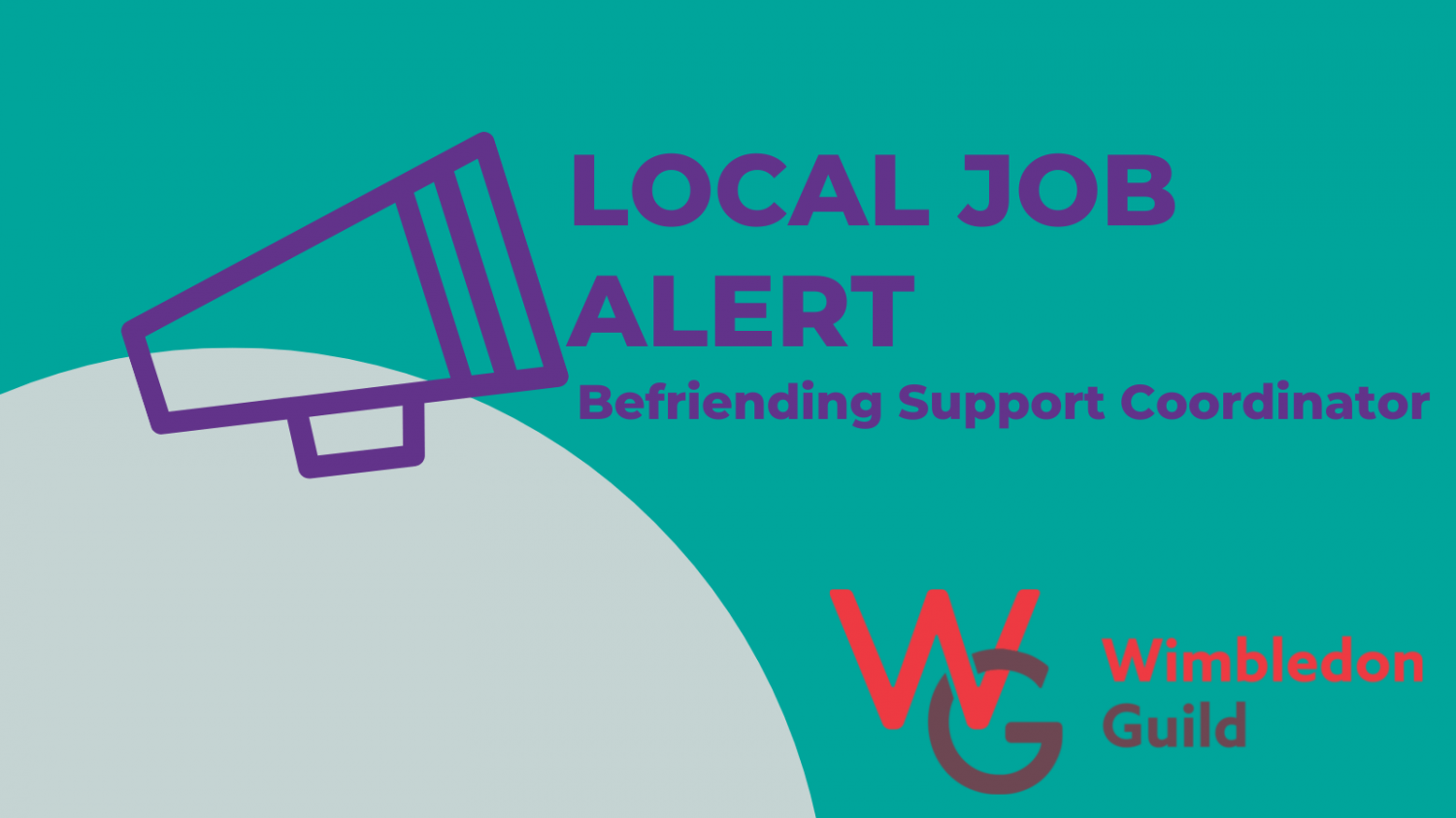 Wimbledon Guild is recruiting for someone to help recruit and support their befriending volunteers and support the individuals they work with.
Do you have a passion for helping people and a genuine desire to support and empower people in the heart of our community? Are you empathetic, caring and able to listen and help without judgement?
Then read more about the opportunity to work as part of the team at Wimbledon Guild as a Befriending Support Coordinator. Wimbledon Guild is a community charity in Merton offering practical help and support, so no one never has to face life's challenges alone. Wimbledon Guild is more than just a place, it's a real community where everyone belongs.

To find out more and make an application click here.