1 Jul 2022
Seeking Future Voices Ambassadors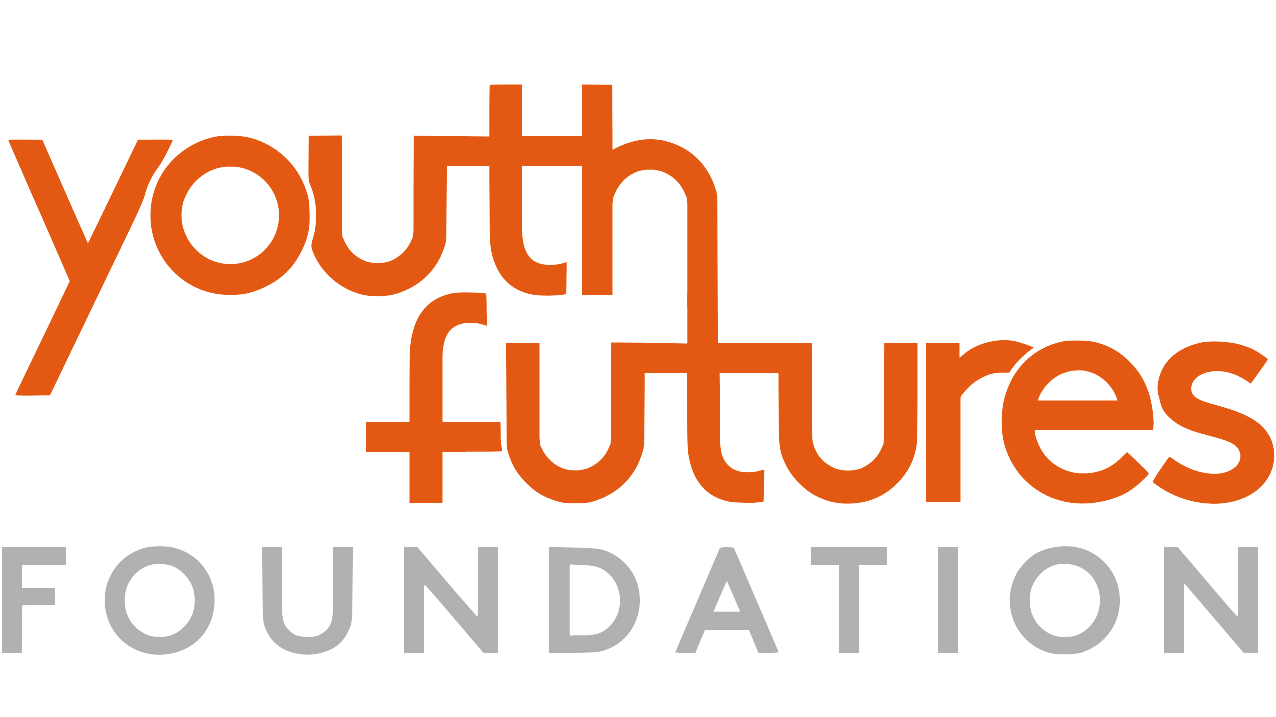 Do you know a young person who could become an expert advisor for Youth Futures Foundation and use their personal experiences to shape how Youth Futures works?
In partnership with the British Youth Council, Youth Futures Foundation are looking for their next cohort of Future Voices Ambassadors to join their Future Voices Group. Future Voices Ambassadors are young people who are passionate about improving access to good work for young people facing disadvantage or discrimination.
The organisation's vision is of a society where all young people have equitable access to good quality jobs. Youth Futures Foundation launched in 2019 as the only organisation in England focused on improving the employment outcomes of young people who face disadvantage or discrimination when trying to get into good quality work. They work with policymakers, researchers, funders, practitioners, employers and young people to identify what works to help young people get into and keep good work. Using this research and understanding they find ways to improve the system around youth employment.
The next cohort of Future Voices Ambassadors is open to young people aged between 16 and 24 years with experience of, or coming from a community that experiences, challenges getting into employment.
Find out more and apply here.
Application deadline 31st July