17 Jun 2022
Tender Opportunity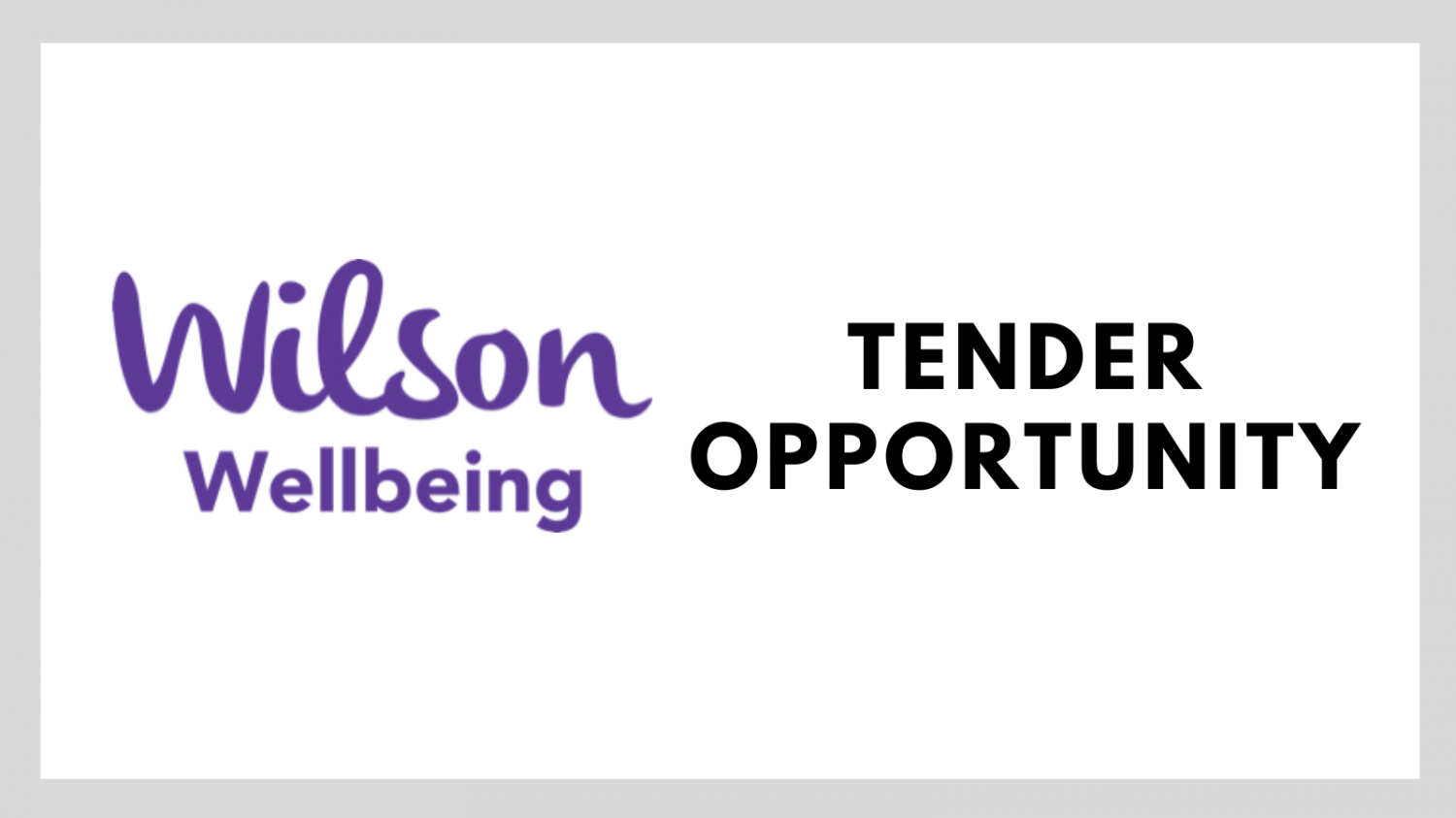 A new opportunity to develop and oversee the running of Wilson Wellbeing services and activities is on offer. 
Suitable providers are sought to champion and support the development and integration of wellbeing services, for all members of the local East Merton community. It is anticipated that the contract period will begin mid-September for delivery over a 12 to 18-month period.
Lot 1:  Wilson Wellbeing Space/Centre Management and Service/Activity Development.
Lot 2:  Volunteer Management.
Consideration will be given for Lots/part-Lots that work for potential Providers and encourage collaborations and partnership working to deliver the required outcomes. An Information Pack with further details is available by emailing Wilson Wellness.
An informal open event will be held in the Wellbeing space at The Wilson Hospital on 22 June 2022, with a parallel live Zoom event for anyone unable to attend. Initial Expression of Interest forms must be submitted by 5pm on Wednesday 6 July 2022.