17 Jun 2022
Calling Community Champions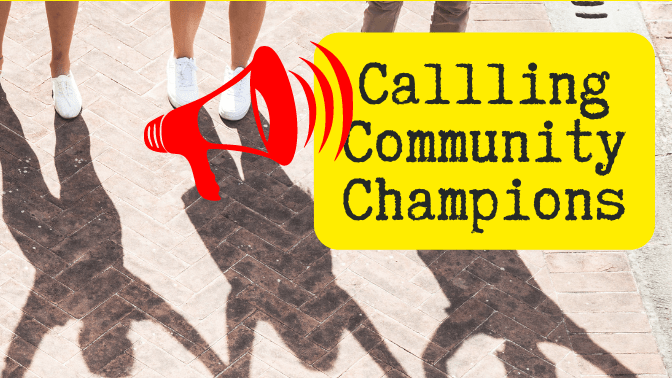 We are searching for Community Champions to help share important messages from the council and Public Health with the community.
Community Champions will attend regular engaging online sessions, organised by Merton Council, with a choice of times. Sessions will run through until March 2023 and will cover a wide range of topics with interesting guest speakers.

To take part, we are offering organisations a one-off grant of between £1,500 and £2,500 to identify one or two people within their organisations to become a Community Champion. If your organisation is interested then please contact the team here.