13 Jun 2022
Grants and Operations Manager. South Mitcham Community Association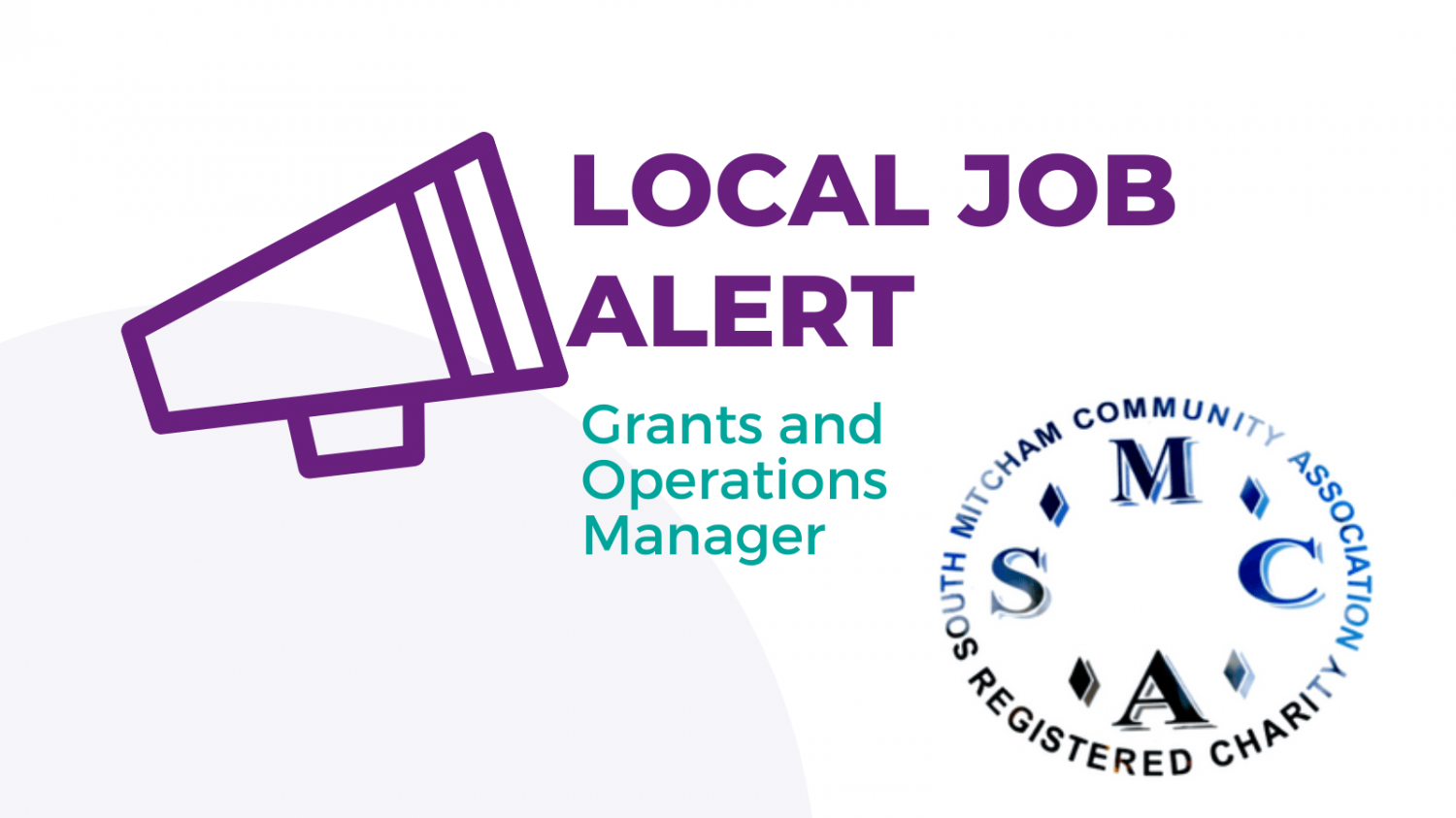 South Mitcham Community Association is recruiting for a Grants and Operations manager - 30 hours per week
South Mitcham Community Association is a small charity based on the Phipps Bridge Estate in Merton. As a small community centre, they provide activities and services to meet the diverse needs for leisure and learning opportunities. The organisation is currently in receipt of funding from London Borough of Merton, which supports their activities in the local community.
The pandemic threw up many challenges and the organisation is working to adapt to the changing landscape and borough priorities. One of their revised priorities is the need to recruit a New Grants and Operations Manager, to help steer them through the new phase of development.
They are in the process of actively recruiting a manager to be responsible for optimising SMCA's funds and, developing additional income streams and the efficient and effective operation of the Community Centre.

Does this sound the ideal opportunity for you? Follow the link here to read more about this great, local opportunity and to make an application.