13 May 2022
Opportunities for volunteering to assist refugees from Ukraine in Merton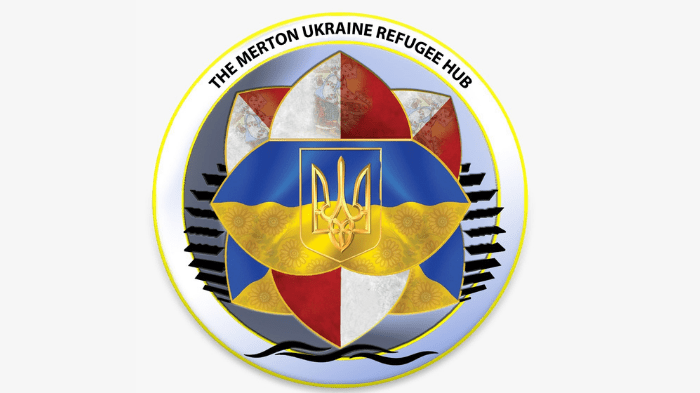 Commonside and Polish Family Association are working to support families and individuals from Ukraine.
They have identified three different types of potential volunteering opportunities including:

ESOL and English language classes - Regular helpers Classes, taught by qualified teachers, are running at the New Horizon Centre in Mitcham. Regular volunteer helpers would enhance the sessions undertaking tasks including assisting with room set-up, chatting to the students to help them feel at ease and practice their English, help prepare teas and coffees. Teaching days are Tuesdays and Wednesdays during term-time from 10am – 2pm.
Pre-school children - Activity Helpers If the need exists, weekly sessions for baby and toddlers with parent/carers will take place at the New Horizon Centre in Mitcham. Volunteers to help with activities including messy play, art and craft, singing, music and stories.
Grandparents/50+ Groups – Activity Helpers Assisting with activities and groups for grandparents and 50+ age group with a range of activities from crafts through to walks and exercise sessions. All volunteers will be required to undertake DBS checks and, in some cases Enhanced DBS checks. This can be arranged by the organisation free of charge to volunteers and they will also accept 'portable' registered DBS checks.

If you are interested in the volunteering opportunities then please contact Naomi or Slawek.